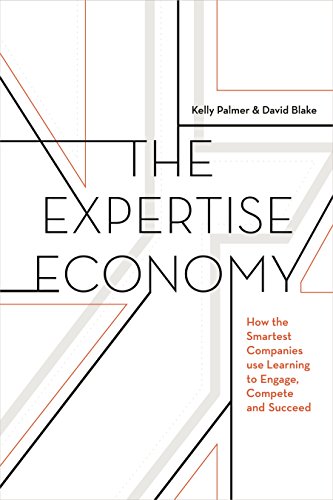 For humanity, the last few decades have been a period of unprecedented growth and incredible disruptions and innovations. And our workplace is the area where most of these disruptions and innovations have originated and have been effected. Whether it is due to digitization or automation, our workplace has seen transitions like never before. While some organizations have been able to adjust fast to these changes, a few are lagging behind.

The recently launched book, 'The Expertise Economy' by Kelly Palmer and David Blake, throws lights on the critical skills and expertise that companies and their workforce need to acquire in order to adapt to the changing environment. The authors of the book, Kelly Palmer is a well-known Silicon Valley thought-leader from LinkedIn, and CLO of Degreed, while David Blake is the co-founder, and Chairman of the EdTech pioneer, Degreed.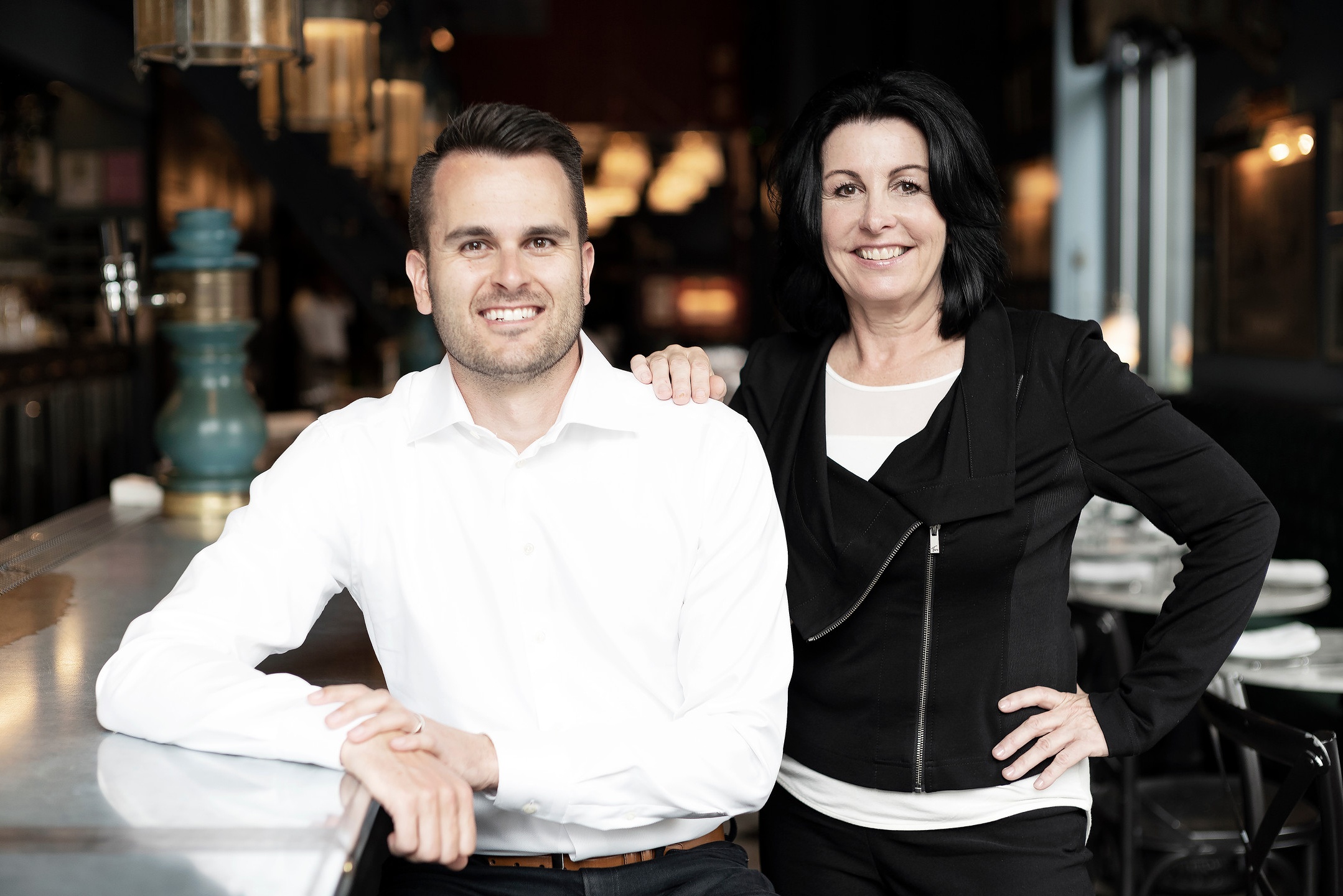 In the book, both Palmer and David Blake expressed their opinions and thoughts on a range of topics, right from the future of our workplaces, to how learning and expertise are crucial for any enterprise to acquire a competitive advantage. According to them, skills are the most crucial factor that is going to drive the growth of enterprises in the coming days.

So, it is highly likely that skills are going to be more important than degrees in the future. However, according to Palmer and Blake, the main impediment here is that we don't have a common benchmark for measuring or evaluating skills. And therefore, despite the willingness of the industry to give more importance to skills, it is going to speak the language of the degrees for a while.

Both Palmer and Blake in their book have also suggested a new metric for measuring learning and skill development – The Skills Quotient or SQ. According to them, this revolutionary concept will provide a standard framework that can be used by every enterprise to measure the skills required, against the skills needed. So, it will reflect the skill level of an organization or an individual and also the skill gap.

This skill gap, according to the authors of The Expertise Economy, is a vicious cycle. While on the on hand, people often find it hard to get quality jobs, on the other hand, companies also struggle to get the candidates with the right set of skills. So, it is of utmost importance to connect learning to skill development, and herein organizations can play an important role.

Although it is not so easy for any organization to make time for learning, it will benefit them in the long run. If companies can provide an easy access to tools and systems for learning and skill development to their employees, it will translate into a more skilled and competitive workforce, as well as employees with longer tenure.

"The learning experience has become fragmented leaving employees to turn to Google for the easy answer. Learning must be consumable, centralized, accessible, relevant, and available in a variety of modalities. This will empower employees to develop the skills they need to move up within an organization," commented David Blake and Kelly Palmer.

Moreover, if organizations do not develop a culture of continuous learning and skill upgradation, there is a risk of becoming obsolete. Due to the 4th Industrial Revolution, the distinction between the technology companies and other companies like financial companies, services, or manufacturing companies have blurred. Today, every company has become more or less a technology company and every workplace is undergoing changes due to the inroads made by digitization, AI, and automation.

This means companies are transforming at an unprecedented rate and so is the fundamental nature of work. This has also brought about a change in the way people need to upskill, cross-skill, or re-skill themselves. The old models of work and learning are not going to work any longer. Rather, people need to prepare themselves for jobs and technology that are yet to be invented. And this is what the new book Expertise Economy talks about.

The book basically underlines the importance of developing a culture of learning by organizations. For this, learning has to become a part of their overall strategy so as to provide a conducive environment for their employees to develop the right set of skills. This, in turn, can increase both profits and revenues of the organizations besides enhancing employees' satisfaction. Such a learning culture can increase revenue and profits by 1.4% and 3.2% respectively, according to CEB, Stop Wasting Your Learning Investments, 2015.

Kelly Palmer and David Blake think that Mastercard is an organization that has been able to develop an effective learning culture, wherein employees can discover, curate, share, and track both internal and external learning resources. This has helped MasterCard to remain competitive in a rapidly changing industry.

In addition to organizations, universities also need to focus more on connecting what they are teaching in schools with the real world of work, in order to fill the skill gap. As of now, the method employed for preparing college students for the real world of work is not very effective.

So, at a time when people are living and working longer, organizations need to take reskilling and upskilling their workforce across all demographics seriously. They should consider creating an environment for employees where they can evolve, both in their current roles and their longer-term careers.

So, continuous learning and skill development hold the key to adapt to and make the most out of the future economic order. In Expertise Economy, the authors, David Blake, and Kelly Palmer has offered the much-needed insights on how people learn and how to align learning with business strategy to close the skill gap.
With interviews of people from top companies like Google, LinkedIn, Airbnb, NASA, and MasterCard, the book is sure to help CEOs and business leaders in understanding the urgency of developing a skilled workforce in order to stay competitive and relevant in this age.

Comments
comments