Fortnite, the popular battle royale game that has taken the gaming world by storm, maybe introduce a new first-person mode, according to recent leaks. A data miner named Shiina uncovered the potential new mode after examining the files included in the latest update across all platforms. The screenshot of the discovered files was quickly shared on Twitter, sparking excitement among the Fortnite community.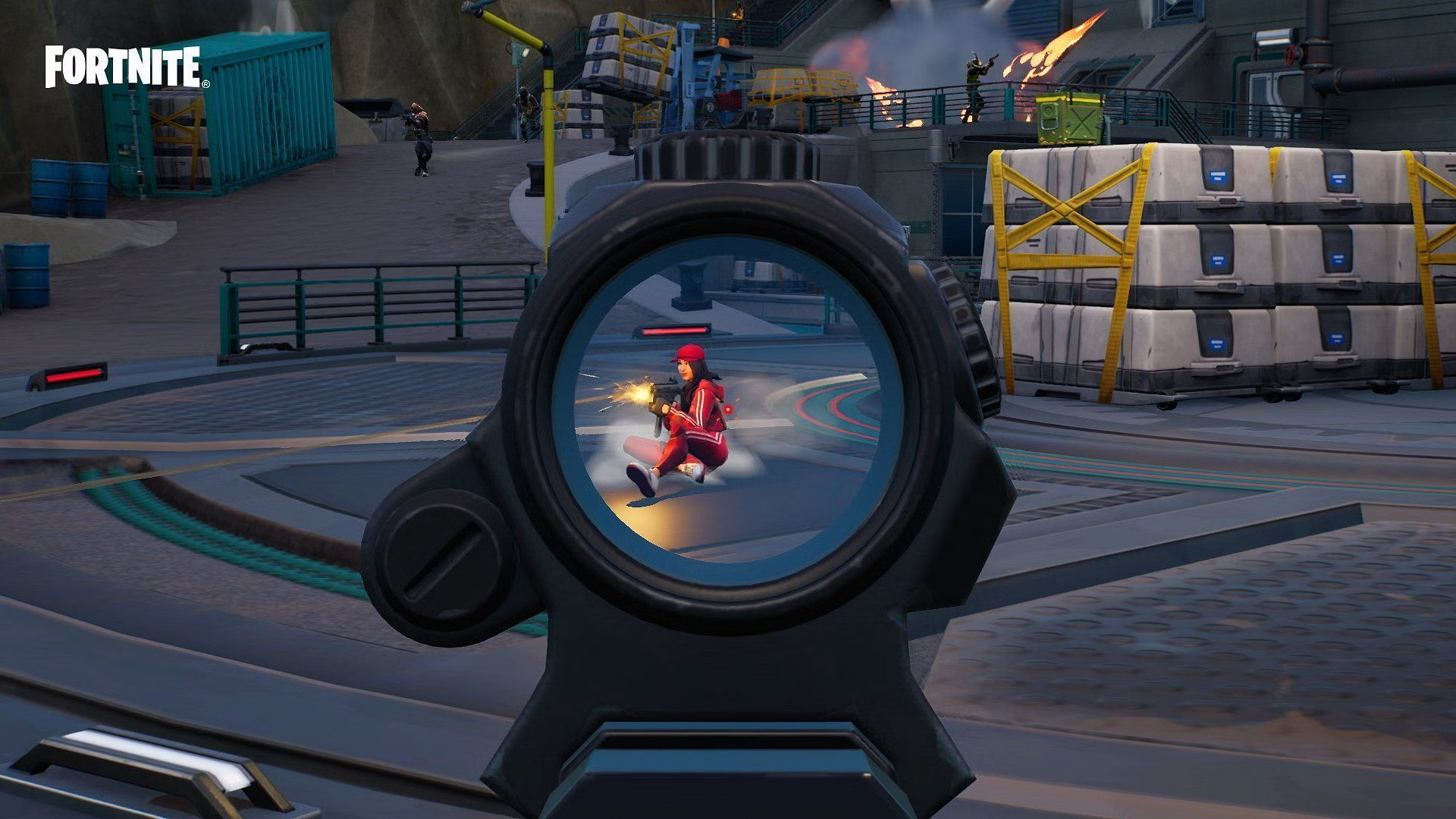 Although the specifics of the new mode are unclear at this time, it is believed that the first-person mode could potentially be available for both the Battle Royale and Creative modes. This is not the first time that rumors of a first-person mode in Fortnite have surfaced, with similar rumors first emerging in June 2022. However, it is worth noting that the files discovered by Shiina may simply be for testing purposes rather than a tease of a future feature.
The launch of Chapter Four of Fortnite in December 2022 brought with it a host of changes and improvements to the game, including a brand-new map and a move to Unreal Engine 5, which significantly improved the graphics. Since its initial release in 2017, Fortnite has continued to grow in popularity, with its online presence cited as a major contributor to the success of YouTube Gaming in 2022.
In today's update, Epic Games has added new files for a first-person mode in Battle Royale.

(Thanks to @AyeTSG for making me aware of this) pic.twitter.com/bG3ClFxbbD

— Shiina (@ShiinaBR) January 31, 2023
Epic Games, the developer behind Fortnite, has a history of keeping the game fresh and relevant by continuously adding new content and modes. In 2021, No Build mode was introduced to Fortnite, quickly becoming as popular as the original Build mode that made the game so popular. The introduction of a first-person mode, however, would be a brand-new territory for the game, as much of its business model is built around selling cosmetic skins to players. A switch to a first-person perspective could potentially make it more challenging to sell cosmetic skins, as players would not be able to see themselves in-game.
Despite the potential challenges, Fortnite remains one of the most popular games on the market, and its selection of cosmetics is a significant part of its appeal. The game features a wide range of skins based on popular IPs, with the most recent crossover being Dragon Ball Super, which allows players to play as Vegeta from the popular anime. These skins help keep Fortnite relevant in the mainstream and, as long as Epic Games continues to bring the biggest names on board, they will continue to be a major selling point for the game. Fortnite is available on multiple platforms.