According to recent reports, the much-anticipated Starfield, the upcoming space RPG from Bethesda, is now fully playable from start to finish. This news has been met with excitement by gamers who have eagerly awaited this new IP from Bethesda.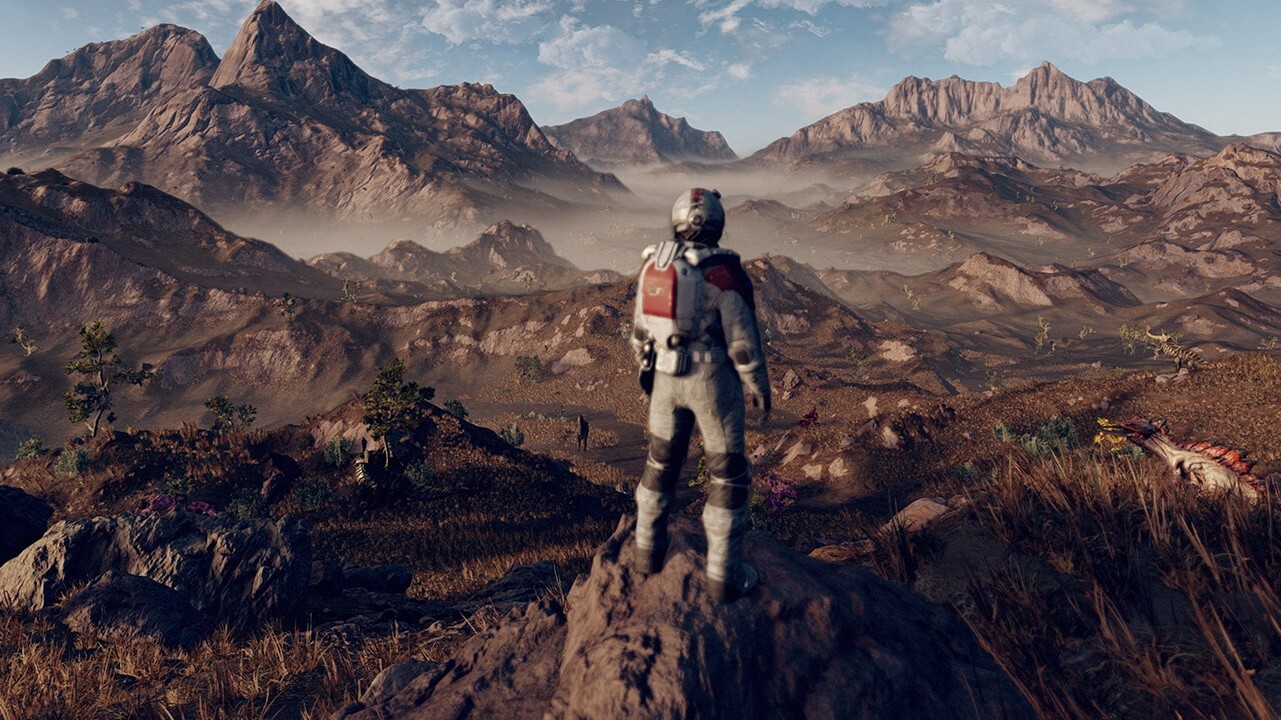 The journey toward the release of Starfield has been filled with ups and downs. The game was first announced in 2018, with an initial release date of November 2022, but was later delayed to an indefinite date in the first half of 2023. Since then, gameplay footage of Starfield has been limited, leading players to speculate about the game's world and what it will offer.
Windows Central reported that an anonymous and trusted source confirmed the news that Starfield is now playable from beginning to end. For a game of its magnitude, bugs are inevitable and it can take several months to resolve as many of them as possible. The Starfield modding community has already begun preparing to fix the game's glitches and the harmless bugs that are typical of Bethesda games. However, any game-breaking issues will need to be addressed before the game's official launch.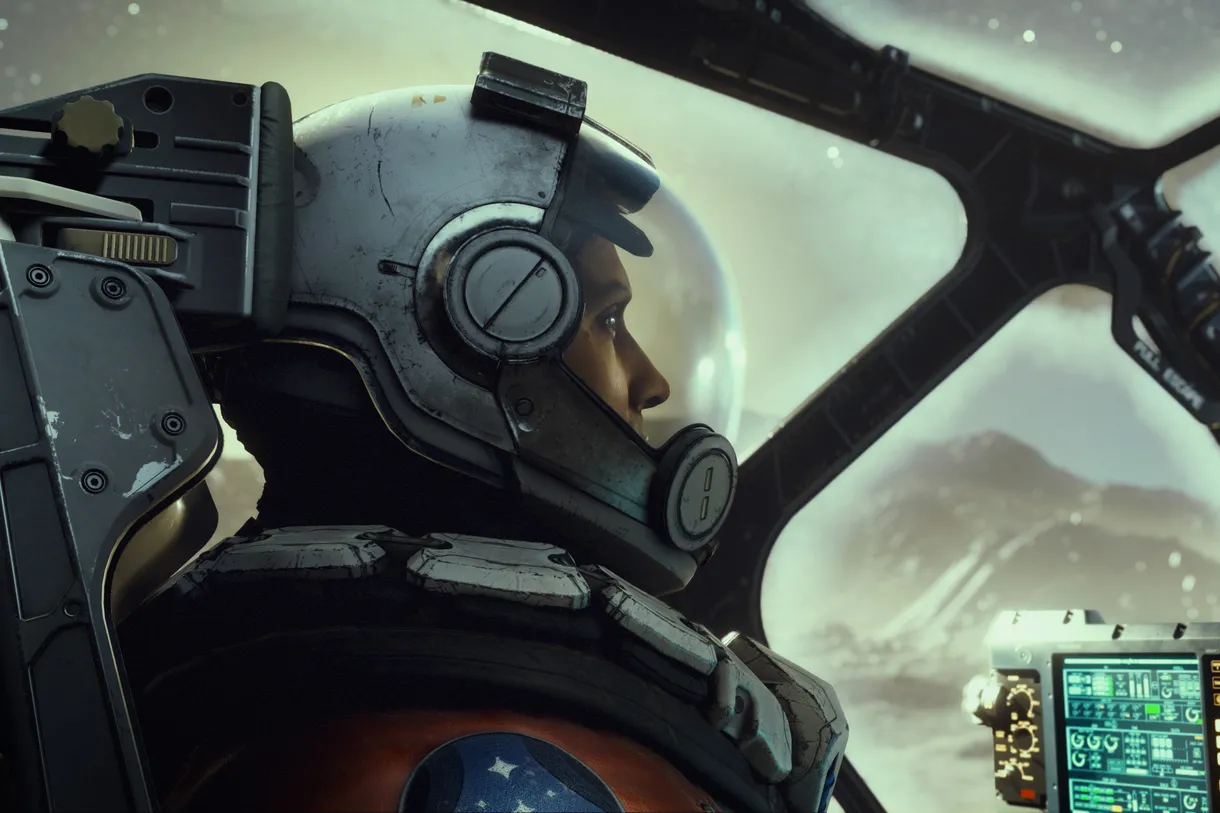 The news that Starfield is fully playable has excited gamers who are eager to get their hands on the game. Bethesda has promised that the release date for Starfield will be announced very soon, and this report further fuels speculation about the game's upcoming release. Some retailers have listed a March 23 release date, but this is likely a listing error and is not an accurate representation of Starfield's release date.
The unknown is what makes Starfield so intriguing. This is Bethesda's first new IP in over 25 years, and gamers have been used to the cycle of Fallout and Elder Scrolls games. If the game is not well-received, fans may be disappointed that the time spent on Starfield could have been used to work on another proven franchise, especially given the long wait between Bethesda games. With Microsoft's recent acquisition of Bethesda, the game will only be available on PC and Xbox Series X/S, at least initially, and director Todd Howard has spoken of the pressure to make Starfield a platform seller. Bethesda is no stranger to high stakes, and every game it releases is consistently one of the most highly anticipated games of the year. It will be interesting to see how Starfield is ultimately received by fans of the company. Starfield will be released in the first half of 2023.