13 July 2018, India:
The Mumbai based children snack food company, Mumum Co, has raised $500,000 in its angel round. The company has decided to use the capital for its product expansion in tier 2 cities and also as senior leadership recruitments.
image credit: themumumco.com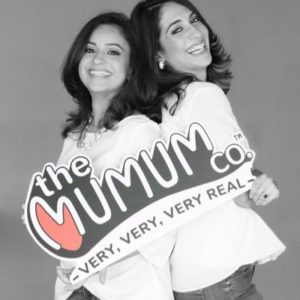 The firm has raised this amount in its angel round from a network of high worth angel individuals consisting of Nisa Godrej, Executive Chairman of Godrej Consumer Products Ltd and the co-founders of Paragon Partners, Siddharth Parekh & Sumeet Nindrajog.
It was founded by Farah Nathani and Shreya Lamba in 2017. This company offers healthy everyday snacks for children of all age groups. The company claims itself to be born out of two moms who have revolutionised their love into snacks for all kids.
The product includes sprinkles, melties and crunchies which are also available online on Amazon and Firstcry.
image credit: themumumco.com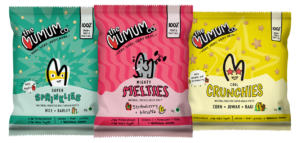 Co-founder Shreya Lamba said "The "very very real nature" of Mumum Co products comes from our conscious effort to feed our kids with 100% natural and nourishing foods to help their little bodies grow better and faster with no preservatives or additives"