On Tuesday, the Supreme Court dismissed a public interest lawsuit (PIL) requesting a ban on the country's use of the "Zoom" video conferencing programme on the grounds that it violates privacy.
The Union Ministry of Electronics and Information Technology (MEITY) closed the petition after a bench of Justices Sanjiv Khanna and MM Sundresh determined that the usage of the programme was not improper.
CEO of Zoom has previously apologized in public
The senior advocate Arvind Datar appearing for Zoom, claimed," This does not survive. MEITY has said nothing wrong with Zoom. Even courts use the zoom… And why only target us, not WebEx etc.?"
The bench then dismissed the case. The top court is now considering a plea that one Harsh Chugh submitted asking for a ban on Indian residents using the video conferencing software Zoom until the creation of suitable laws, alleging the programme violates privacy. The 2020 complaint stated that the software programme violates cybersecurity standards and endangers the privacy of its users. It claimed that the Zoom app violated the Information Technology Act of 2000 and the Information Technology (Procedure and Safeguards for Interception, Monitoring, and Decryption of Information) Rules of 2009 because it is unsafe and lacks end-to-end encryption.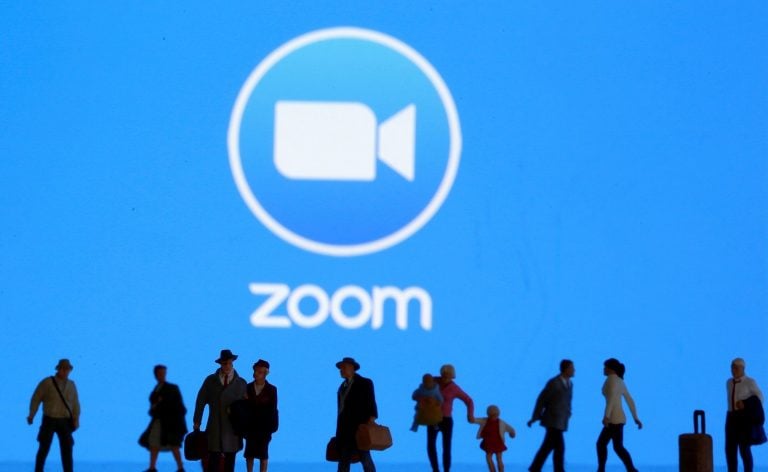 According to the complaint, the CEO of ZoomVideo Communication has previously apologized in public and acknowledged that the software violates cybersecurity standards by failing to provide a safe digital environment.
In his appeal, Chugh stated that he is concerned about the frequent reports of hacking and cyber breaches because he is a housewife and a remote worker. The argument in the petition claimed that, in view of concerns raised by several global leaders, legislation must be passed to implement a uniform law to protect people's rights.
Earlier the video communication did a massive layoff
Zoom Video Communications, Inc., a widely utilised communication technology platform, has stated they would fire 1,300 people, or around 15% of the company's workforce, as the COVID-19 epidemic continues to decimate the world economy. People and industry observers have reacted to the news with grief as IT businesses continue to lay off employees.
Zoom CEO Eric Yuan wrote in his blog post, "The uncertainty of the global economy, and its effect on our customers, means we need to take a hard — yet important — look inward to reset ourselves so we can weather the economic environment, deliver for our customers and achieve Zoom's long-term vision. This is a difficult decision that we do not make lightly. We are grateful for the hard work and dedication of all our employees."
Yuan has also said he will get a pay cut of 98% and no bonus. Additionally, he stated that the other members of the senior leadership team would not get a corporate bonus and that their base pay would be decreased by up to 20%.
Comments
comments