Citing familiar sources with the matter, MoneyControl on Wednesday reported that Moglix, an industrial goods marketplace has become one of the latest Indian unicorn to lay off employees.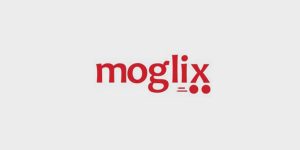 Backed by investors such as Tiger Global and Alpha Wave, the B2B marketplace joins a growing list of companies that have slacked off staff, amid a highly unpredictable macro economic factors.
According to sources familiar with the matter, 200 employees or 15 per cent of the total Moglix workforce would likely be affected by the layoffs. In a statement issued by Moglix, it said that 2 to 3 per cent or about 40 employees of its workforce were affected after an annual review of employees' performances.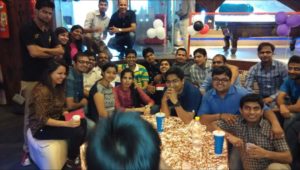 In a response to the queries sent by a media website, the company said, "We have hired 700+ people this year and continue to expand with a target to hire 300+ people for 2023. We keep a watch out for low performers and continue to automate tasks, for which annually 2-3 percent people can be impacted." It did not share any more details on its total employee count.
The decision comes almost a year after Moglix collected $250 million in a Series F round led by existing investor Tiger Global and Alpha Wave with new investor Ward Ferry, valuing it at $2.6 billion, more than double its valuation from May 2021, as B2B marketplaces grew faster than ever during the pandemic.
According to the firm's annual financial statements, the Singapore-based industrial goods marketplace company's gross revenue rose up to $306.9 million in the latest fiscal year (FY) 2022 from $105.2 million in the Fiscal Year 2021. With a 2.8x jump in the cost to $327.9 million, Moglix saw its losses grow 88.1 percent at $21.03 million in FY22 from $11.18 million in FY21.
More about unicorn Moglix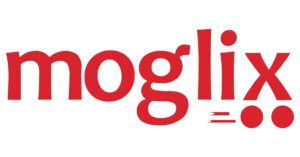 The six year old startup provides manufacturers with industrial goods through its e-commerce platform, and is building an operating system for manufacturing that provides its customers a full stack service covering procurement, packaging, supply chain financing and highly integrated software.
Investors who had invested in Moglix during the seed stage have seen an 80X return on their investment in this B2B commerce firm. Moglix is one of India's largest and fastest-growing B2B Commerce companies. It works with manufacturing and infrastructure companies to transform their end-to-end supply chain, from procurement to distribution. In May 2021, Moglix became the first B2B Commerce unicorn or a startup with over $1 billion valuation, in the manufacturing sector, raising $120 million.
Comments
comments