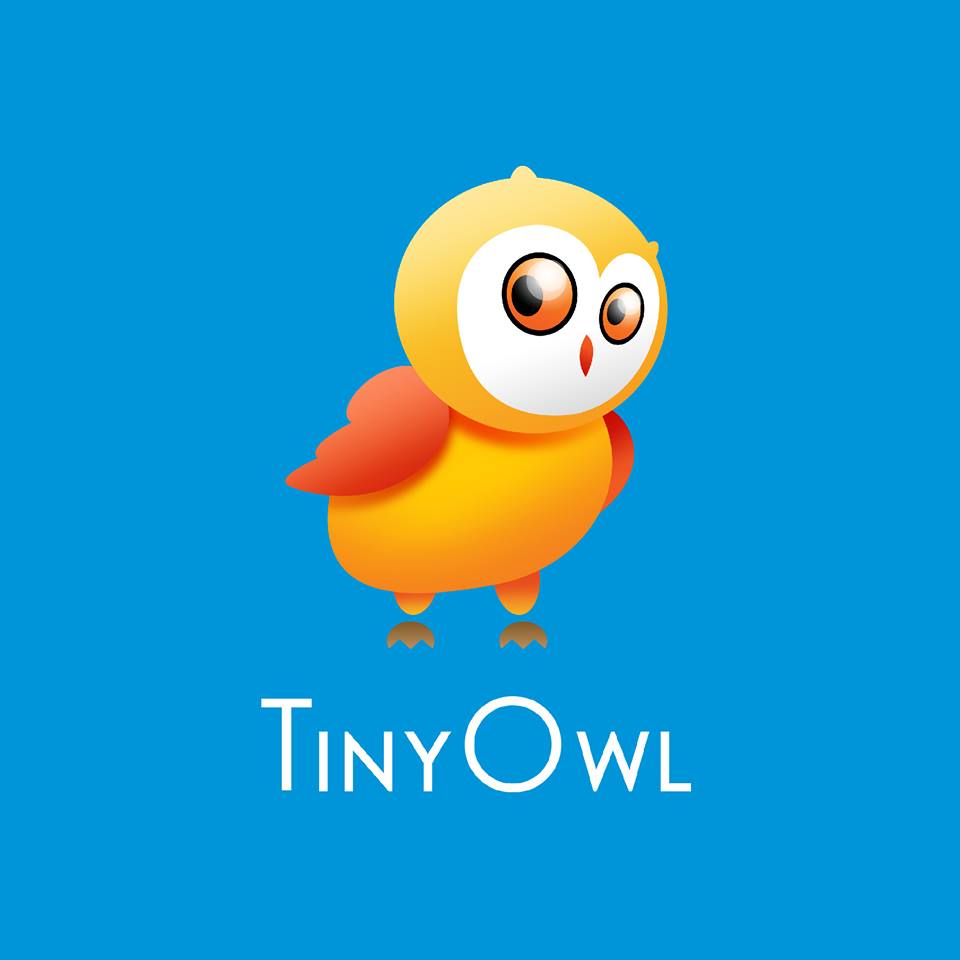 Food ordering service, TinyOwl, has raised $15 million in its series B round led by Matrix Partners with participation from existing investors Sequoia Capital and Nexus Venture Partners.
TinyOwl is expected to use the raised funding to expand its footprint to over 50 cities in the country, invest in technology and enhance the end-user experience.
"With our initial funding and unique business model, we have experienced immense growth in last one year in Mumbai itself. We plan to use the current funding for national level expansions aggressively and innovating on the products side to give seamless experience to the users." said Harshvardhan Mandad, Co-founder and CEO, TinyOwl.
TinyOwl processes almost 2,000 orders every day and currently has 2 products namely TinyOwl – for food from nearby restaurants and TinyOwl HomeMade–for healthy food from local chefs.
Comments
comments