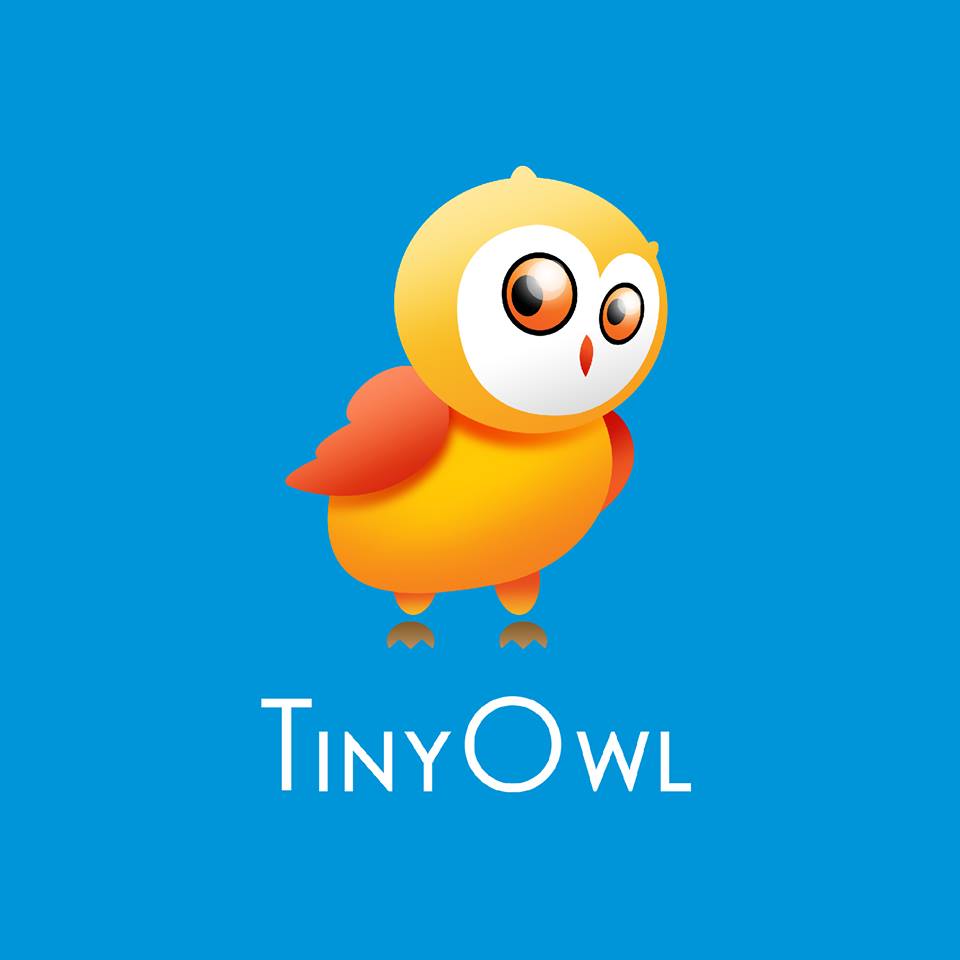 November 4th, 2015: For the second time in 2 months, online food delivery company TinyOwl is laying of 112 employees. On 9th of September the company had made their first round of layoff in which the company had let go of 100 staffers. Post the layoff in September, the company raised $7.5 million in funding from existing investors Sequoia Capital and Matrix Partners.
The layoff are being made as the company tries to restructure itself  around an operating model that is more tech focused.
The layoffs will happen in marketing, sales and human resources (HR) teams in Delhi, Hyderabad, Chennai and Pune as the company scales down its business in these 4 cities. After all the layoffs, the company headcount will reduce to 650 as compared to 100o at the beginning of this year.
Online food delivery services are going through a rough patch in India at this point. Investors have been especially cautious about operations and business models of food delivery companies after loopholes in the FoodPanda operations were exposed by a report in LiveMint. Zomato, which also entered the food delivery business is grappling with its own set of problems. The company recently laid off about 300 employees, mostly from the North American operations and also seems to have put its investment in Pickingo on a hold. the low margins in the food delivery business are said to be posing a big problem for these companies.
TinyOwl was founded in 2014 by IIT-Bombay graduates
Harshvardhan
Mandad, Gaurav Choudhary, Saurabh Goyal, Shikhar Paliwal and Tanuj Khandelwal. Matrix Partners, Sequoia Capital , Nexus Venture Partners, Kunal Bahl and Rohit Bansal are some of the investors in the company.