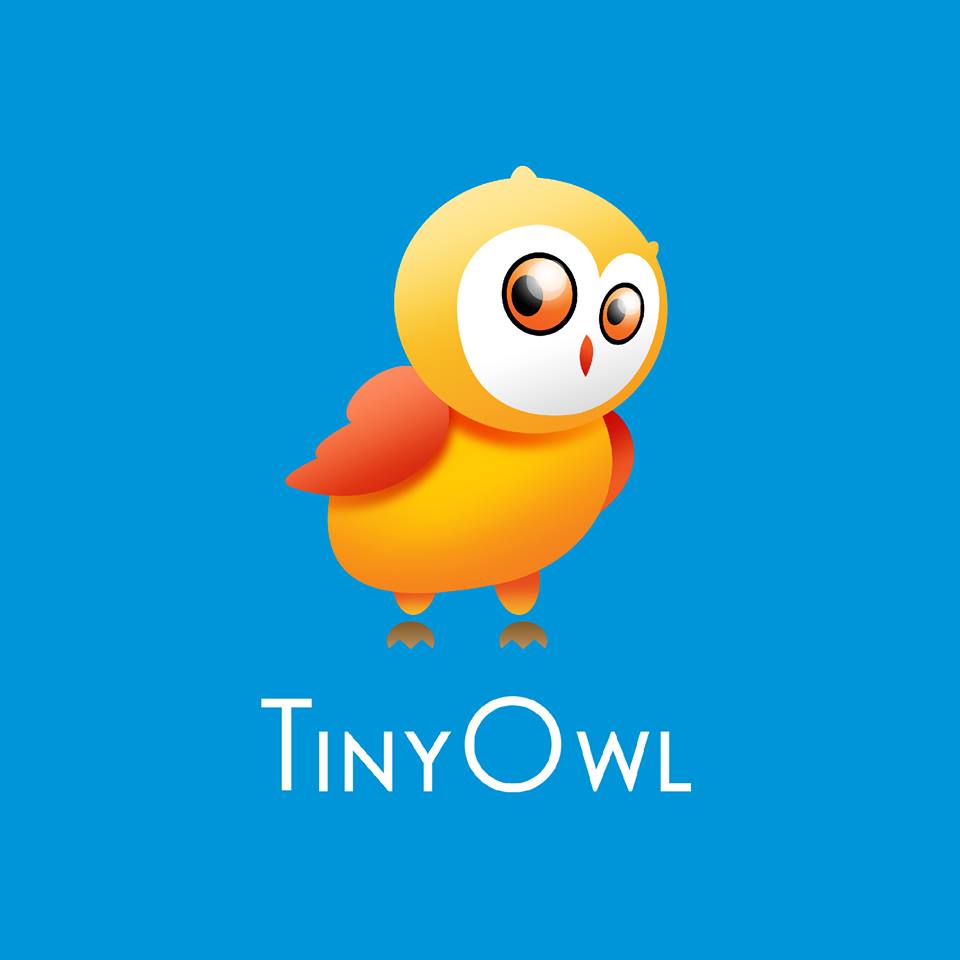 Mumbai, October 31: Food-tech startup TinyOwl has raised $7.5 million (Rs 50 crore) from existing investors Sequoia Capital and Matrix Partners.In February, TinyOwl had raised $15.2 million.
The company was in news recently for sacking of 100 employees as a part of a restructuring exercise. The foodtech sector has seen a lot of negative activity lately with Zomato laying off 300 employees mostly from its USA operations. Zomato is also said to have changed its strategy as a part of which USA will no longer be the company's focus market in spite of the big Urbanspoon acquisition that the company made. FoodPanda, was also in news recently due to loopholes in the company's operations.
Investors have specially become cautious about investing in this sector after the FoodPanda news broke.
TinyOwl was started in 2014 by IIT graduates Harshvardhan Mandad, Gaurav Choudhary, Saurabh Goyal, Shikhar Paliwal and Tanuj Khandelwal. The company has also raised money from Nexus Venture Partners and Snapdeal founders Kunal Bahl and Rohit Bansal in previous rounds.