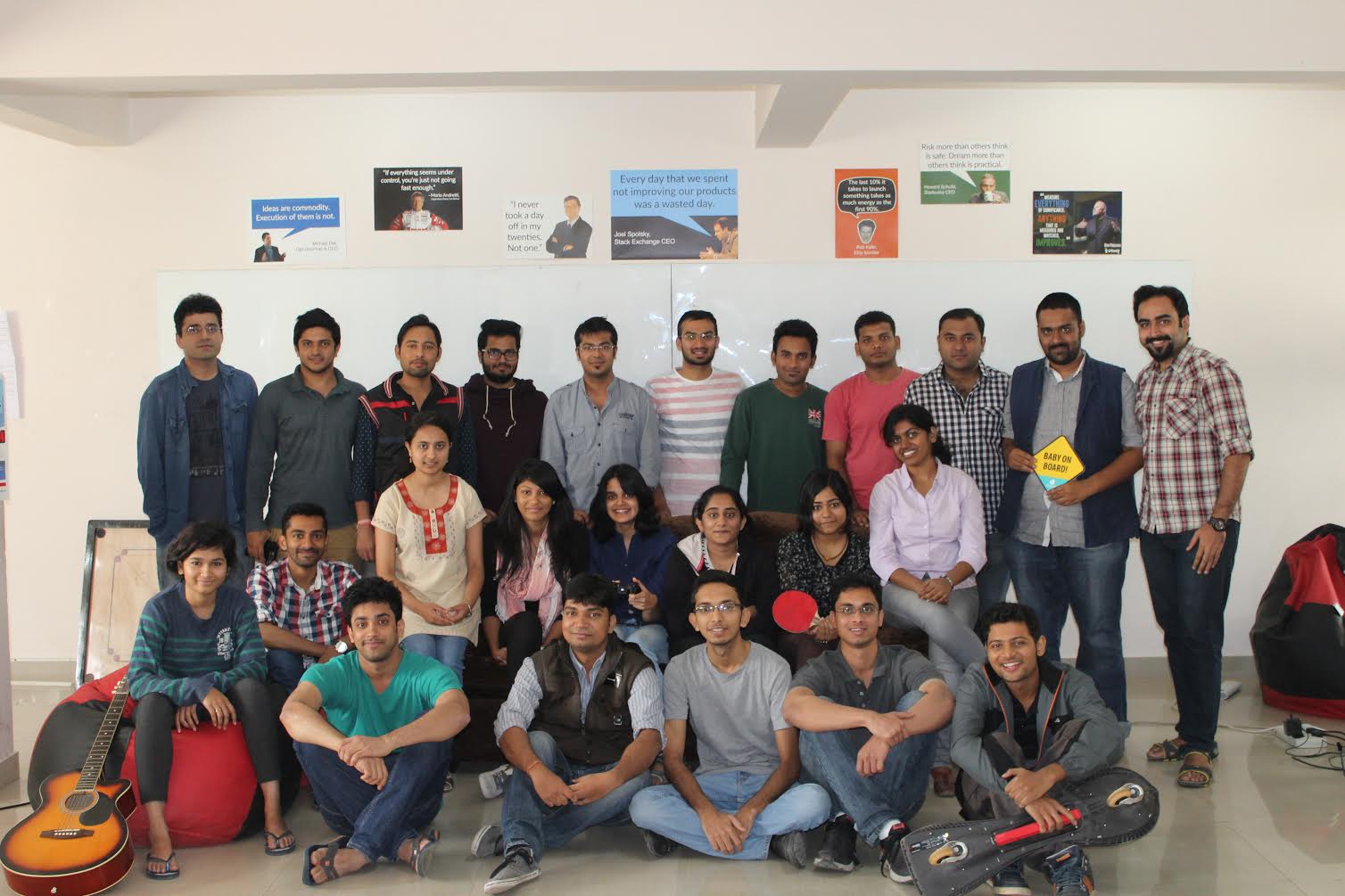 Bengaluru March 3, 2016: Soon after getting funded by Flipkart, Tinystep has once again received impressive validation and support. This time from Silicon valley entrepreneur and investor, Matt Glickman. He is the founder of the biggest, most popular portal in the parenting domain, BabyCenter. BabyCenter reaches more than 45 million parents a month from every corner of the globe. In the United States, 8 in 10 new and expectant moms online use BabyCenter each month. Matt has invested an undisclosed amount in Tinystep and will also be stepping in as an advisory board member.
Tinystep is making a mobile first social network for moms and has shown accelerated growth since its launch in September 2015. Moms on the platform are spending hours connecting, bonding over everyday decisions and interests, sharing their precious moments and conclusively helping each other as a community.
On the funding Matt Glickman said, 'I obviously resonate with the domain and in a mobile first country where users love to chat, I think Tinystep is doing a great job. They are showing some great early traction, are getting great customer feedback and are moving in the right direction to solve a big problem.'
Suhail Abidi, founder of Tinystep added, 'Having Matt as an advisor is without a doubt, amazing. His domain expertise and entrepreneurial experience in the valley will be of great help in taking the right steps forward.'
Tinystep's user base has tripled over the last one month. Flipkart's investment team has been quite happy with the progress. Nishant Verman, head of Corporate Development at Flipkart said, 'Entrepreneur from the valley investing in an Indian company at such an early stage is not very common. Given Matt's domain experience, this is a huge validation of Tinystep's potential'
Tinystep plans to use the money for improving its product and strengthening it's team. Being a social platform, the app has features like posts, multiple chat options and a public forum that truly draws their users in. The startup only has bigger plans for the future. The Indian parent community has a lot to look forward to.​