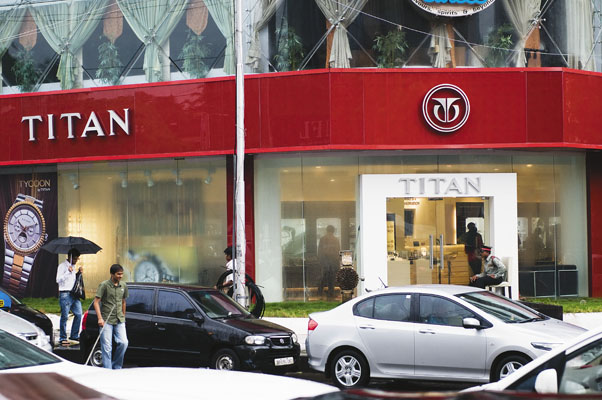 After Apple announced its watch on Monday in an event held in San Fransisco, the Indian watch maker, Titan is looking for a technology partner to develop its own smart watch.
"We are looking for a technology partner and we aim to bring out a watch in a year's time. It will be a utility watch," Titan Company managing director Bhaskar Bhat said as per the Economic Times report.
Mr. Bhat has said that the Apple Watch had inspired the company to make this move. The company is looking for a partner who could be either domestic or international.
Titan was established in the year 1984, becoming the third Indian watch manufacturer after HMT and Allwyn. Titan formed a joint venture with Timex Group, which lasted until 1998, to set up a distribution network across India.
Titan is the world's fifth largest wrist watch manufacturer and exports watches to nearly 32 countries around the world. Some of the well known brands of Titan include Fastrack, Sonata, Raga, Edge, Octane, Xylys, Nebula, Zoop, Titan Eye+, Tanishq, Goldplus, Zoya and Skinn.
Comments
comments