A corporation that offers financial services to people and businesses is known as a financing company. Loans, leasing, factoring, and other financial transactions are just a few financial services that financing firms might specialise in. Loans are one of the main services offered by finance organisations. Several loan products, such as personal loans, business loans, and auto loans, can be provided by financing businesses. Also, they could finance mortgages and other kinds of real estate loans. Leasing is another option that lending businesses could offer. This entails renting out property or equipment for a certain amount of time with the option to purchase after the lease term. Leasing may be a more cost-effective option than the outright purchase of pricey equipment or real estate. Scroll down for top 10 best financing companies in US.
Another service that lending businesses could offer is factoring. Factoring is buying a company's accounts receivable at a discount, supplying the business with instant cash flow. After collecting the remaining obligations from the consumers, the financing firm retains the difference as profit.
Financing firms may also offer financial services like investment management and financial planning. These services support better financial management and wise investment choices for people and organisations.
Traditional banks or non-bank financial organisations might be financing firms. These firms could provide loans with alternative terms and interest rates than traditional banks, and they might be more accommodating to people and businesses with less-than-ideal credit. Finance firms, credit unions, and internet lenders are examples of non-bank financial organisations.
In conclusion, a finance firm offers loans, leasing, factoring, and investment management to both people and enterprises. These services assist both people and companies in improving their financial management and achieving their financial objectives.
Top 10 best financing companies in US
1. Berkshire Hathaway
American multinational holding corporation Berkshire Hathaway is situated in Omaha, Nebraska. It was first established in 1839 as a textile manufacturing business, but it gradually expanded into other sectors, including manufacturing, insurance, energy, and retail. With all the services the firm comes at the top in the list of top 10 best financing companies in US.
The business is renowned for its long-term investing approach, overseen by Warren Buffett, its chairman and CEO, and regarded as one of the most successful investors in history. Berkshire Hathaway, including GEICO, Duracell, Dairy Queen, and Fruit of the Loom, owns many well-known businesses.
Moreover, Berkshire Hathaway has a sizable investment portfolio, including holdings in businesses like Apple, Coca-Cola, and American Express. The company's focus on acquiring and investing in businesses with significant competitive advantages, consistent profitability, and long-term development potential is frequently cited as a key factor in its success.
Also, Berkshire Hathaway is renowned for its distinctive company culture, which strongly emphasises honesty, modesty, and a long-term outlook. The business never distributes dividends; instead, it uses its earnings to fund new purchases and investments.
In general, Berkshire Hathaway has a solid track record of performance across a wide range of businesses and is a well-regarded business. It is one of the most prosperous corporations in the world thanks to its long-term investment strategy and emphasis on acquiring businesses with long-term competitive advantages.
2. JPMorgan Chase
One of the world's biggest banks and financial services providers, JPMorgan Chase, is based in New York City. It was created in 2000 due to the union of Chase Manhattan Company and J.P. Morgan & Co.
The business offers various financial services, such as wealth management, asset management, commercial banking, and investment banking. In more than 100 nations, JPMorgan Chase provides services to consumers, corporations, governments, and institutional clients.
The business maintains a substantial presence in the US, with over 4,700 locations and over 250,000 employees. JPMorgan Chase is a significant player in the international financial markets and is well-known for its trading and investment banking skills.
Jamie Dimon, the CEO of JPMorgan Chase, is recognised as one of the most important people in the financial sector. The business has a proven track record for financial success, with steady profitability and a robust balance sheet.
Throughout the years, JPMorgan Chase has encountered several legal and regulatory problems linked to its mortgage practices and involvement in the 2008 financial crisis. Nevertheless, the business has adopted initiatives to enhance its risk management and compliance procedures to resolve these problems.
JPMorgan Chase, on its whole, is a highly regarded and significant financial organisation with a global presence and a variety of business lines.
3. Americas Bank
With a 240-year history, Bank of America is one of the country's oldest financial firms. Nevertheless, BankAmerica and NationsBank combined in 1998 to establish Bank of America, the country's first coast-to-coast bank. The yearly Revenue Predicted for 2022 is $94.382 billion.
As the first bank in the United States to provide a general-use credit card with revolving credit, credit limitations, and floor restrictions—which later evolved into Visa—Bank of America.
Nowadays, Bank of America serves around 66 million customers in more than 35 nations. Merrill, BofA Securities, and Balboa Insurance Company are some of its subsidiaries.
4. Citigroup
Global banking organisation Citigroup has its American headquarters in New York City. With operations in more than 160 nations and jurisdictions, it was created in 1998 due to the merger of Citicorp and Travelers Group. It is currently one of the largest financial services firms in the world.
Citigroup's business divisions include consumer banking, corporate banking, investment banking, and asset management. It offers a comprehensive range of financial goods and services, including credit cards, mortgages, loans, insurance, wealth management, and investment banking services.
To improve the client experience and spur development, Citigroup has continued to adapt and modify its business model by making significant investments in technology and digital transformation projects. As a result of its mortgage practices before the 2008 financial crisis, the firm was subject to regulatory scrutiny and sanctions. It has also had several high-profile data breaches in recent years.
Nevertheless, Citigroup participates significantly in the global financial sector because of its strong brand and wide array of products across many business sectors. Citigroup is amongst the top 10 best financing companies in US.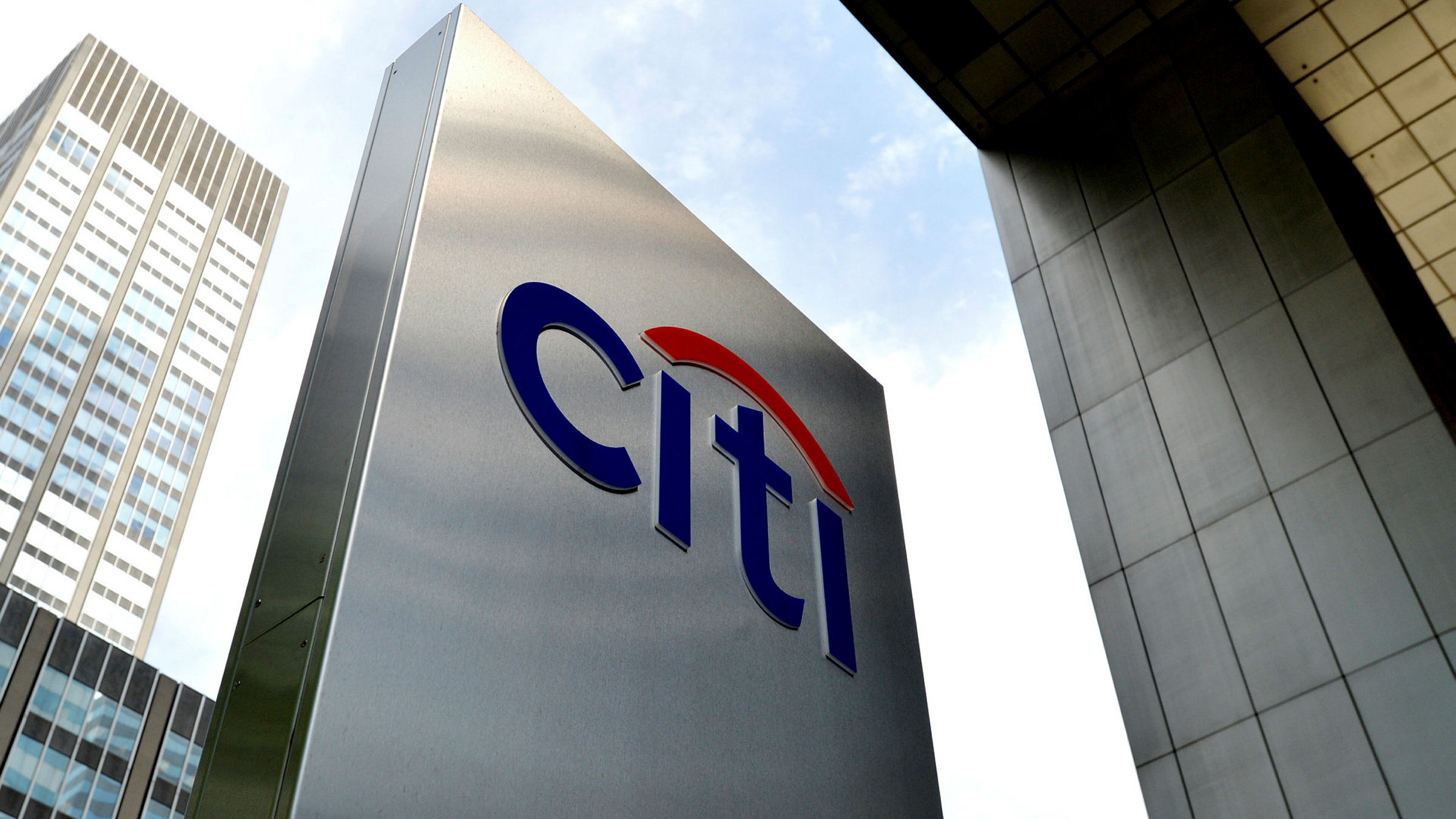 5. Wells Fargo
The United States San Francisco is home to the Wells Fargo financial organisation. It is one of the biggest banks in the US, operating across more than 35 different nations and jurisdictions.
The business provides a variety of financial goods and services, such as banking, insurance, investments, mortgages, and consumer and business financing. Community banking, wholesale banking, and wealth and investment management are some of its main segments.
In recent years, Wells Fargo has had several difficulties, including a controversy involving establishing fraudulent client accounts that resulted in significant penalties and a damaged image. Together with continued regulatory scrutiny, the COVID-19 pandemic has affected the corporation.
Besides these issues, Wells Fargo remains a prominent participant in the financial industry, with a strong presence in the United States and an emphasis on servicing its clients via innovation and digital transformation. Also it is one of the top 10 best financing companies in US. The business has also invested largely in social and environmental projects like community development and sustainable financing initiatives.
6. Freddie Mac
In the United States, Freddie Mac, also known as the Federal Home Loan Mortgage Corporation, is a government-sponsored business (GSE) that supports the mortgage market's affordability, stability, and liquidity. It was created in 1970 to broaden the secondary mortgage market, which enables lenders to raise money for more lending by selling mortgages to investors.
To keep the mortgage market well-funded, Freddie Mac buys mortgages from lenders, pools them together, and sells them as securities to investors. Also, the business offers lenders loans, mortgage servicing, and other complementary services.
To maintain its safety and soundness, Freddie Mac is governed by the Federal Home Finance Agency (FHFA) and is expected to adhere to specific operational and financial criteria. The subprime mortgage crisis of 2008 was one of the company's previous struggles, which resulted in large losses and the requirement for a government rescue.
Freddie Mac still plays a significant part in the American housing finance system today, making homeownership more attainable and affordable for millions of citizens. The business fosters mortgage sector innovation, affordable housing initiatives, and sustainable homeownership.
7. MetLife
MetLife is a multinational insurance and financial services provider with headquarters in New York City. With operations in more than 40 nations and jurisdictions, the firm, established in 1868, is among the biggest insurers in the world.
Life insurance, retirement products, annuities, employee benefits, and asset management services are just a few of MetLife's insurance and financial services. The firm caters to people, families, and organisations of all sizes and prioritises innovation and customer service.
MetLife has had several difficulties recently, including heightened competition in the insurance sector, regulatory scrutiny, and the COVID-19 pandemic's effects. To better serve its consumers and spur development, the company has continued to modify and improve its business model by investing in technological and digital transformation efforts.
Environmental, social, and governance (ESG) concerns are a particular area of emphasis for MetLife in its commitment to sustainability and social responsibility. Organizations like the Dow Jones Sustainability Index and the CDP have acknowledged the corporation for its leadership in this field and its ambitious sustainability targets, including becoming carbon neutral by 2050. (formerly the Carbon Disclosure Project).
8. Goldman Sachs
A multinational investment bank and provider of financial services, Goldman Sachs, is based in New York City. With activities in more than 30 nations and jurisdictions, the business was established in 1869 and is now one of the world's biggest and most prominent investment banks.
The financial services and products offered by Goldman Sachs include investment banking, asset management, trading in securities, and wealth management. The business is renowned for its proficiency in complicated financial transactions, including mergers and acquisitions, underwriting initial public offerings, and others.
Despite its success, Goldman Sachs has recently been involved in several scandals and regulatory issues, including allegations of fraud and conflicts of interest in the years before the 2008 financial crisis. The business has furthermore come under fire for its part in creating and promoting sophisticated financial products that aided in the crisis, including collateralized debt obligations (CDOs). Apart from all this the firm has managed to be the one of the top 10 best financing companies in US.
Goldman Sachs has made major investments in technology and digital transformation efforts to better serve its clients and spur development. The company is now dedicated to ethical and sustainable business practices. Environmental, social, and governance (ESG) challenges, such as climate change and sustainable financing, are also aggressively pursued by the corporation.
9. American Express
American Express (Amex) is a multinational financial services provider in New York City. Amex, a company established in 1850, is well-known for its charge cards, credit cards, and traveler's checks and for its emphasis on customer care and loyalty programmes.
Amex provides a variety of financial goods and services, such as insurance, merchant services, payment and credit solutions, and travel-related services. The firm offers high-end and premium services and caters to individuals, small enterprises, and big organisations.
Amex has recently had to contend with more competition from other payment and credit card companies and difficulties caused by the COVID-19 outbreak. To better serve its clients and spur development, the firm has invested in technology and digital transformation efforts while continuing to innovate and expand its business model.
In addition, Amex is dedicated to CSR, particularly focusing on environmental, social, and governance (ESG) problems. The corporation has established challenging environmental objectives, such as becoming carbon neutral by 2025 and using only 100% renewable energy by 2023. Amex has also received accolades for its leadership in diversity and inclusion and for its large expenditures in philanthropy and community development initiatives.
10. Capital One
Based in McLean, Virginia, the United States, Capital One is a diverse provider of financial services. Moreover it is one of the top 10 best financing companies in USThe business, established in 1988, has expanded quickly over the years to rank among the biggest banks in the country.
Credit cards, auto loans, personal loans, house loans, and banking services are just a few of the numerous financial goods and services that Capital One provides. With a strong emphasis on digital banking and customer experience, the organisation is renowned for its focus on technology and innovation.
Capital One has had several difficulties in recent years, including regulatory scrutiny and data breaches that exposed the private information of millions of clients. But, the business has kept up its investments in risk management and cybersecurity, and it has also implemented several improvements to its data protection procedures.
With an emphasis on social impact and environmental sustainability, Capital One is also dedicated to CSR. The corporation has established challenging sustainability objectives, such as achieving carbon neutrality by 2025 and obtaining 100% renewable power by that year. Moreover, Capital One has launched various charity and community development projects, supporting programmes that promote financial awareness and education.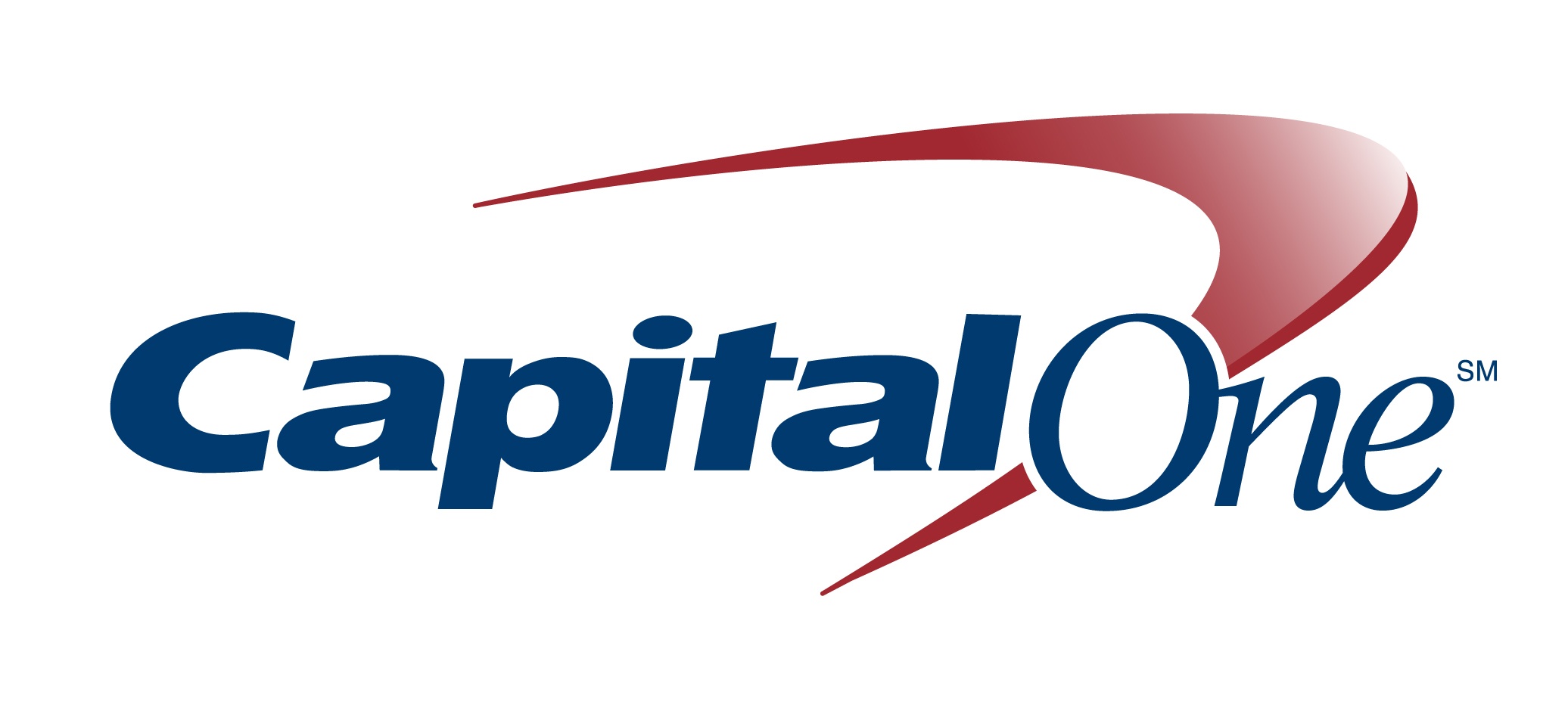 Comments
comments