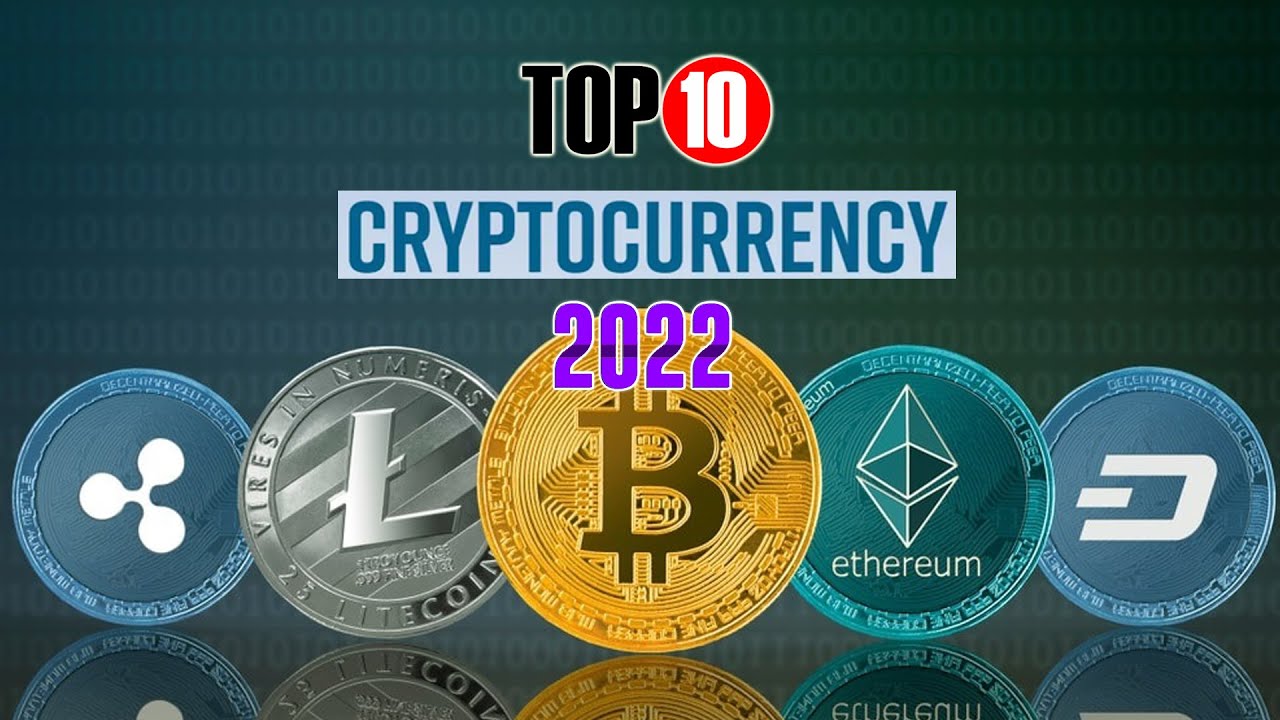 Over the past couple of years, the world of cryptocurrencies has managed to make a separate fanbase, and honestly, it has been more than successful in luring in potential investors from all across the globe and has had a surge in its overall growth and popularity recently, that too at a rate that was never really anticipated, thus helping it to reach greater heights! Not just that, the crypto world has been able to mark its presence worldwide and has gained the trust and support from many along the way.
Having said that, I believe, a majority of you are already familiar with the basics of the industry but, if for some reason that is still not the case, let me help you with that first.
The crypto world is nothing but a decentralized platform that uses blockchain technology for all of its operations. Speaking of blockchain technology, for some of you wondering what it is, blockchain is simply a commonly known technology, especially in the world of cryptocurrencies, and is responsible for verifying and recording all the transactions that happen over the network and eliminating any and all risk in respect to counterfeiting as well as double-spending for that matter.
Being decentralized, the industry becomes more than capable of stepping outside the overall control jurisdiction of central authorities and can work freely without any unnecessary government interference as well.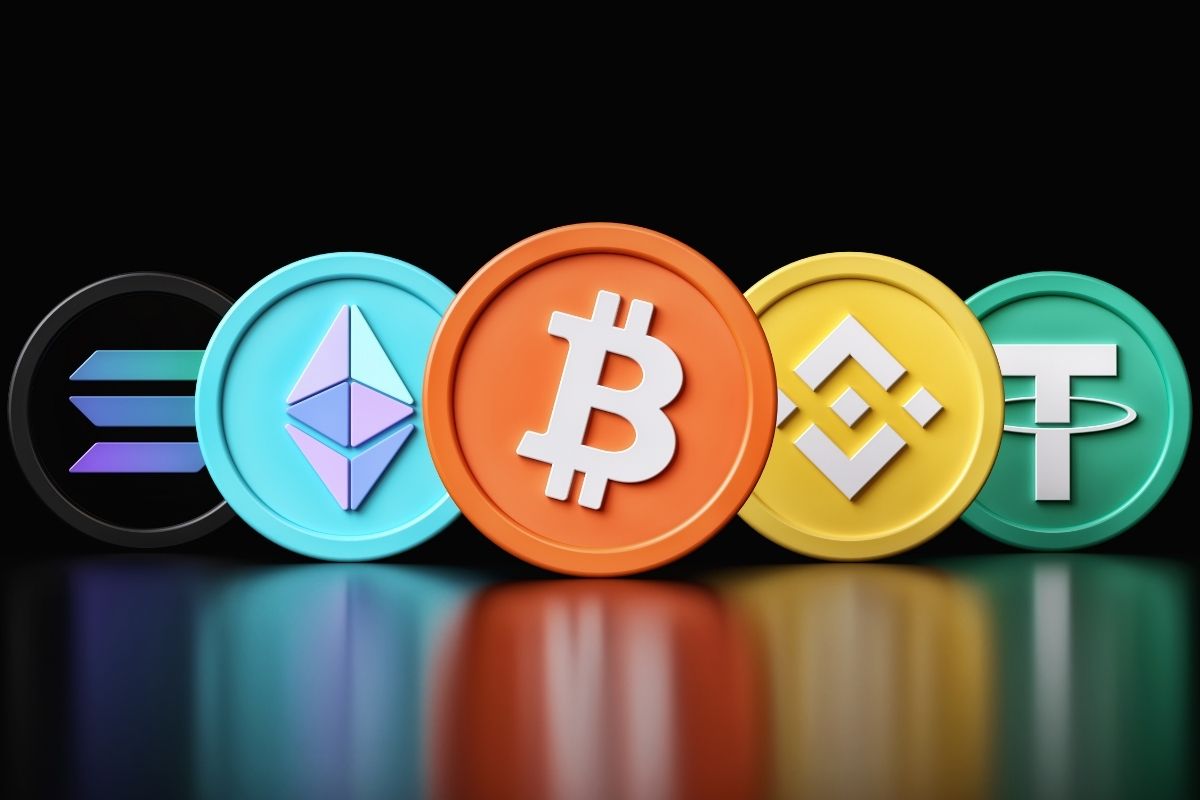 In addition to this, unlike when the industry was first introduced, there are pools of currencies available today in the marketplace to choose from with newer ones coming in with each passing day and tons of new investors joining in every hour.
Speaking of a lot of currencies available today in the marketplace, some of the most popular ones worth investing in include Bitcoin, PnacakeSwap, Binance Coin, Cardano, Polkadot, Ethereum, Dogecoin, Baby Doge as well as EverGrow Coin to name just a few of course.
Seeing how far the industry has managed to come since its initial days and the fan base it has created, one thing that comes to mind is how did this happen so rapidly? If so, let me tell you that, some of the major contributing factors for this extraordinary success of the industry include its negligible response time, portability, real-time updates, the convenience it offers, ease of use as well as its highly intuitive nature of the course.
Being volatile, it is important for you to be aware of the fact that, it is not always possible to predict the price changes and act accordingly as the price fluctuations in the crypto marketplace are almost immediate, thus leaving no time to plan. Therefore, whenever dealing in online currencies, keep in mind that, if the industry is providing you with an opportunity to earn huge profits and make quick money, if not done right, you could also end up having significantly huge losses as well.
Now that you have a brief backstory about the crypto world, you will be able to have a much better understanding of what we have with us today, the Top 10 cryptocurrencies that gained the most value in 2022. To know more, I suggest you read further!
Top 10 cryptocurrencies that gained the most value in 2022  
The crypto marketplace has been flourishing in the global financial market with thousand of different cryptocurrencies and crypto investors constantly leaning towards the extremely volatile venture to gain certain profits in crypto wallets with extensive research.
As talked about previously, crypto has managed to become the first investment choice for several young investors, and the chosen currencies for long-term investments are generally the ones with high trading volume, high investment rate as well as the liquidity of course. This article will help you clarify all your doubts with respect to the top 10 fastest-growing virtual currencies as of 2022. let's start, shall we!?
1. Avalanche (AVAX):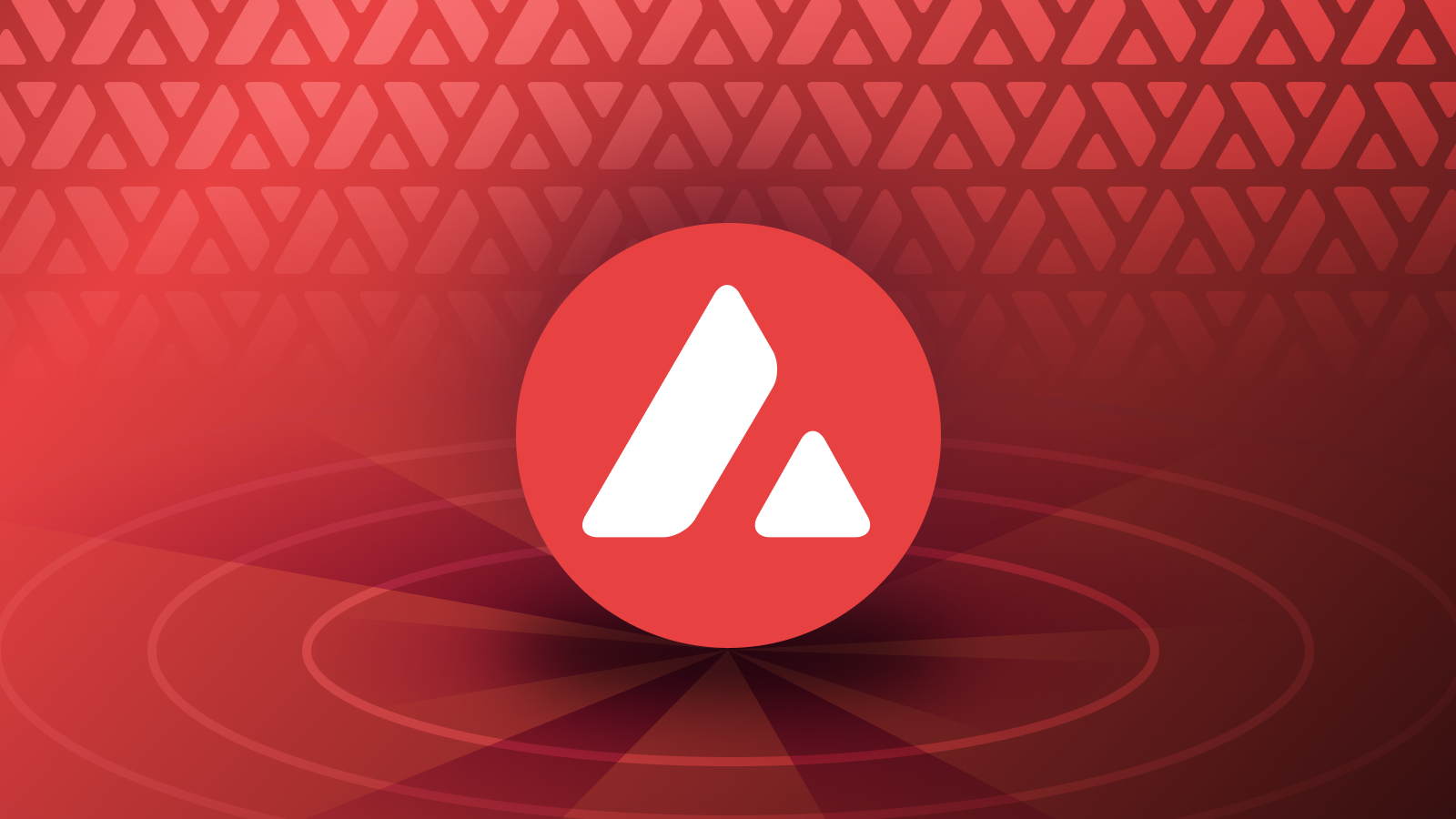 Avalanche is a smart contract-driven blockchain network that is known to offer amazing compatibility and speed, which helps in making it a rather logical choice with which to develop decentralized applications (DApps). Not just that, AVAX is amongst the largest cryptocurrencies as per market cap, the one that really excites me the most and definitely has a realistic chance of tripling in value this year. 
Launched back in 2020, Avalanche is said to be one of the fastest-growing cryptocurrencies with a market cap of over 22 billion dollars for high speed, scalability, as well as compatibility of the blockchain network as it is known to efficiently process over 4500 transactions per second (TPS). As compared to July 12, 2020, to March 1, 2022, AVAX's price has risen more than 1,840 percent, from 4.63 dollars to nearly 89.84 dollars. 
2. Tether (USDT):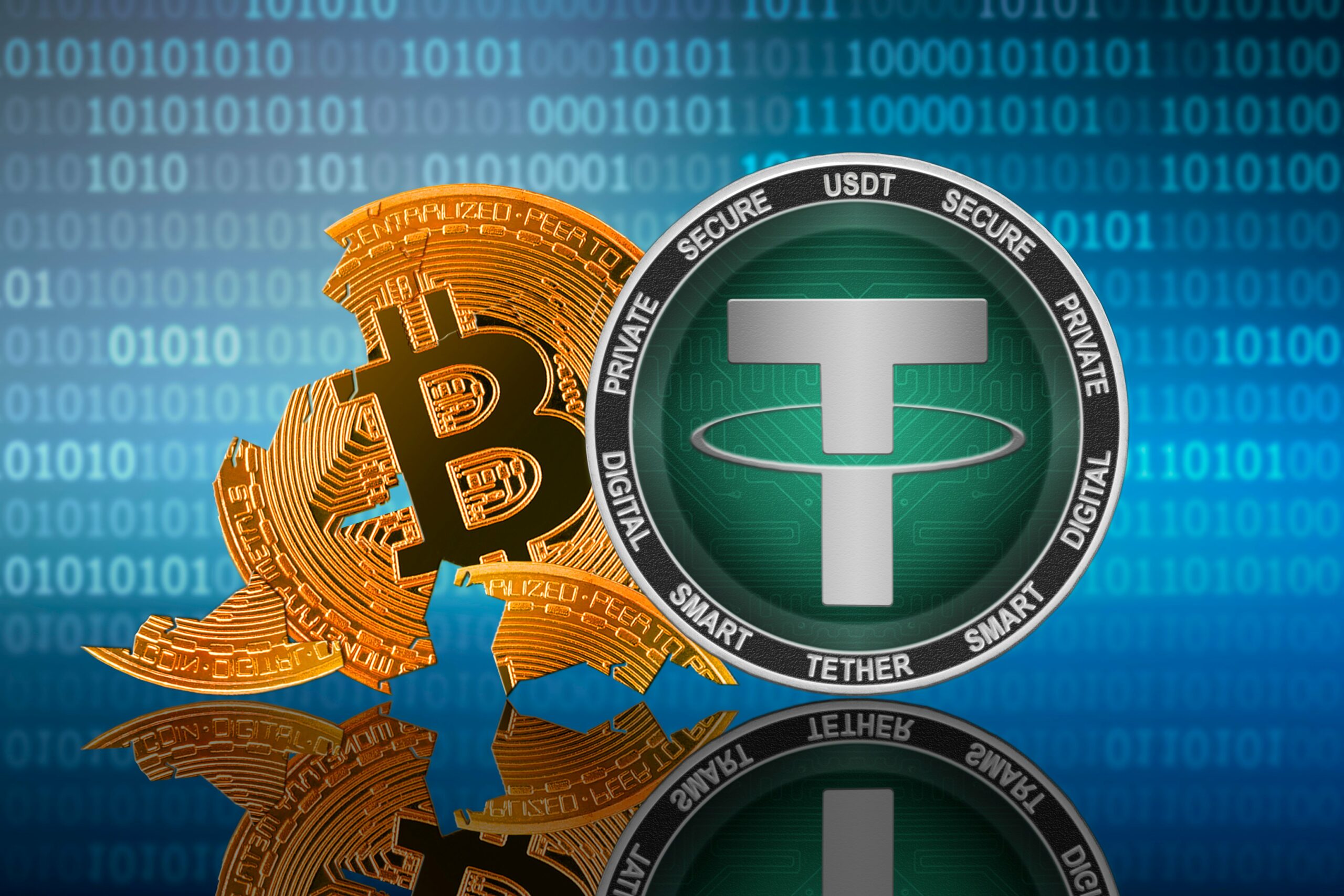 Unlike several other forms of virtual currencies, Tether is a stablecoin, which means that it is backed by various fiat currencies like the Euro and the US Dollars, while hypothetically keeping a value equal to one of those denominations. Basically, Tether is a virtual currency that is said to be hosted on the Bitcoin and Ethereum blockchain, among several others, with a market cap of over 79 billion dollars. It is majorly used by investors who want to avoid the extreme volatility of various other currencies in the marketplace while keeping value. 
3. Solana (SOL):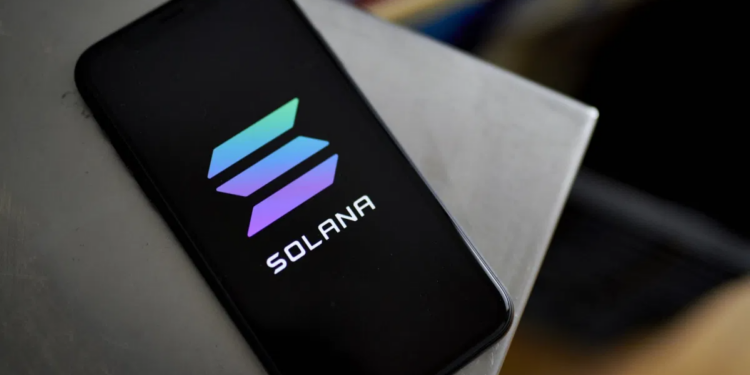 Solana is a virtual currency that has been developed in order to help power the uses of decentralized finance (DeFi), decentralized applications (DApps), and several other smart contacts. Not just that, the said platform is known to run on a rather unique hybrid proof-of-stake and proof-of-history mechanisms that help it in processing transactions much quicker and securely. Also, SOL, Solana's native utility token is said to power the platform!
Having said that, launched in 2020, SOL's price started around 0.77 dollars but by March 1, 2022, its value is nearly 101 dollars, resulting in a gain of about 13,000 percent. 
4. Terra (LUNA):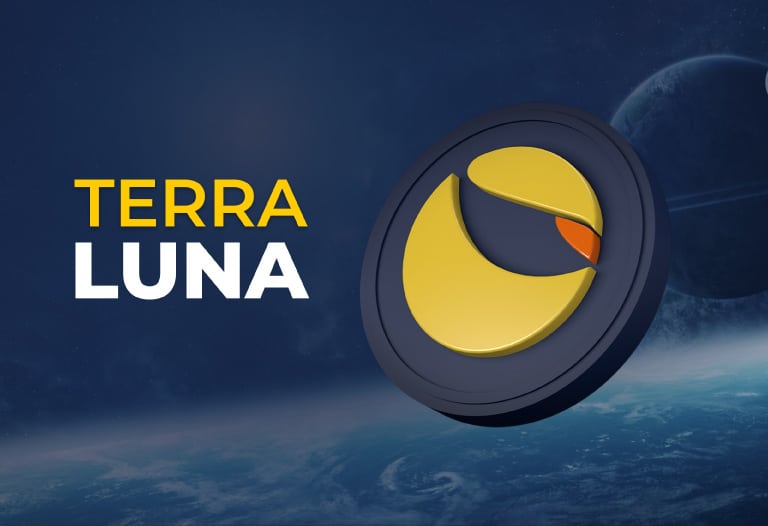 Terra is nothing but simply a blockchain payment platform for stabecoins that is said to rely on keeping a balance between two types of virtual currencies. Terra-backed stablecoins, like TerraUSD, are tied to the actual value of a physical currency, while on the other hand, their counterweight, Luna, powers the Terra platform and is made use of to mint more Terra stablecoins. 
Both of these are known to work in concert as per the overall demand and supply, which means that, when a certain stablecoin rises in value more than its tied currency's value, users are said to incentivize in order to burn their Luna to create more of that Terra stablecoin. Basically, as the adoption of Terra platforms grows, so does the value of Luna. 
Having said that, as compared to January 3 the last year, when the price of the token was 0.64 dollars, as of the beginning of March 2022, Luna has risen to over 92 dollars, which is an increase of nearly 14,200 percent. 
5. Bitcoin (BTC):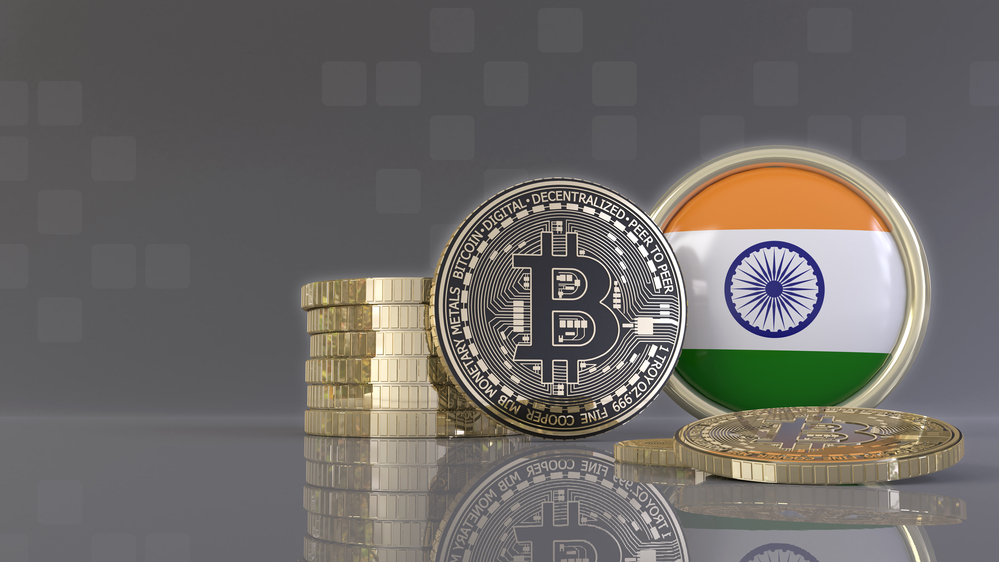 Created by Satoshi Nakamoto, Bitcoin is known to be the largest and the most popular cryptocurrency all across the globe. Just like in the case of several other virtual currencies, Bitcoin too is said to run on a blockchain, which is nothing but a network of thousands of computer devices that are responsible for verifying transactions in real-time and that too without the interference of any middlemen. 
Being one of the oldest and the largest cryptocurrencies in the world, the king of cryptocurrencies, if I may!, Bitcoin is constantly one of the top fastest-growing cryptocurrencies as of February 2022 as financial institutes, as well as several other industries, have started to accept payments using BTC. 
6. Cardano (ADA):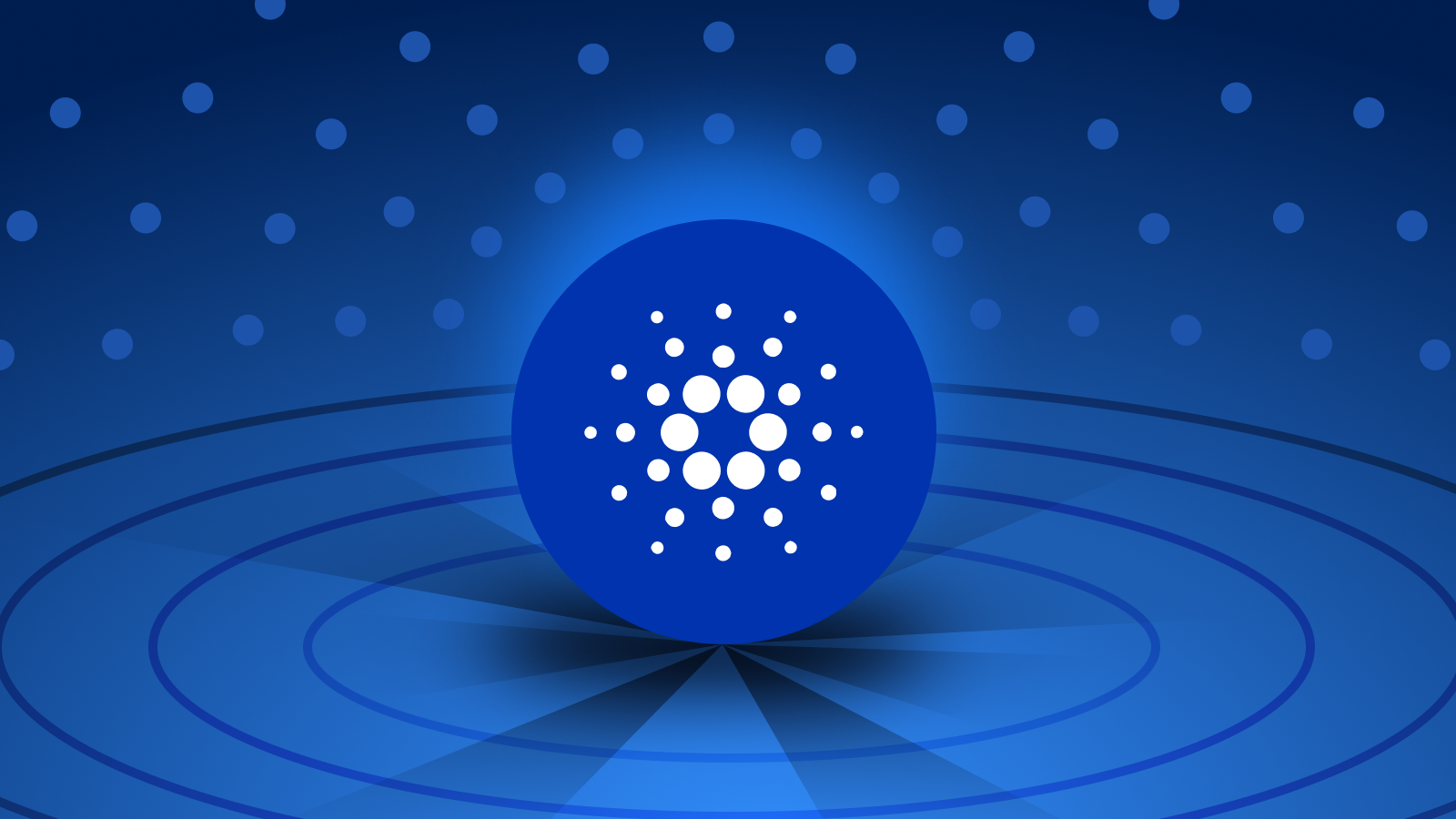 Cardano is nothing but simply one of the fastest-growing virtual currencies as of January 2022 with its Proof-of-Stake system. Being much more energy-efficient as well as scalable than the top cryptocurrencies out there like Bitcoin, it is one of the best-performing currencies in crypto wallets owing to its high degree of decentralization, layered architecture as well as more than 20 transactions per second (TPS). 
Having said that, ADA has had a rather modest growth as compared to others in the marketplace as, in 2017, ADA's price was nearly 0.02 US dollars, which raised to about 0.99 dollars as of March  1, 2022, resulting in an increase of over 4,850 percent. 
7. Shiba Inu (SHIB):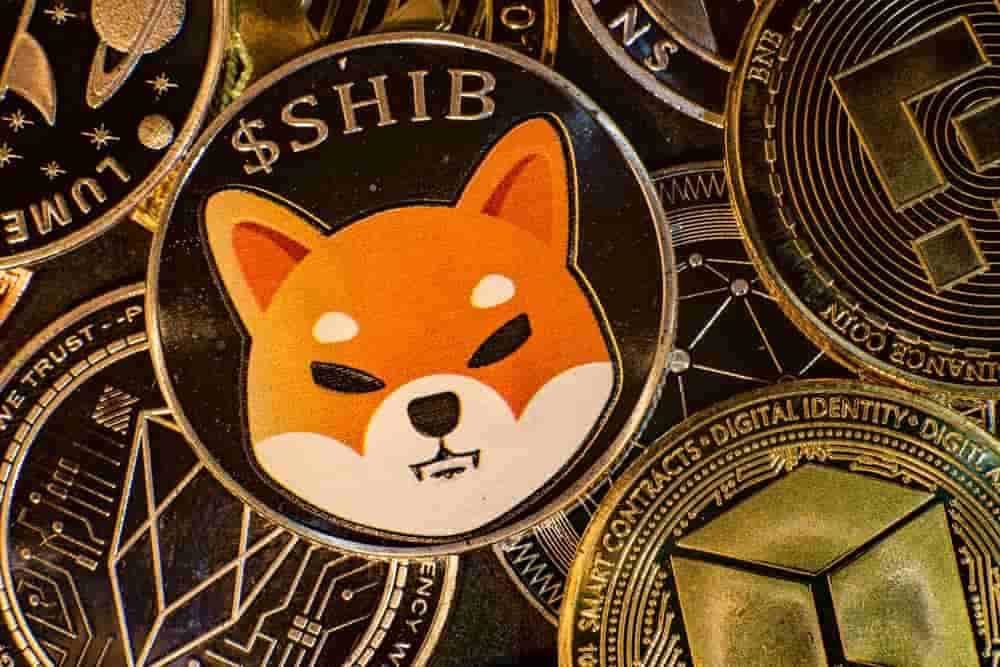 Shiba Inu is nothing but an Ethereum based meme coin that is known to feature the Shiba Inu hunting dog as its mascot and is widely considered as an alternative to the popular Dogecoin. Not just that, Shiba Inu is said to be one of the fast-growing currencies with an expectation of high performance in 2022. Also, the currency has successfully managed to enter the list of top 10 cryptocurrencies in the volatile crypto market for a short period of time. 
8. Ethereum (ETH):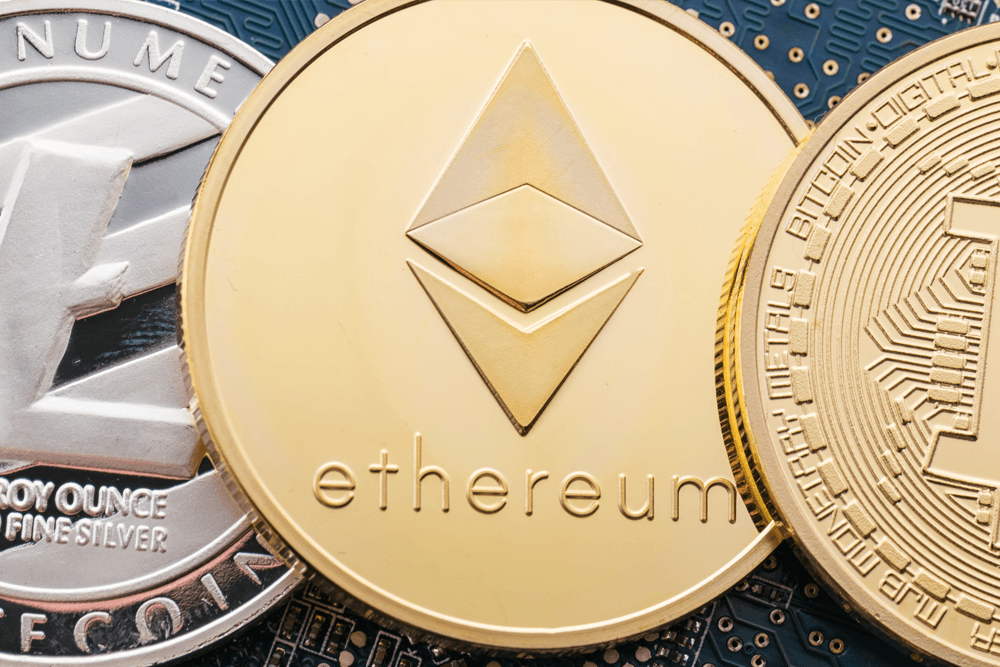 The Ethereum blockchain is nothing but an open-source public blockchain, that has been focused on enabling the end-user to run custom codes with its smart contract feature. In other words, Ethereum is an open-source blockchain platform that is known to offer decentralized app developers a way to host and construct Dapps that incorporate smart contracts. Being the second-largest cryptocurrency in the world, Ethereum has an enormous potential within the realms of NFTs and DeFi.
Also, Ethereum is known to have launched Ethereum 2.0 as the fastest-growing cryptocurrency in the volatile crypto market. In addition to this, Ethereum 2.0 is here to solve the remaining concerns and problems of Ethereum in order to win against several competitors and simply attract crypto investors towards crypto wallets. 
9. Binance Coin (BNB):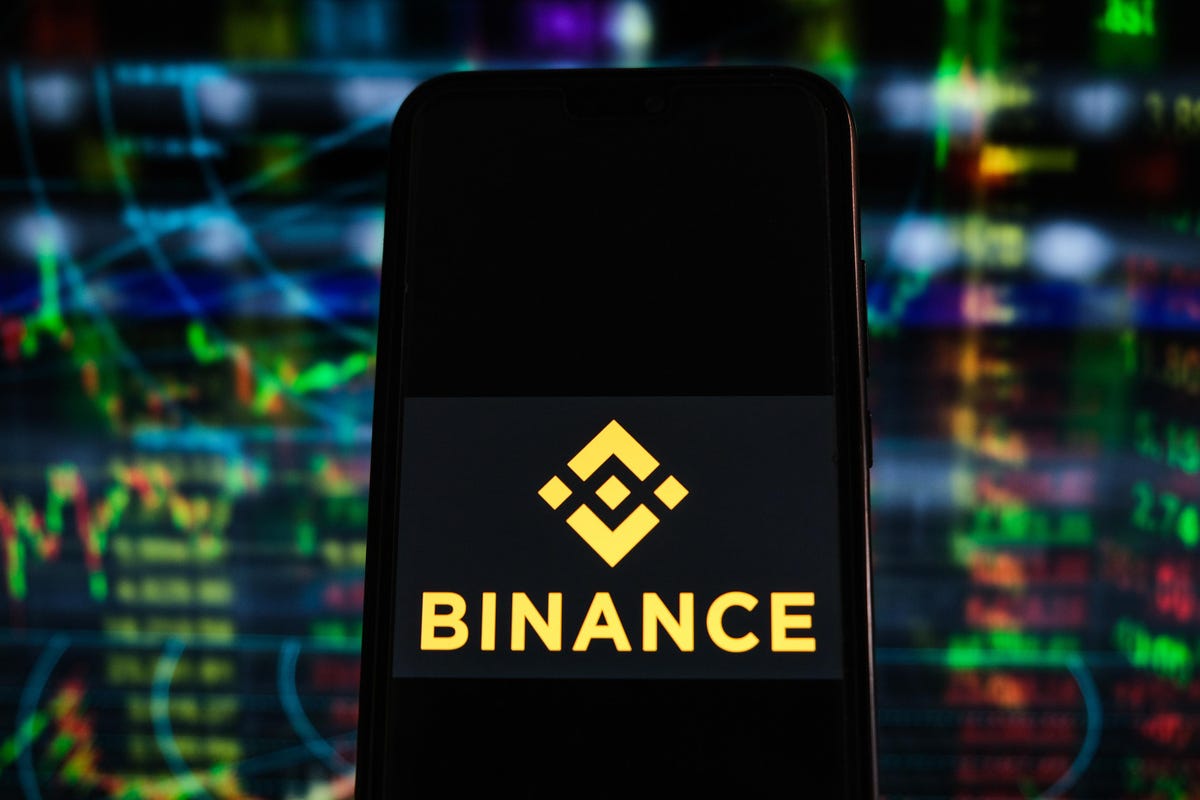 Binance Coin is nothing but simply a product of the Binance Exchange and is said to be one of the biggest cryptocurrency exchanges all across the globe, in terms of trading volume of course. Binance is known to support more than a hundred cryptocurrencies to trade and its BNB coin is used to perform several operations over the Binance Exchange, such as withdrawal fees, exchange fees as well as listing fees. Also, users who hold BNB can get a massive reduction in trading fees while also benefitting from price increases.
Having said that, as compared to its price back in 2017, which was around 0.10 dollars, it has moved up to nearly 413 dollars as of March 2022, resulting in a gain of about 410,000 percent. 
10. Ripple (XRP):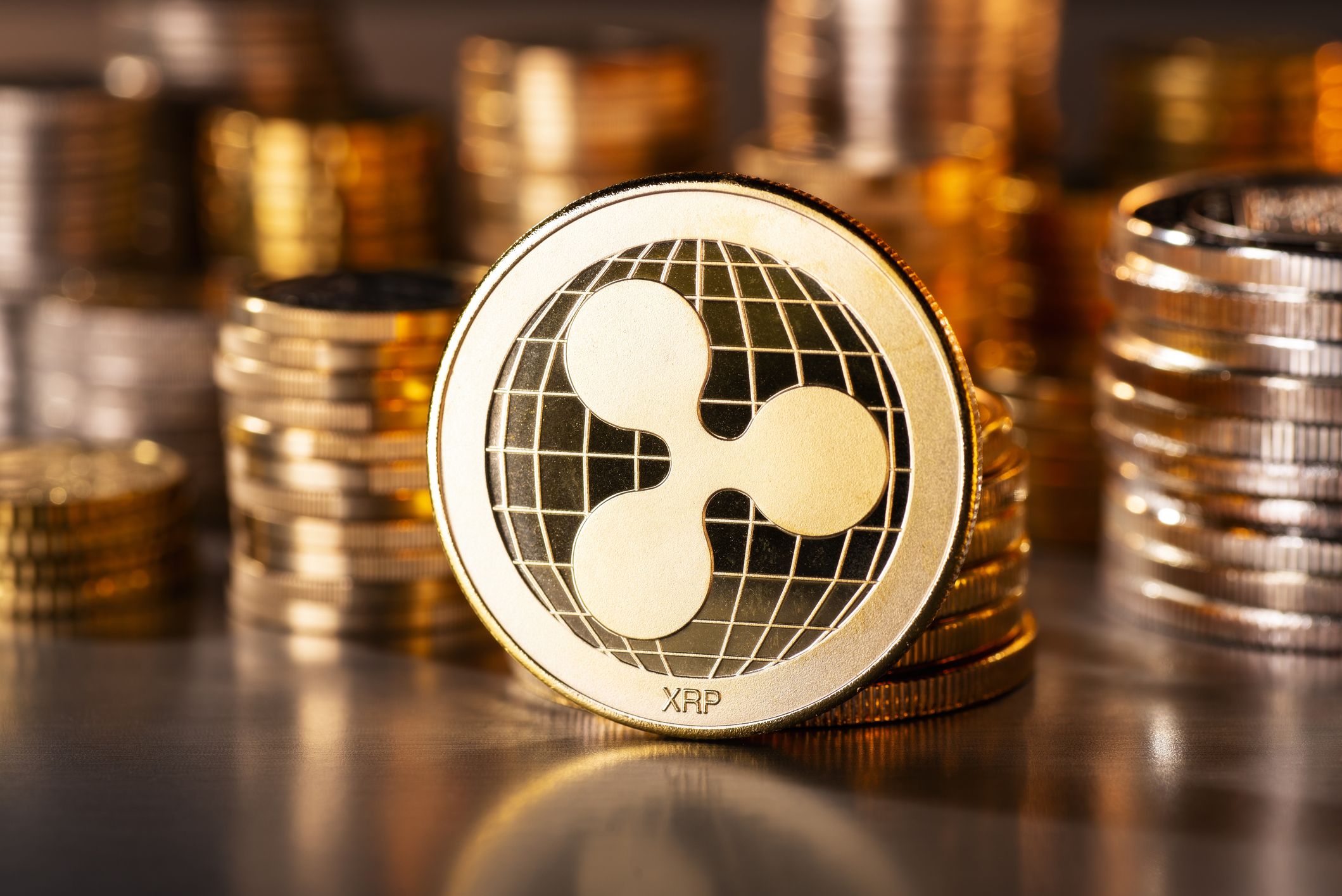 Ripple or as commonly referred to as XRP is nothing but a platform that specializes in cross-border payments for financial institutions and banks. Facilitated via popular blockchain technology, Ripple and XRP transactions are known to not take more than five seconds to process which is extremely fast. 
Also, whichever fiat currency is being transacted, XRP transactions are said to typically cost a small fraction of one cent, thus making it highly cost-effective and efficient. Lastly, more than 200 banks worldwide are either tested or making use of the Ripple Network to transact.
Reading so far, I hope you must have gotten a fair insight into the Top 10 cryptocurrencies that gained the most value in 2022 and I believe, now you'll be able to decide on your own as to which of these platforms you would like to choose in order to deal your way into the crypto world!
As mentioned at the very beginning, crypto is a highly volatile marketplace and is extremely uncertain. Thus, you need to understand the fact that all cryptocurrencies have their own risks as well and you should invest only if you are willing to take those risks and bear any losses if at all necessary.
In conclusion, what are your thoughts on the Top 10 cryptocurrencies that gained the most value in 2022? Do let us know in the comments area below. To know more about various cryptocurrencies, do check out other articles we have on our website. Thank you for your time & if you found our content informative, do share it with your investor friends!
Also read: Top 10 long term cryptocurrencies to invest in 2022