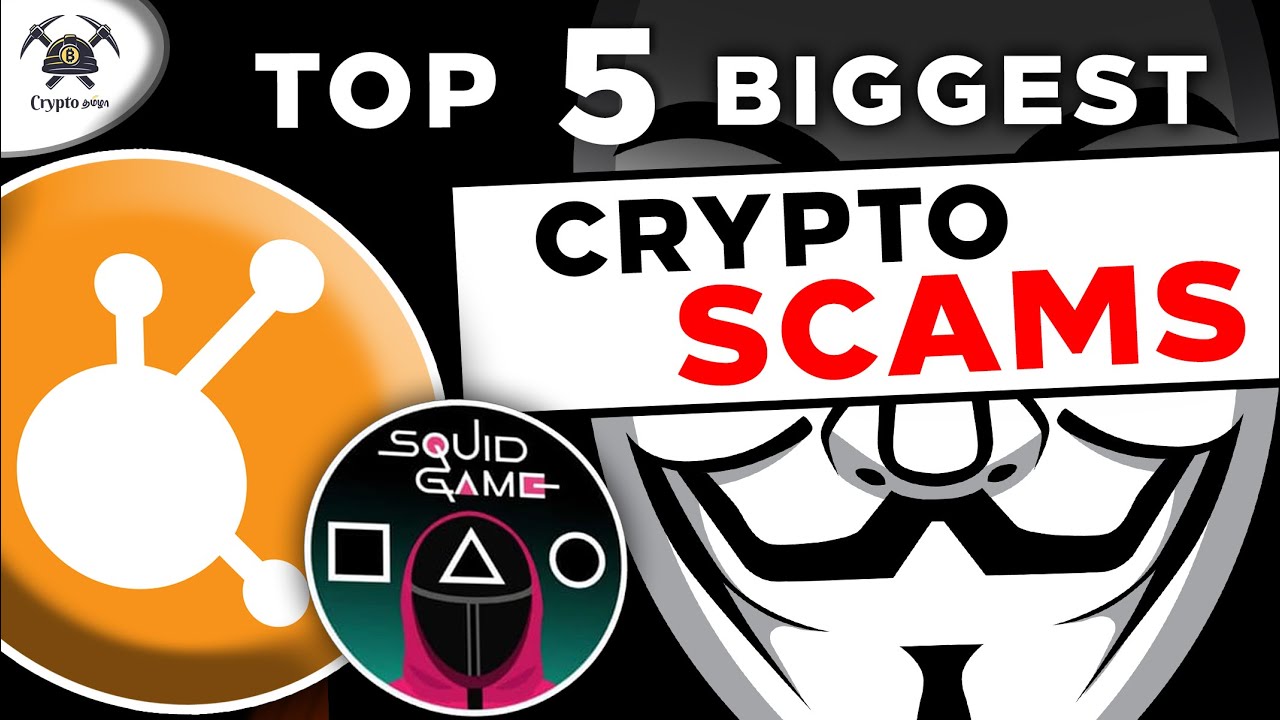 It has been a really long time since the cryptocurrency industry was first introduced and honestly, the industry has had a wonderful journey so far by being able to lure in potential investors from all across the globe and managing to make a name for itself in the global marketplace. Not just that, as mentioned, the industry has had a surge in its overall growth and popularity recently, thus helping it to reach greater heights!
Having said that, I believe a majority of you are already familiar with the basics of the industry and I am sure that you are eagerly waiting for us to start with what we have with us today but, for some of you who are new to this whole thing, it's best if we have a brief look at the industry first
To begin with, cryptocurrencies as the name suggest are nothing but a form of online or virtual currencies that can easily be made use of for a variety of purposes including the purchase and sale of goods and services as well as for the purpose of trade and exchange over cryptocurrency exchanges available online.
In other words, crypto is a blockchain-based platform that is known to be decentralized to its very core. Being decentralized, the crypto world becomes more than capable of stepping outside the overall control and jurisdiction of central authorities and can work freely without any unnecessary government interferences as well.
Also, when the industry was first introduced there were not many currencies to choose from and honestly, not many people were looking to be a part of it either as people back then were very skeptical with respect to the return on investments they could expect as well as the safety of their money too.
That is surely not the case anymore as today, we have pools of currencies available for investors to choose from, with newer ones coming in with each passing day and tons of new investors joining in every hour.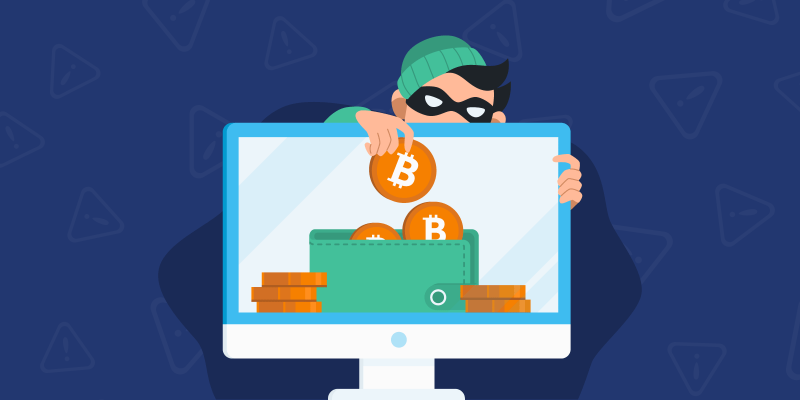 Speaking of a lot of currencies available today in the marketplace, some of the most popular ones worth investing in includes Bitcoin, Cardano, Baby Doge, Ethereum, Dogecoin, Polkadot, Binance Coin, PancakeSwap as well as EverGrow Coin to name just a few of course.
In addition to this, it feels rather interesting seeing such a rapid growth of the industry over the past couple of years and so, let's look at some of the major contributing factors responsible for this huge success including portability, high-profit margins, volatility, negligible response time, convince it offers, intuitive nature as well as ease of use of course.
Being volatile, it is important for you to be aware of the fact that, it is not always possible to predict the price changes and act accordingly as the price fluctuations in the crypto marketplace are almost immediate, thus leaving no time to plan. Therefore, whenever dealing in online currencies, keep in mind that, if the industry is providing you with an opportunity to earn huge profits and make quick money, if not done right, you could also end up having significantly huge losses as well.
Not just that, as per the chatter amongst some of the leading experts on the field, it has come to our notice that, crypto is rapidly progressing towards completely revolutionizing the global payment system and from where I stand, it looks like it has already started to do so as many merchants and businesses have started accepting crypto as an official mode of payment from their customers.
Now that you have a brief backstory about the crypto world, you will be able to have a much better understanding of what we have with us today, the Top 5 scams in the world of cryptocurrencies. To know more, I suggest you read further!
Biggest cryptocurrency scams: Everything you need to know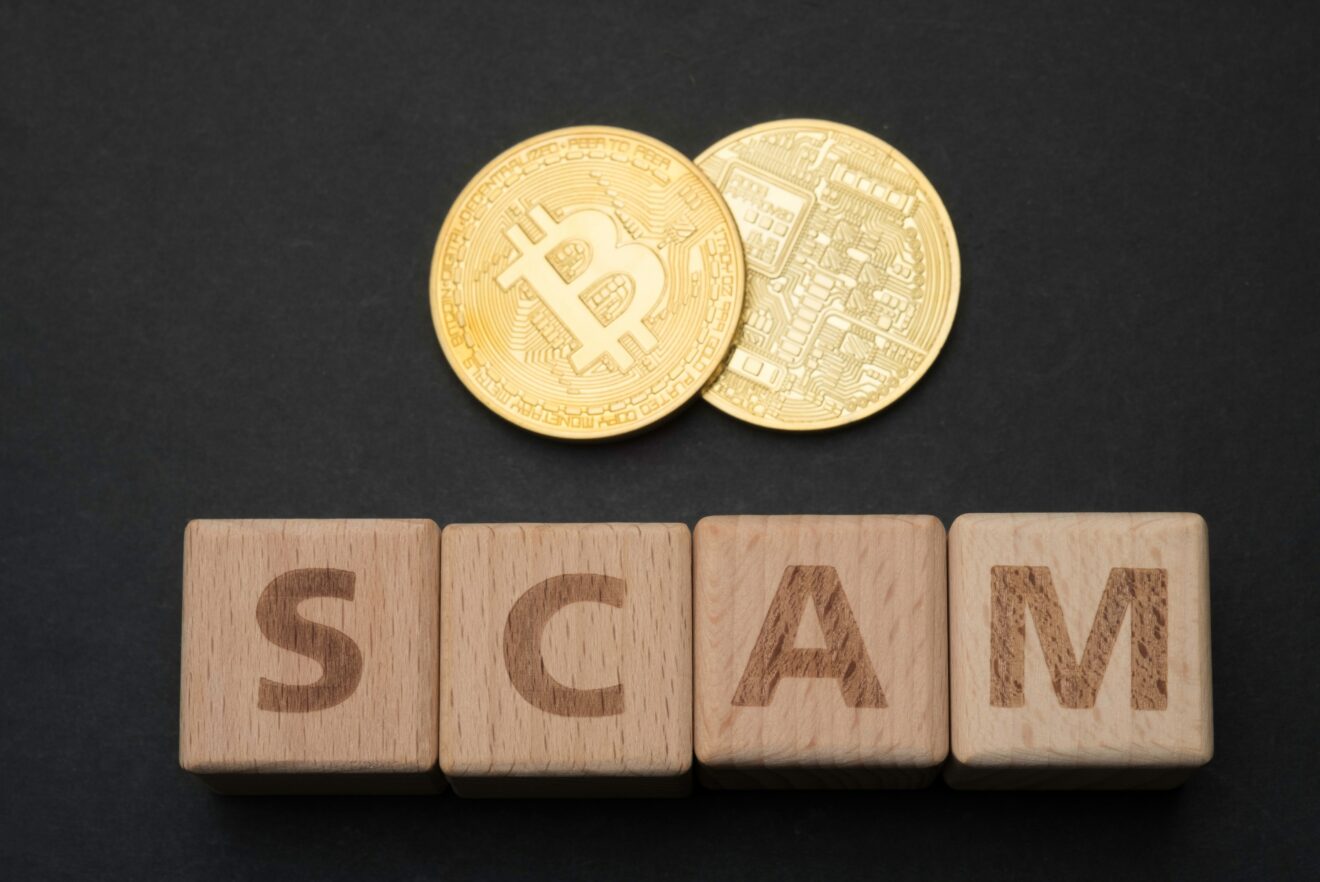 Recent years have been a rollercoaster for the cryptocurrency marketplace with substantial gains as well as huge losses. Not just that, the cryptocurrency frenzy is also known to have led to the launch of several new coins and tokens every other day, as mentioned previously, thus giving scammers the so-called opportunity to trap ignorant investors who are said to spend little time researching these new currencies due to the fear of missing out.
In simpler words, with every new find and technology, there actually seems to have and an influx of scams and crypto has been no exception. The advent of virtual currencies has managed to bring about the realization of how easy it was to just copy a legitimate project's open-source code and simply come up with new currencies. To be honest, some of these were and are good too. Having said that, let's now have a quick look at some of the biggest crypto scams in the recent years!
1. Squid Coin: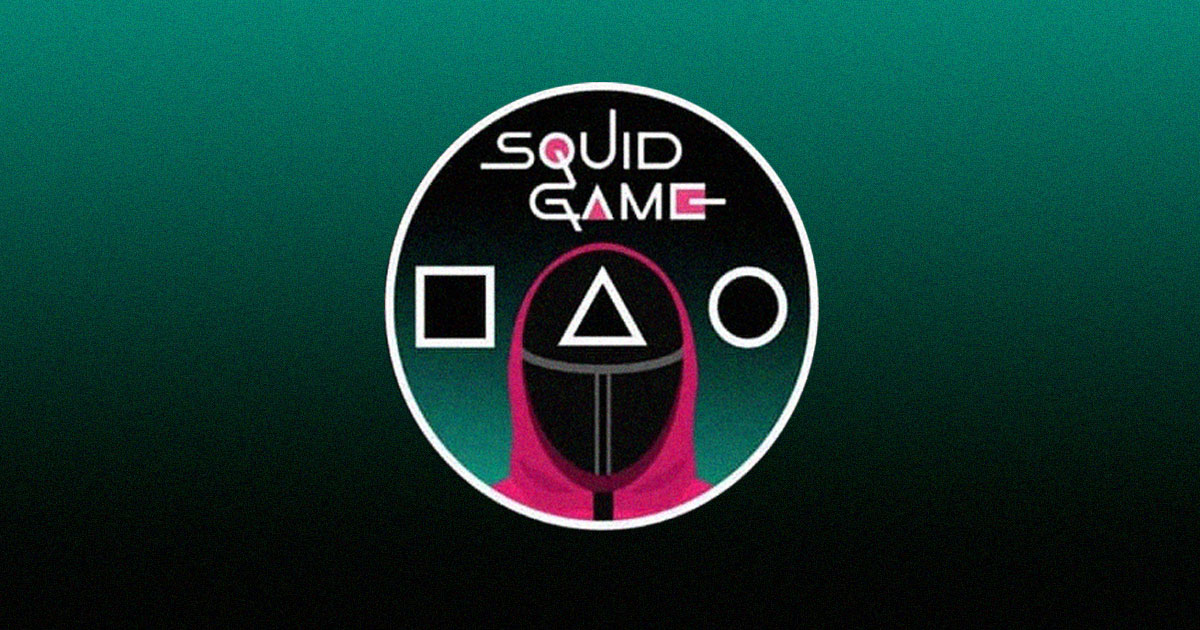 According to reports, one of the most popular television shows has also spawned one of the most enormous rug pull scams of 2021. In other words, the popular South Korean show, Squid Game is said to have given rise to an altcoin that had investors salivating.
Not just that, even legacy media fell for it as the coin went from a couple of dollars to about 3000 dollars in just a matter of a few weeks. But of course, as mentioned, it was another rug pull. Now, for some of you wondering as to what exactly is a rug pull? Allow me a chance to explain. A rug pull is nothing but a malicious maneuver in the crypto world wherein crypto developers simply abandon a project and escape with the funds they initially received.
Also, it is worth noting that, though the scam was very well planned, there were still tell-tale signs of a scam from the very beginning. For one, no official creators of the said show were seen involved with the currency in any capacity at all as well as the fact that, the initial investors who bought the token, started complaining that they were actually not able to sell their coins.
Nevertheless, the amount of revenue that the Squid Game token was actually able to generate before the said scam was unveiled is astonishing and it was truly one-of-a-kind.
2. Poly Network Hack: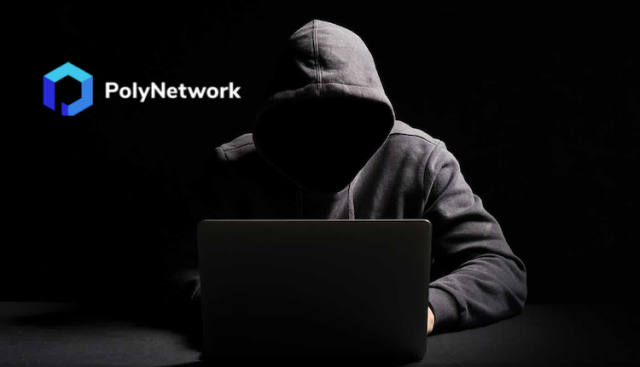 To begin with, a comparatively lesser-known name in the world of cryptocurrencies, Poly Network is simply a decentralized finance (DeFi) platform that is known to have seen one of the biggest hacks of the year. In other words, a hacker is said to have spotted a flaw of sorts in the said platform that actually let him transfer about 600 million dollars from the network to his account.
However, the good news is that the hacker was a 'white-hat hacker' and for some of you wondering what that is, let me help you with that. A white-hat hacker is simply a hacker who exposes vulnerabilities in a network in order to help the platform tighten its security. Lastly, in a few weeks or so, the hacker actually returned the entire sum of money and even got rewarded around 500,000 dollars by the Poly Network for exposing their vulnerabilities.
3. Stolen Bored Ape NFTs: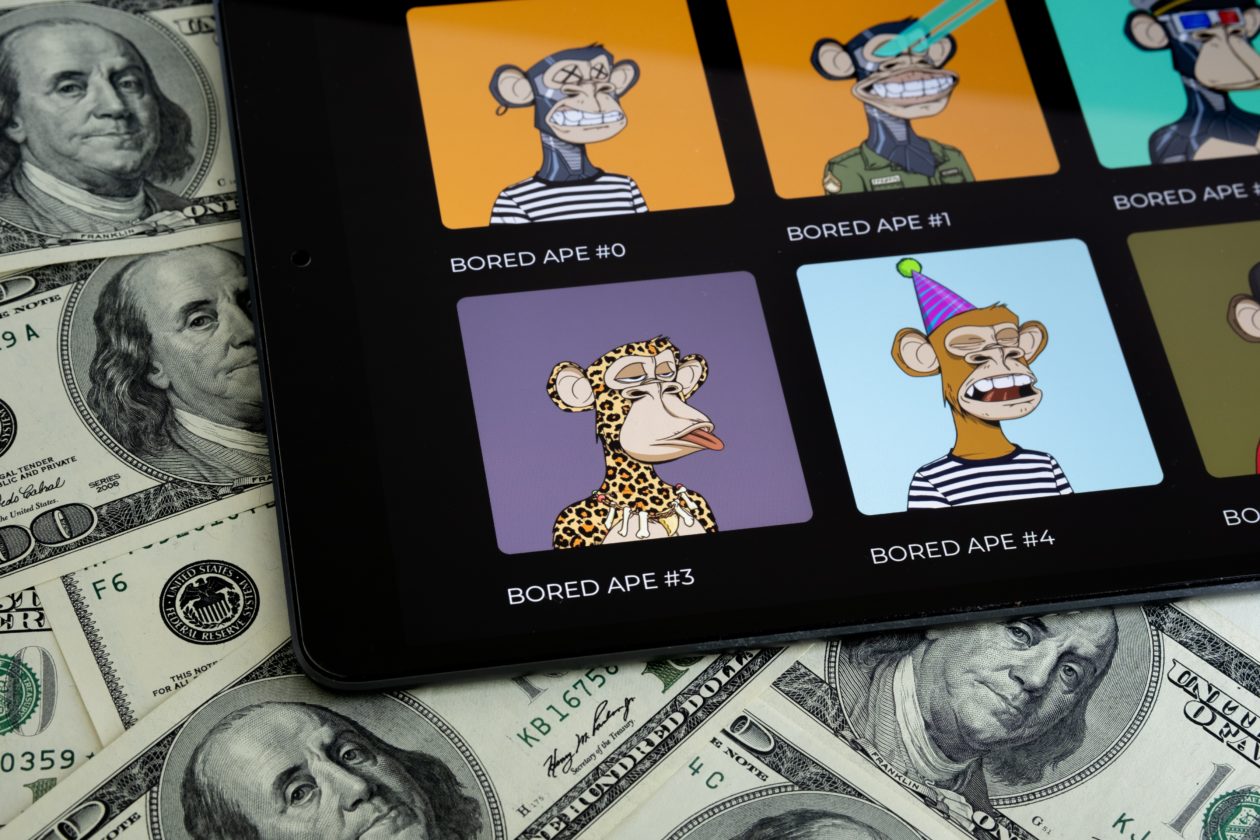 Just last year, Calvin Beccera, the known owner of the famous 'Bored Ape Yacht Club' non-fungible tokens (NFTs), a series of sorts for virtually created art portraying apes, was scammed into simply giving the ape NFTs.
In other words, the hacker actually managed to trick Beccera under the guise of providing technical support for his NFTs and stole three apes NFTs, while the estimated value of each one of them was somewhere around 225,000 dollars. However, Beccera claimed that the tree apes were together worth nearly a million dollars!
4. Afriscrypt Scam: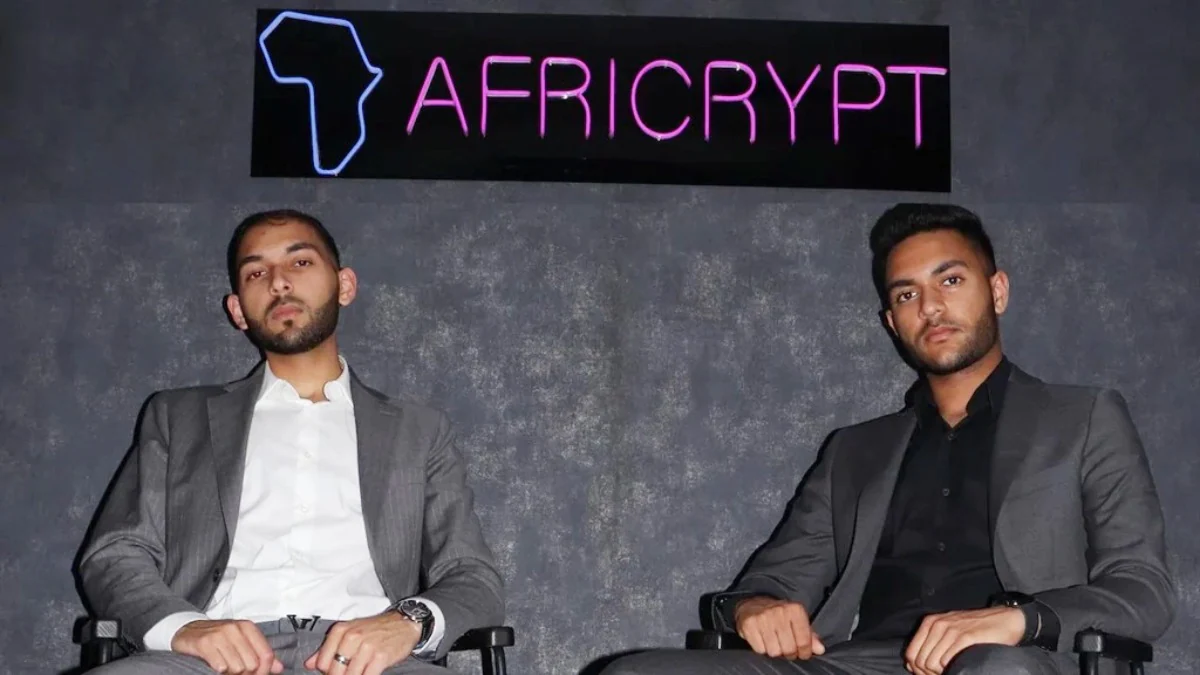 According to reports, two brothers who ran a currency exchange service firm known as Afriscrypt in South Africa managed to stole Bitcoin that was worth billions from their investors and vanished. Not just that, in April last year, the Cajee brothers initially tried to claim that their said firm was hacked and the money was simply stolen from their client's accounts.
However, the story did not actually stand under scrutiny, and eventually, investors released that the brothers were just lying. In addition to this, the victim's lawyers estimated that the value of the Bitcoins that were stolen was somewhere around 3.6 billion dollars. Lastly, you should probably know the fact that, the whereabouts of the brother are still said to be unknown!
5. Faze Saga/ SaveTheKids: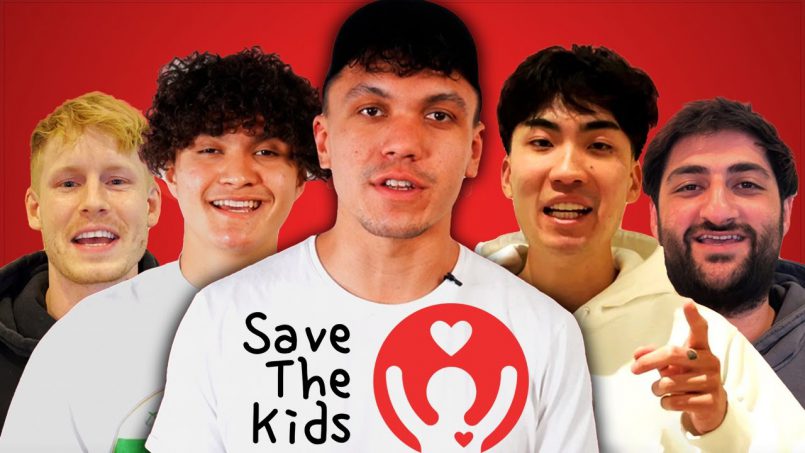 As you probably know by now, social media influencers were among one of the most prominent proponents of virtual currencies as of last year, while many of these influencers are said to make use of this platform and popularity to unknowingly or knowingly promote several pumps and dump schemes.
Speaking of pump and dump, for some of you who still don't know what these are, In such schemes, proponents typically artificially try and inflate the price of cryptocurrencies with the help of false advertising and relentless promotions in order to sell their coins and pocket all the profits generated while investors watch their money simply go down the drain.
Now, one such scam which completely embodied this ideology was what actually happened with the SaveTheKids token. In June 2021, a member of an e-sports team, FaZe clan started promoting a charity-based cryptocurrency known as SaveTheKids. In addition to this, all these members literally went gun-blazing for the promotion of this particular token with official promotional videos and even their image on the platform's website.
However, shortly after the said token was launched, the initial investors who held a majority of the coins sold their share and the crypto soon tanked. Also, some of the experts on the internet started noticing some sort of a pattern where FaZe clan would promote virtual currencies, and it would tank immediately after the launch. After several investigations, the clan suspended a majority of its members.
Reading so far, I hope you must have gotten a fair insight into some of the biggest scams in the world of cryptocurrencies and I believe, now you'll be much more cautious while investing in such currencies and study the platforms you would like to choose for dealing your way into the crypto world!
As mentioned at the very beginning, crypto is a highly volatile marketplace and is extremely uncertain. Thus, you need to understand the fact that all cryptocurrencies have their own risks as well and you should invest only if you are willing to take those risks and bear any losses if at all necessary.
In conclusion, what are your thoughts on some of the biggest scams in the world of cryptocurrencies? Do let us know in the comments area below. To know more about various cryptocurrencies, do check out other articles we have on our website. Thank you for your time & if you found our content informative, do share it with your investor friends!
Also read: Top 10 long term cryptocurrencies to invest in 2022