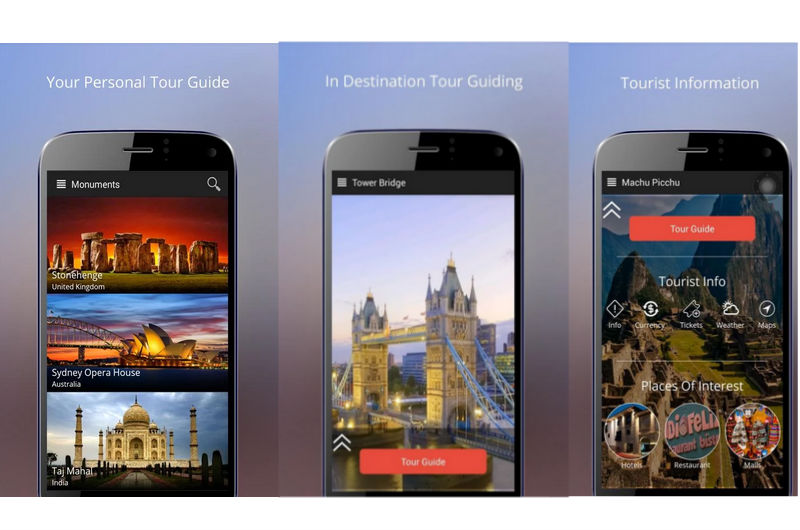 Guiddoo, a travel tech startup has now secured $800K (around Rs. 6 crores) in a funding round of Series A, which is led by global investors like Singapore-based Rennie Ratadia, Dubai-based Stephen Dmello, and Angshuman Sarkar from India.
In June 2017, the startup also raised $300K in the Pre Series A funding round from individual investors, while in 2015, it raised an undisclosed amount in a seed funding round.
The fresh funding is going to be utilized for strengthening its technology and for expanding its operations. The startup is also planning to increase its product portfolio and add more destinations with the newly acquired funds.
Moreover, Guiddoo is planning to make an entry into the Chinese market by the end of February next year. With a partnership with more than 4500 travel agents, Guiddoo offers targeted experiences with content across 15 international destinations. In India, it is operating in 4 cities – Rajasthan, Madhya Pradesh, Maharashtra, and Gujarat.
Launched in the year 2014, by Prashant Choudhary, Vineet Budki, Nidhi Varma, and Biswajeet Karmakar, Guiddoo is basically a tour guiding app, which last year, turned into an in-destination platform. It is presently offering tours and activities along with shopping, dining, and entertainment as add-ons to the Indian International traveler.
The company has claimed that it has so far engaged with more than 30,000 customers with 60,000+ activities since it came into operation. Along with iOS and Android platforms, it runs B2B and B2C focused web platforms as well.
Picture Credits: Guiddoo