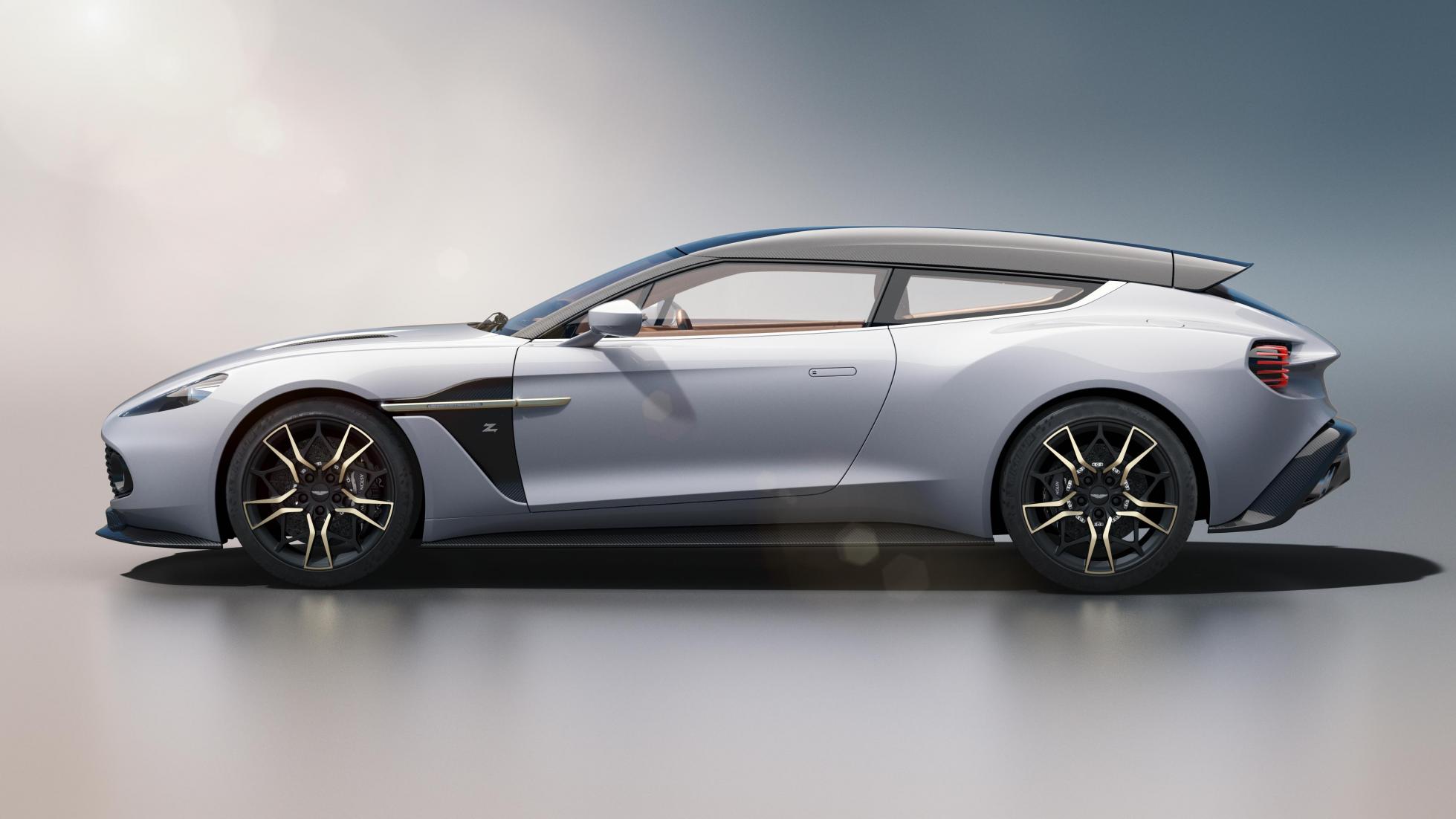 Aston Martin has released more images of the Vanquish Zagato Shooting Brake model which is due to launch in a few months. The new images show us the sharp exterior design and for the first time, the inside of the Shooting Brake.
The Aston Martin Vanquish Zagato Shooting Brake is based on Aston Martin Vanquish S and has got worked on by Zagato to turn into a totally different type of car compared to what we usually see from Aston. The Vanquish Zagato Shooting Brake is a part of the full Vanquish family created by Zagato that includes the Vanquish Zagato Coupe, Volante and Speedster.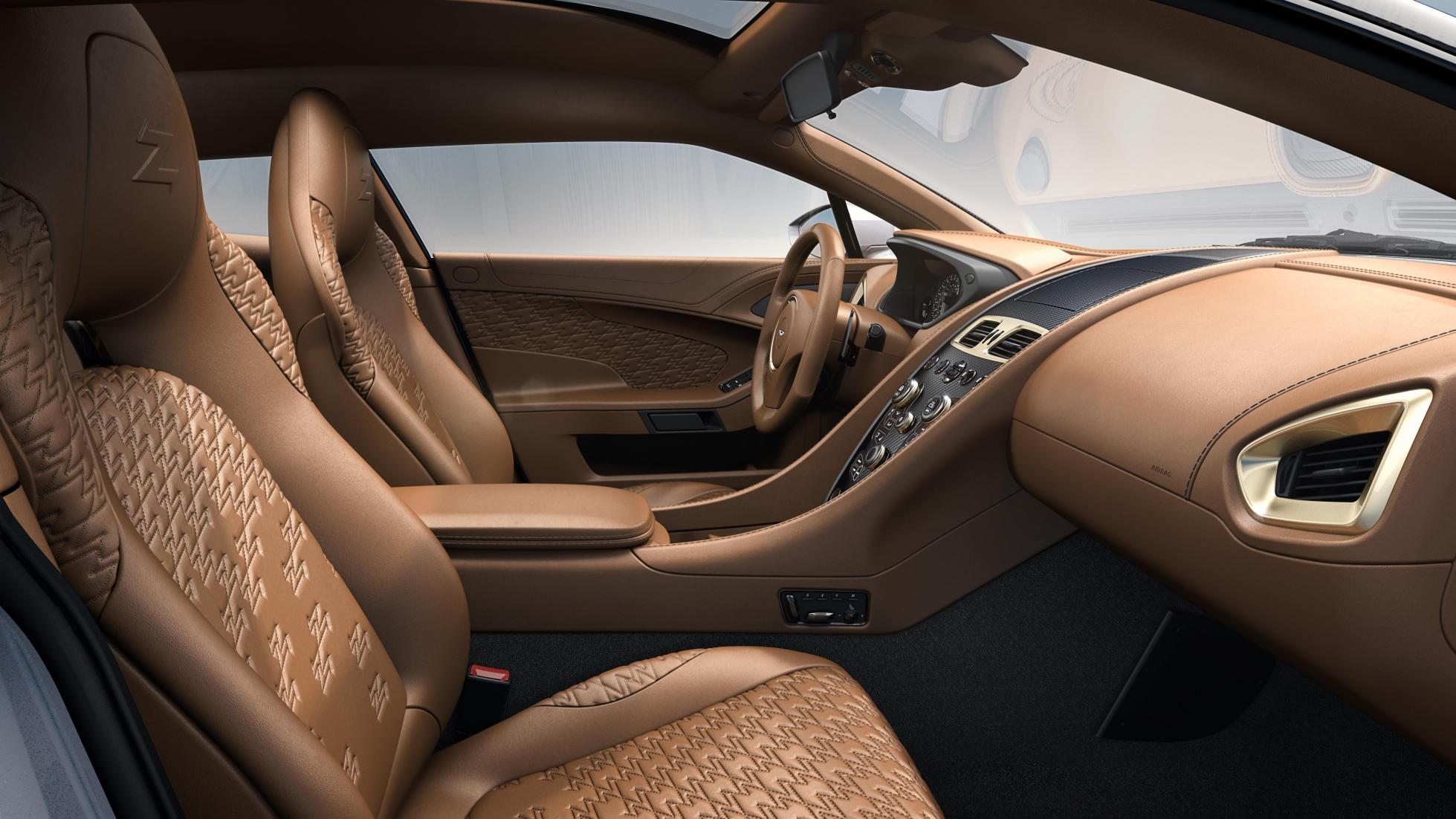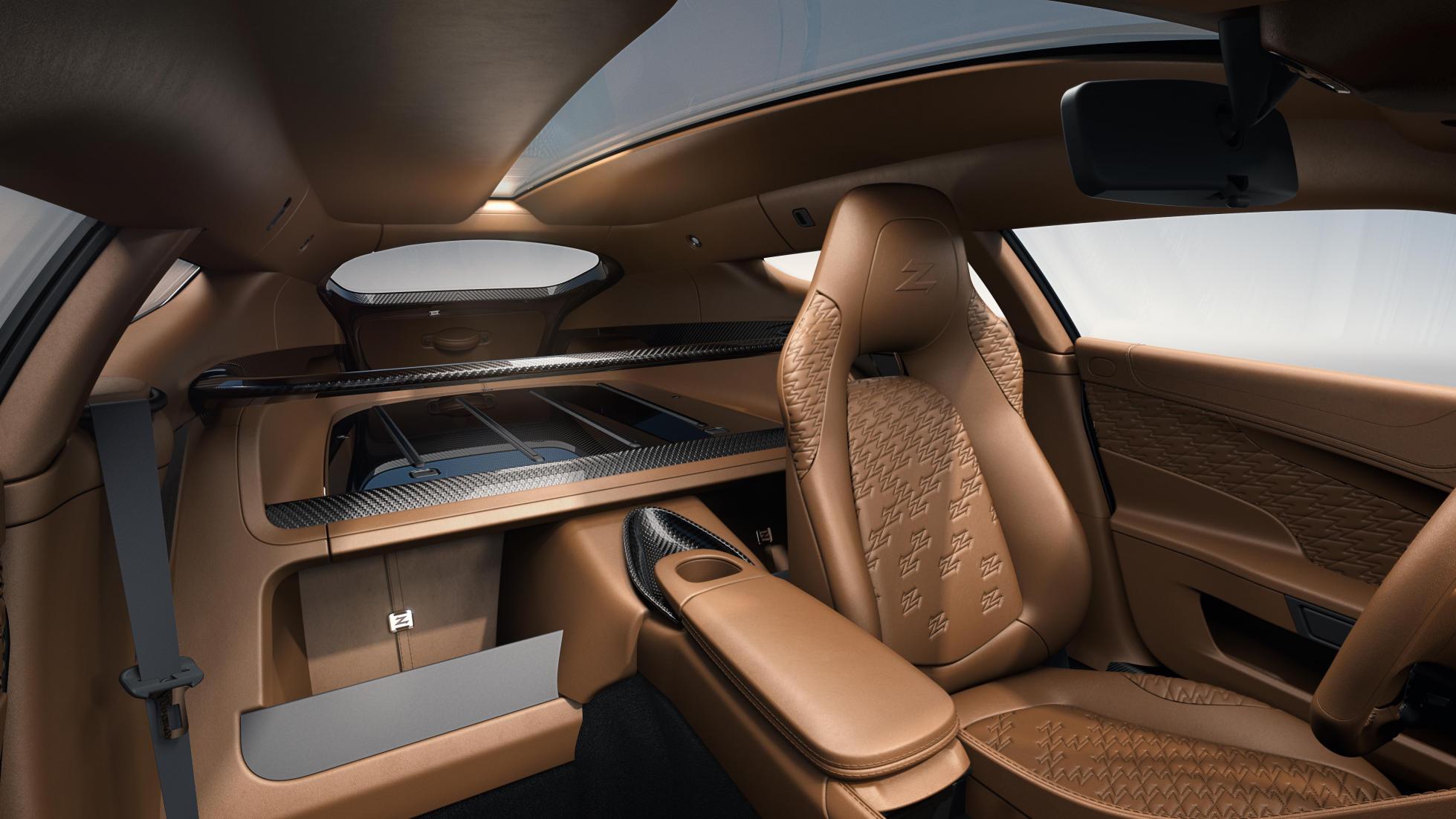 Being based on the standard Vanquish S, the Vanquish Zagato Shooting Brake is also powered by a naturally-aspirated 5.9-liter V12 delivering 592 hp. No exact performance figures have been announced yet but they are expected to be significantly fast in its segment.
All models of the Vanquish Zagato family will be produced in strictly limited numbers. Aston Martin had already confirmed that it will build 99 units of the Coupe, Volante and shooting brake each and only 29 of the Speedster. All the other models were sold out already and now the shooting brake is also said to have gone out of stock.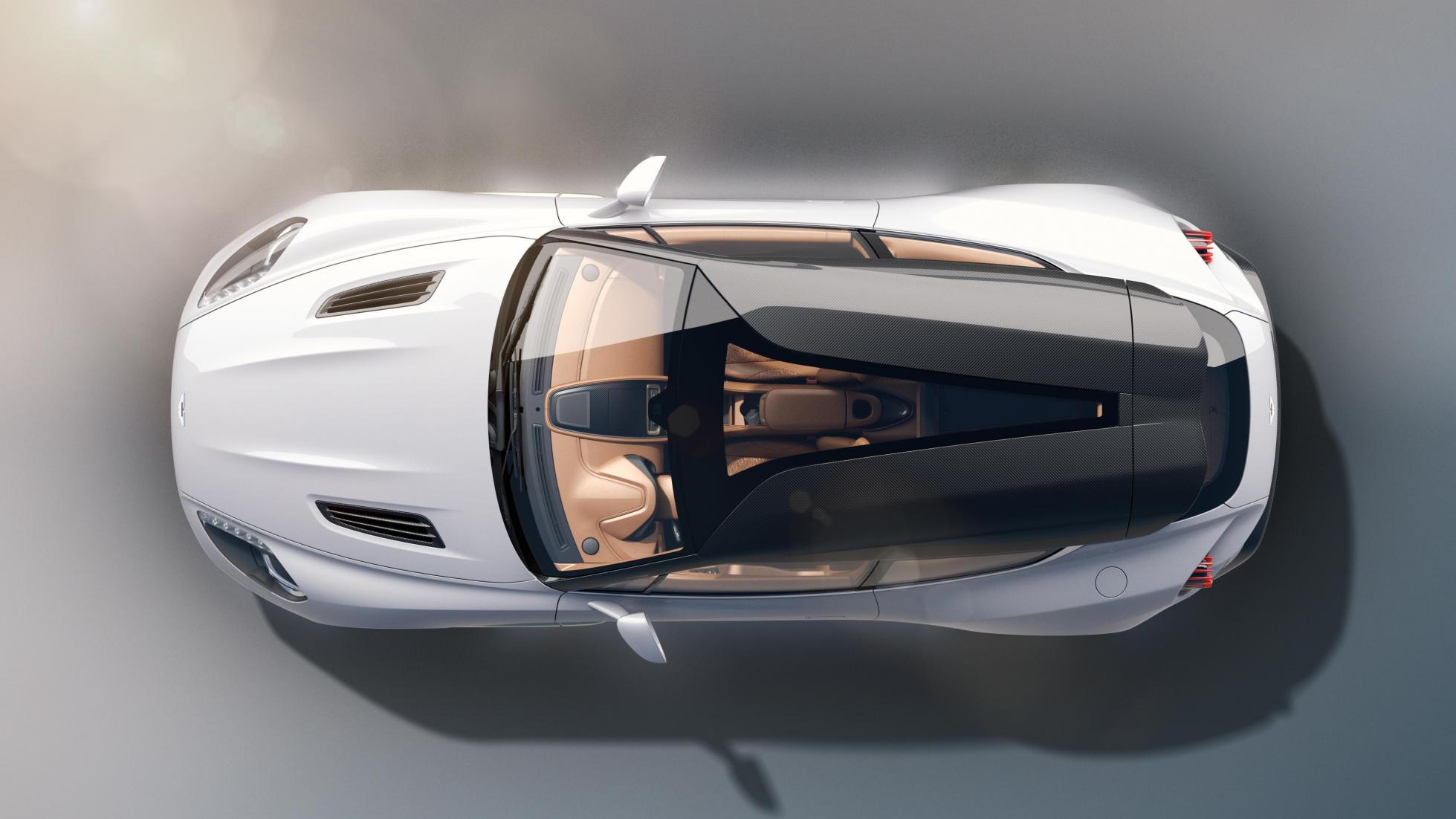 There is no official date announced of the production or the deliveries of the Vanquish Zagato Shooting Brake, but it is likely to get on the streets sometime next year.
Source: Aston Martin
Comments
comments