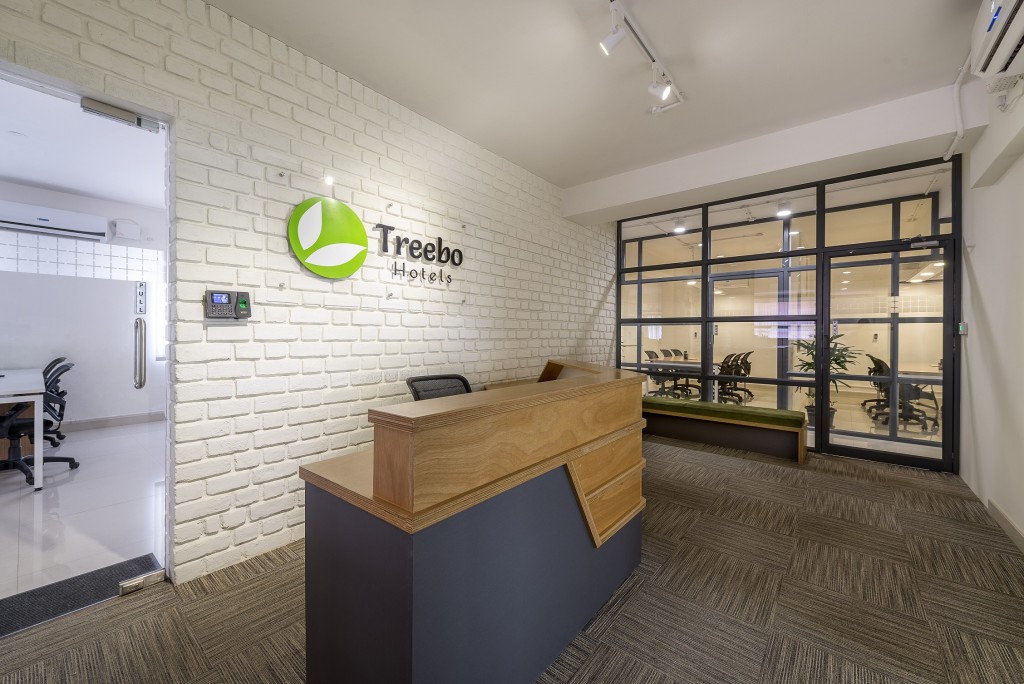 23 July 2018, India:
Budget Hotel Chain Treebo has fired about 10% (70-80 employee) of its workforce.
According to ET report, redundancies were a result of the Budget Hotel Chain Treebo doubling down on its technology products and processes, as the company looks to rationalise costs.
A Treebo spokesperson told ET, "We have made significant investments on technology products and process innovations since the early days of our journey, even when we were small in scale. These capabilities have not only helped us grow rapidly but have also made us lean and efficient as a company."
The spokesperson added, "This in turn has allowed us to now take a critical look at our payroll and other costs, and rationalise them in line with our future plans, thereby driving better economic health."
The company has tried to help fired employees in finding alternative options.
(Image – Officechai)