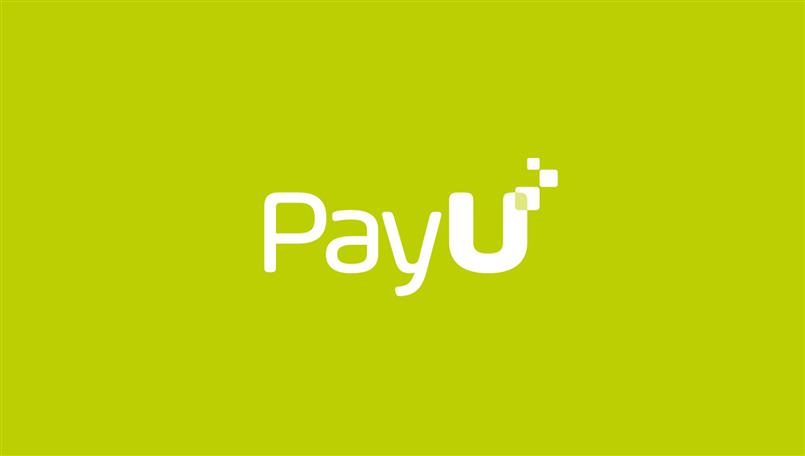 23 July 2018, India:
PayU has acquired Israeli payments technology platform ZOOZ. The financial details of the acquisition has has not been disclosed, but market sources believe the transaction was for $80-90 million.
The deal supports PayU's ongoing expansion into high growth markets and targets the $994 billion* opportunity in cross-border payments the company said in a press release.
The acquisition brings PayU's total sum of investments and acquisitions in ZOOZ to more than $350 million since it began a series of strategic moves across the globe in 2016 to open access to financial services.
As a part of deal,  ZOOZ's co-founder and CEO Oren Levy and CTO Ronen Morecki will become part of PayU's Global Leadership team, focusing on tech and business development. ZOOZ's 70-strong team of experienced technical and payments experts will also become part of the PayU team, boosting the business' technical capabilities.
"PayU is one of the most active investors in the fintech space and we are always looking for opportunities to innovate and support our merchant clients to grow. Today's announcement is a great illustration of this philosophy in action and we are pleased to be welcoming the ZOOZ team further into the PayU fold. By working together to create the first 'Payment OS' platform we will advance PayU's mission to help build a world without financial borders," said Laurent le Moal, CEO of PayU.
"After a year-long, productive partnership, our shared vision to create a new global standard in payments infrastructure is becoming a reality with PayU's acquisition of ZOOZ. The unique contribution we bring to PayU is an advanced technological layer which not only helps merchants worldwide to upscale their operations and provide a better customer experience, but also offers analytics and optimization capabilities that equip them with unprecedented insights," said Oren Levy, co-founder and CEO of ZOOZ.
ZOOZ was founded by Oren Levy and Ronen Morecki in 2010. It envisions a new world of global commerce unlimited by borders, legacy systems and inefficiency. Till now, ZOOZ has raised thirty-five (35) million dollars in four rounds of financing from leading investors including Rhodium, lool Ventures, Blumberg Capital, Target Global and X/Seed Capital with participation of angels such as Eilan Tirosh.
(Image – BGR India)