On Tuesday, social media platform Twitter announced that it is discontinuing CoTweeting, a feature that let two users co-author a tweet. The company said that the feature will immediately cease to exist now onwards. Twitter users will be able to view the set of co-tweets for a month. After that, they will be automatically converted to retweets on the profile of the co-author.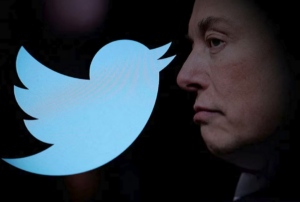 On the support page for CoTweets, the company said,
"For the last several months we've been testing a new way to Tweet together using CoTweets. We're sad to say that the current experiment is coming to an end."
Last July, the social media company started testing CoTweets saying it wanted to learn how people use this feature to "strengthen their collaborations with other accounts."
There is still some hope for the feature to be restored back in some other form. "We're still looking for ways to implement this feature moving forward," Twitter said.
However, Twitter's official reasoning behind taking this feature down was generic. In a tweet Elon Musk said that the social media platform took the step "to focus on enabling writers to add essays as attachments to tweets." It's not immediately clear why it was a hindrance to writing.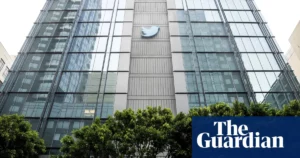 The Chief Twit further added that in the following week, the social network is going to launch a beta version of its new Superfollows program, which will supposedly help creators publish directly on the platform and get paid for it.
Before Musk's acquisition of Twitter, the company had launched a long-form writing program called Twitter Notes. But it was soon taken off under the new management. Over the last few months, the CEO has hinted about introducing long text attachments.
Last year, in December, Twitter designer Andrea Conway also posted some concepts to indicate how long text might look like on the platform.
In 2022, Twitter management said in an email reviewed by Bloomberg, "In an effort to place Twitter on a healthy path, we will go through the difficult process of reducing our global workforce on Friday. We will recognise that this will impact a number of individuals who have made valuable contributions to Twitter, but this action is unfortunately necessary to ensure the company's success going forward."