It has been months since a sizable wave of layoffs rocked the global digital industry after Elon Musk gained control of Twitter in November 2022 and let over half of the workers go. Several executives left, including Robin Wheeler, the head of ad sales, and in December 2022, spending on Twitter advertising fell by 70%. It's been claimed that Twitter has chosen to let go of more members of its sales team after ad revenue continued to decline in January.
There were 800 employees working in the sales department as of last month, and the precise number of layoffs is unknown. The reported job layoffs, which are being motivated by cost-cutting, come after the sales staff was previously reduced in size in November 2022. 90% of Twitter's 200-person workforce in India lost their employment, and two out of three offices were closed.
Twitter has close offices in Delhi and Mumbai
Even though it was smaller than Google and Meta's layoffs, 4,000 people lost their jobs as a result of the Twitter employment reduction. This refers to the employees who were fired after publicly criticising Musk due to a drop in the number of people responding to his tweets. With the exception of Twitter, all of the big internet corporations have joined the wave of layoffs, and although Apple has stayed robust, it has terminated third-party contractors before their contracts had expired.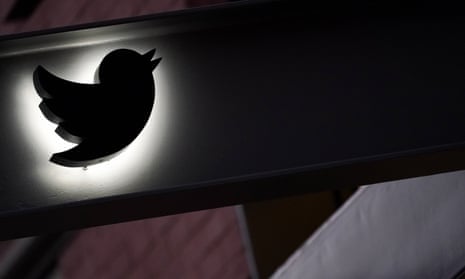 According to insiders, Twitter has closed offices in Delhi and Mumbai and urged employees to work from home amid layoffs and significant cost-cutting. According to the sources, the microblogging platform's Bangalore branch, which engineers mostly staff, is still operating. Reportedly, the Delhi and Mumbai offices were closed a few weeks ago, and the remaining personnel is now working from home. Nevertheless, it took time to determine how many employees would be impacted by the change.
Microblogging platform laid off its over 200 workers in India
Twitter did not respond to a letter addressed to them on the matter. After billionaire Elon Musk's USD 44 billion acquisition of Twitter last year, the platform has started a significant cost-cutting campaign internationally and has now closed its two operations in prominent locations in India.
The company reduced its workforce from more than 7,000 to 2,300 active workers throughout the world. The mass layoffs started last year when CEO Parag Agrawal, the CFO, and several other high-ranking executives were fired.
Twitter laid off the majority of its over 200 workers in India during the subsequent layoffs. Layoffs reduced the number of positions in the engineering, sales and marketing, and communications departments; just a small number were saved. In an internal e-mail sent to staff members at the beginning of November, the US-based social media platform stated, "in an effort to place Twitter on a healthy path, we will go through the difficult process of reducing our global workforce."