Twitter experienced a major outage on Thursday night, with many users experiencing error messages such as "this page is down." According to the outage tracking website Downdetector, 34% of users reported problems with the app while 65% had trouble logging onto the Twitter website.
Additionally, a few users reported seeing "over capacity" problem messages on the TweetDeck app, mobile, and online versions of Twitter. Twitter was unavailable for a short while, and the afflicted user wrote, "No matter how hard you try to deny it, you really love this app.
Where do you even complain about Twitter being down while it's down? asked another.
Some customers reported that the service was returning to normal.
As an outage was reported in Japan, India, the Philippines, Malaysia, and Indonesia in March, users in India had trouble accessing Twitter on computers.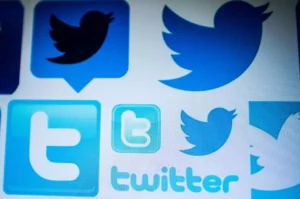 According to Downdetector, 85% of users on PCs and 8% of users on Android smartphones said they were unable to access Twitter. Users were unable to post tweets for several minutes due to Twitter's two major outages in February.