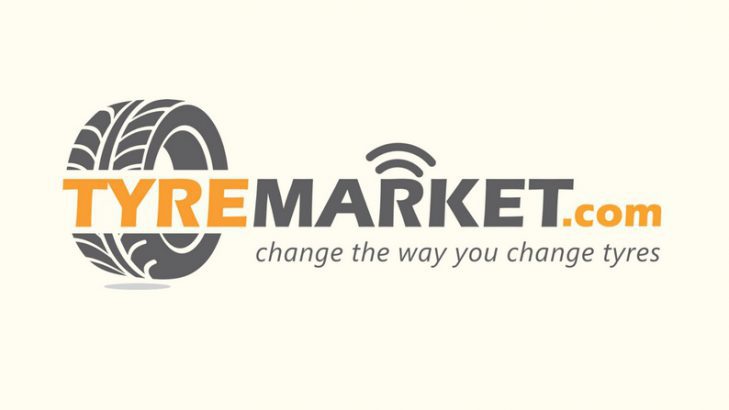 06 February 2018, India:
Online tyre retailer Tyremarket.com has raised around $500k from Blackcicles's founder Michael Welch. Michael Welch is also a strategic adviser to Tyremarket.
"Indian consumers are becoming more value aware and better informed about their choices. Our strategy to provide more tyre choices, more installation partners and great value is starting to pay real dividends. With the help of our early investors we have created an exciting platform from which we can invest wisely to ensure our position as the leading online platform for tyre business in India," said Sanjeev Agrawal, CEO and co-founder of Tyremarket.com
"Tyremarket.com has a fantastic opportunity to be the market leader for tyres in India. Its team, vision and ambition are second to none and I'm delighted to be able to help them in their goal to become India's go-to resource for all things tyres," said Michael Welch.
Full Circle Partners, a corporate advisory firm is advising the Tyremarket.com board on the funding round.
Nick Freer, spokesperson for Full Circle Partners said, "Welch is in as a cornerstone investor along with the founding team. To date, close to $500,000 has gone in and the next round of funding will be used to grow people and systems within the business."
Tyremarket.com had raised an undisclosed amount in seed funding round from IIT Delhi and Wharton alumni. The company was founded in 2015. It is an online marketplace for supply tyres to vehicles segments.
(Image Source – tyremarket)
Comments
comments