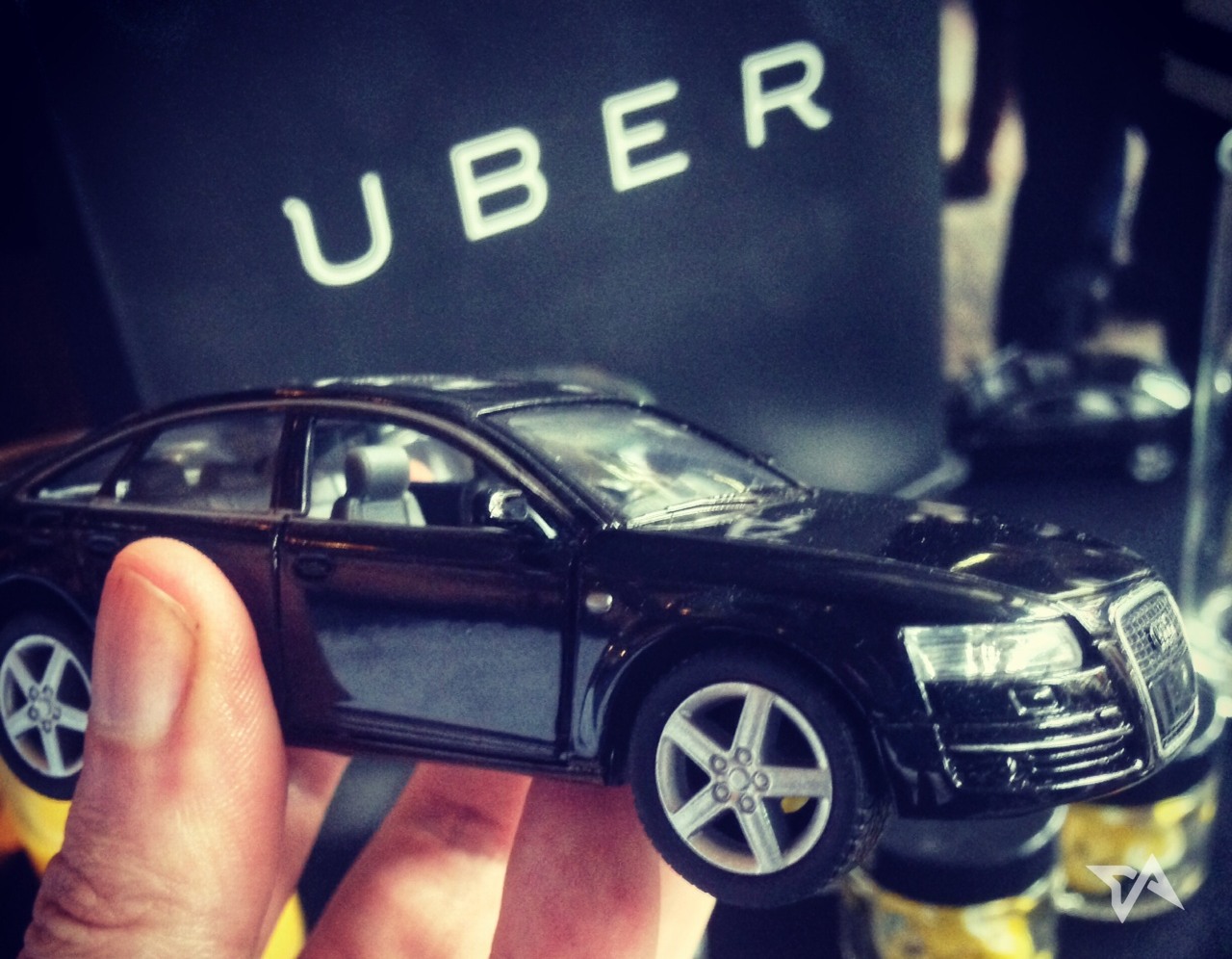 Washington, May 14 (ANI): Uber has reportedly roped in Rachel Whetstone, the veteran head of Google's public policy and communications unit, as its new SVP of policy and communications in a bid to help it navigate the choppy waters ahead as it faces a slew of legal cases in myriad countries around the globe.
Whetstone will replace another big name, former Obama advisor David Plouffe, who joined Uber last year. Plouffe will now move on to become a chief advisor and board member, reported The Verge.
The former Google public policy and communications head has previously worked on the tech giant's issues with the EU and FTC in the United States.
The move is just another sign of Uber's growing power. The taxi-hailing service has already achieved a whopping 50 billion dollar valuation and is already bidding against larger companies like, Facebook, Baidu, and BMW in the auction for Nokia's Here mapping service. (ANI)
Comments
comments