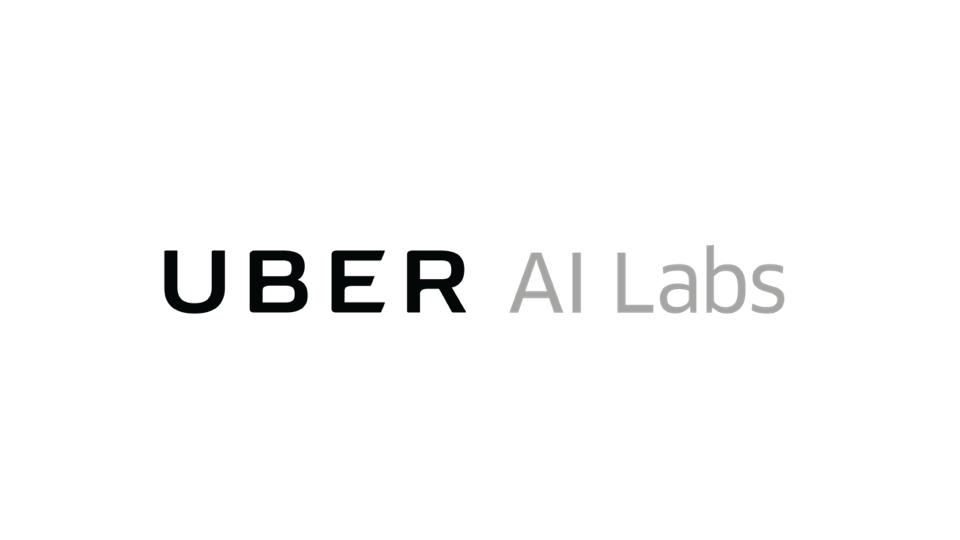 06 November 2016, USA :
Uber announced that is has acquired an AI research startup Geometric Intelligence. The company also announced the creation of Uber AI Labs, a new division of Uber, based in San Francisco, dedicated to cutting-edge research in artificial intelligence and machine learning.
Uber has boarded 15 members of Geometric Intelligence to form the initial core of the AI Labs team.
The company is in the business of using technology to move people and things in the real world. With all of its complexity and uncertainty, negotiating the real world is a high-order intelligence problem.
The Verge reported, Geometric Intelligence was founded in October 2014 by three professors and a grad student- Gary Marcus, a cognitive scientist from NYU; Zoubin Ghahramani, a Cambridge professor of machine learning; Kenneth Stanley, a professor of computer science at the University of Central Florida; and Douglas Bemis, a recent NYU graduate with a PhD in neurolinguistics.
Also read-
Comments
comments