Uber has been working on selling its non-strategic assets, which also included selling Didi. The Chinese-based automaker is uncertain especially as the Chinese market has little transparency. Uber currently holds a 12.8% stake in Didi and is planning to sell after selling Uber's China operations to Didi back in 2016.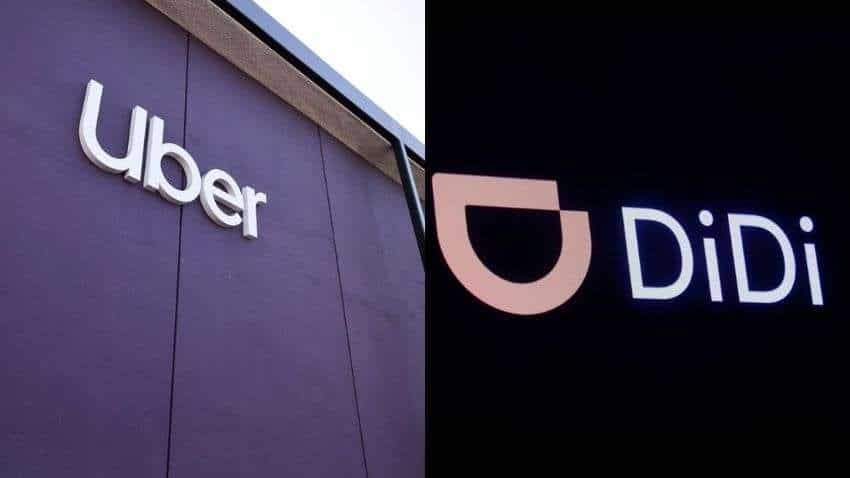 Uber Chief Executive Dara Khosrowshahi said at a virtual fireside chat with a UBS analyst, "Our Didi stake we don't believe is strategic. They're a competitor, China is a pretty difficult environment with very little transparency." Further Khsrowshahi added that they are in no rush to sell the assets, saying "Those kinds of stakes we look to monetize smartly over time."
Many other companies which Uber has invested in have gone public and are currently under lockup period. At the time of listing it is not possible to sell the stock. So, for some strategic reasons the company will continue to hold some stocks, while they are planning to eventually sell a stake in Didi. Uber shares rose 4.3% to close at $37.26 after Khosrowshahi's remarks on Tuesday. Adding to the remarks, Khsrowshahi also talked about gross booking in their company. Both ride-hailing and food delivery operations have been best this week than ever.
Uber's operational business
In an overall observation, the company's ride-hail trips showed prices 10% below pre-pandemic levels. Roughly $13.1 billion is tied up in investments for Uber in other companies. Among which $4.1 billion is invested in the Chinese firm Didi. So far it was assumed that Uber not freeing up staked in other companies signals concerns about Uber's operations. As the money could be invested into their own operations.
However, Didi is an electric vehicle-making company that recently shifted its listing from Wall Street to Hong Kong. It was said by the New York Times that American investors might have little trouble landing their money on these firms. The trade wars with China and America could also be a potential necessity that Uber might need right now. Additionally, shares of Didi, have been rattled by a probe by Chinese regulators into its data practices, which are now down to around 53% from their June 30 initial public offering price. In November Uber stated that they lost around $2.4 billion largely due to investment in Didi.
Uber also holds stakes in Indian food delivery company Zomato Ltd, Southeast Asian rival Grab Holdings, self-driving company Aurora Innovation Inc and others. Grab and Aurora is backed by Japan's SoftBank Group Corp as well.