Tesla vehicles have been suspended from the Paris Taxi firm, G7 as a driver who was off-duty was using the car and supposedly sped without hitting the accelerator. While a bug detection would have answered the questions as to why it happened, there were no such technical faults. As a result of the speeding of Tesla Model 3, it also hit a pedestrian cyclist who died.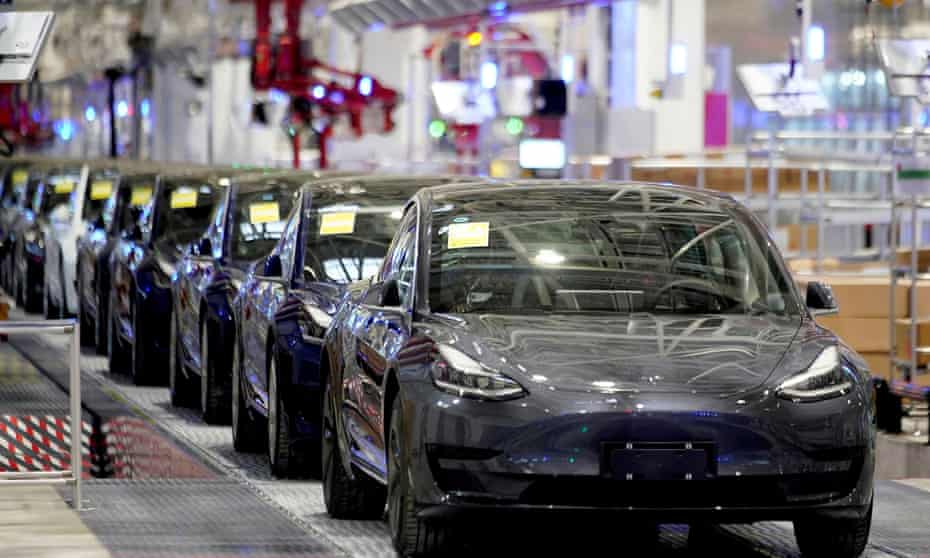 After the fatal accident in Paris, Tesla told the company that there is no technical problems in their vehicles. As a result, both the vehicle and the driver are under investigation. BFM TV reported that there is an investigation on the driver. In Paris, an investigation on someone means there is already serious or consistent evidence against them. But it can also be dropped depending on the situation. Currently, they are one step closer to trial.
The accident occurred on Saturday as the G7 employee was using the vehicle to take his family to a restaurant. According to the Driver claims, the vehicle sped suddenly despite applying the brake. When there was a red light, the vehicle stopped and suddenly accelerated forward. To stop the vehicle from moving ahead, the driver claims that he turned the vehicle to the sides, even towards the trash bins nearby. In such an attempt, the vehicle hit and injured 20 people, and a pedestrian cyclist died. Among them, three people are known to be in the serious condition right now. As a result, to check whether the fault is in the vehicle or the driver, the driver had to go through a blood alcohol test, which came out negative.
No evidence of autopilot being activated
According to CNN, France Transport Minister Jean-Baptiste Djebbari said, "There are no elements that would lead one to believe it was tied to a technical problem." It is known that Djebbari was told this by Tesla's Chief Executive of Europe. This one incident led to G7 shutting down all of its Model 3 fleets despite no confirmation about Tesla vehicle having a technical issue. On Twitter, they announced, "Our decision to temporarily shut down our Tesla Model 3 fleet is an act of precaution,"
Bonsoir Monsieur, à la suite de l'accident de ce week-end à Paris, nous avons effectivement décidé par devoir de précaution de mettre à l'arrêt provisoirement notre flotte Tesla Model 3.
En vous souhaitant une bonne soirée,
L'équipe G7

— G7 (@TAXISG7) December 14, 2021
Last year, the US regulators were investigating a situation where there were around 200 complaints about the sudden acceleration of Tesla cars. But after investigation, it was found that there was no issue with the vehicles. It was concluded to be a result of pedal misapplication. However, this time a professor at Carnegie Mellon University, Philip Koopman pointed out in his blog posting that the NHTSA is yet to look into the software defects in the vehicle.