Yes, you read that right; the UFC will host a fight in the Metaverse really soon. The president of the Ultimate Fighting Championship (UFC), Dana White, has confirmed the same. People can be at their homes with their VR headsets on and experience fighting in the UFC. No getting hurt or needing to actually hit anyone but still enjoying the adrenaline rush of a fight; yes, that's what the Metaverse will bring.
https://www.youtube.com/watch?v=PCdIh47ojrk
Its a good news but not a surprise
There have been reports for quite a while that the UFC might be getting into the Metaverse. They have partnered up with Crypto.com for a 10-year $175 million sponsorship deal, and this has already shown their interest in crypto and blockchain. The COO of UFC also reported that Endeavor CEO Ari Emanuel is pushing them really hard to get into the Metaverse asap. For the same, they were also looking at other possible partnerships. One was with the AR gaming platform Roblox.
When Dana White was asked if the Metaverse is creating problems for the UFC. To this, he said that is not the case, and UFC can work really well with the Metaverse. In fact, their fans are really going to enjoy the same, and it is more or less sure that the metaverse event will be successful.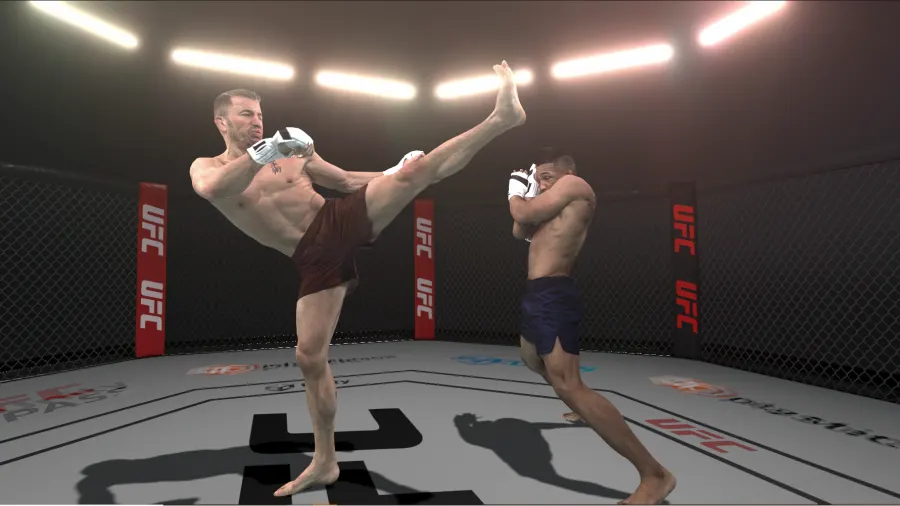 What else will be coming?
It is also reported that UFC and Unity will be working together to bring live fights into virtual reality. They are working on making 360-degree recreations of the fights, and as viewers, one can be anywhere. They can be where the referee was standing, where the audience was, or become the fighter. This is still not a 100% finished product, but when done, it will be an enhancing experience for UFC fans.
There will be a lot of technologies used for the same, like lasers, sonics, 360 cameras, and infrared. And to integrate everything well will be something that needs to be worked on. Also, note that everything will be happening live, which is another challenge.
---
What are your thoughts as Dana White says that UFC will host a fight in the Metaverse? And do you think they will be able to implement this well? Let us know in the comments below. Also, if you found our content informative, do like and share it with your friends.
Also Read: Serena Williams and Neymar Jr join the Bored Ape Yacht Club.
Comments
comments