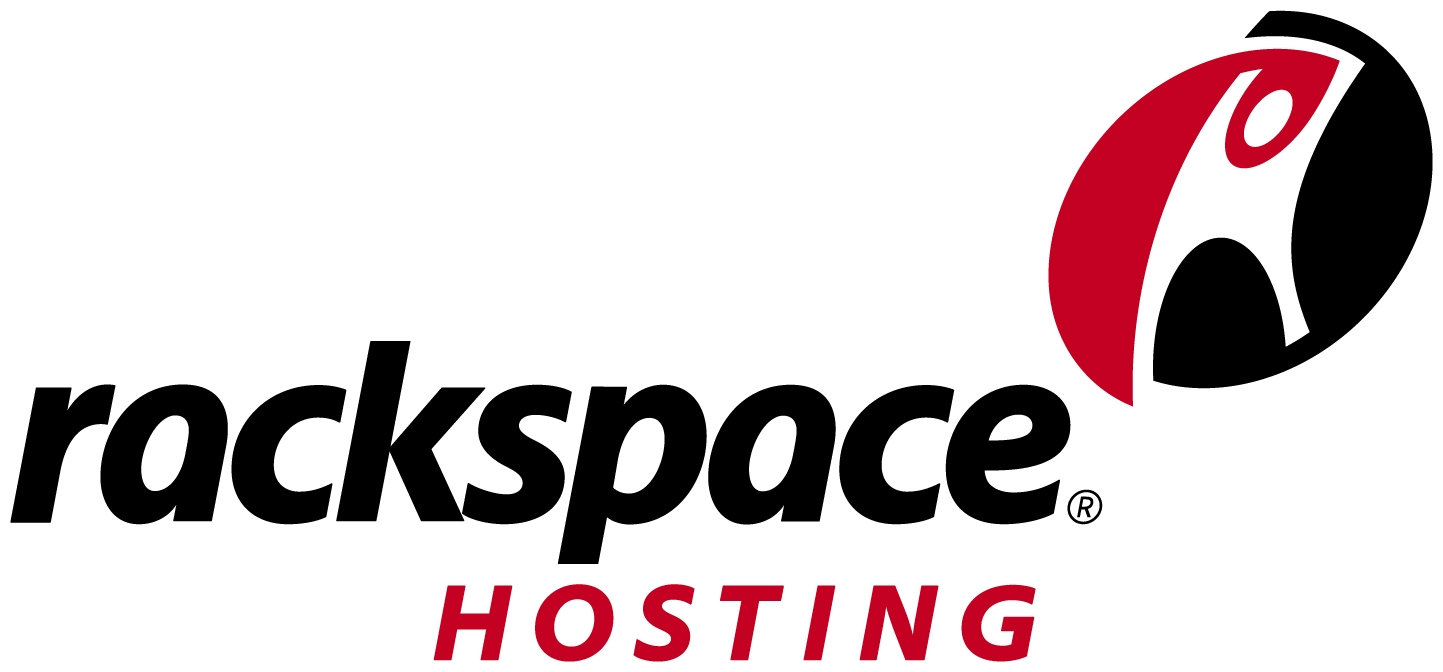 Bangalore, 10 February 2015: Rackspace® (NYSE: RAX) the #1 Managed Cloud company, today announced Ugam, a global leader in managed analytics, is using Rackspace Managed Cloud portfolio to power its business. An integral part of Ugam's solution, theRackspace Cloud Servers are also key to many of the world's largest retailers and biggest online marketplaces for operational business flexibility.
Ugam chose RackspaceCloud Servers offering to help control and manage business challenges created by complex workloads and seasonal workload spikes while managing costs.
The five-year relationshipwith Rackspace has enabled Ugam to effortlessly balance seasonal workload spikes, increase productivity by 20% and cut costs by 40%.As one of its biggest cloud customers in Asia, Ugam now champions Rackspace managed cloud offerings and Fanatical Support®.
"Ideally, we wanted a solution that allowed us to pay for service and support only when we needed it, enabling us to save on budget and management resources when things slowed down," said Sridhar Sharma, Chief Technology Officer for Ugam.
"Primarily, Ugam faced the classic IT dilemma of how to avoid investing in and implementing a sufficiently large infrastructure capable of handling the demand peaks, even though it may sit idle for significant periods of time. So evaluating and accounting for this situation, we suggested our Managed Cloud portfolio and the intelligence of our Cloud Servers to help meet this challenge", said Ajit Melarkode, Managing Director for Rackspace Asia Pacific.
Rackspace's team proactively monitors Ugam's infrastructure, which is backed up by Fanatical Support,and keeps Ugam informed about the health of all mission-critical nodes.
"Rackspace has proactively helped us maintain our uptime with its Fanatical Support," added Sharma."The company continually goes above and beyond what we expect and keeps us appraised of server space threshold levels, eliminating any negative performance issues that could impact our customers." said Sharma.
Given the real-time nature of Ugam's services, system reliability was an extremely important factor in deciding which supplier to select.
"Unexpected downtime is detrimental to our business, damages our brand image and destroys customer loyalty. Our customers rely on the special kind of instant insight that we deliver. Rackspace enables us to keep delivering that, day-in and day-out without fear of interruption. The Rackspace team provides performance as well as peace of mind," said Sharma.
In addition to uptime guarantees, Rackspace dedicated infrastructure also provides another benefit. It enables Ugam to easily accommodate seasonal spikes in workload, without compromising performance or spending a fortune on capacity they don't always need.
"With the ability to innovate and operate continuously, and of course, its Fanatical Support, Rackspace helps us succeed with rapid scale-ups and scale-downs," Sharma added.
With Rackspace support, Ugam has found a solution to the triple whammy that typically impacts server performance – the need for power to handle complex computations,the capacity to handlehuge transactional volumes and the speed to quickly deliver market intelligence needed to support mission-critical business decisions. Ugam has turned the task of unlocking the insight trapped within business data into a virtual art form, enabling customers to make multi-million dollar decisions quickly and with confidence.