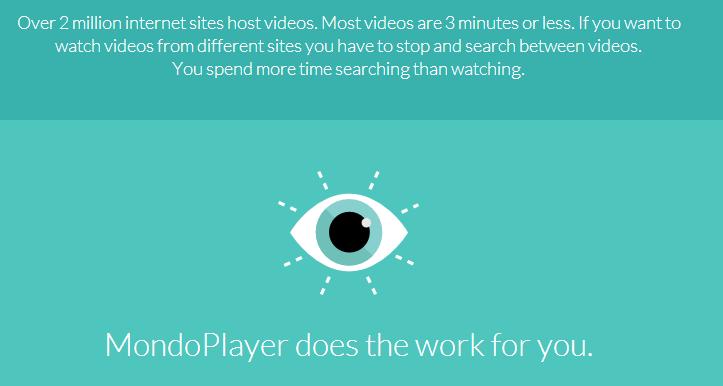 Google is unarguably the best search engine known to us today. Once you "Google" the keyword you want to search, Google's algorithm crawls the entire web to look for results and lists down the most relevant results for you. On the other hand, Google video sharing site YouTube works with a slightly different philosophy. When you search for videos on Youtube, Youtube looks at the content uploaded on Youtube and provides you the results.
This has 3 problems.
1. You do not know if Youtube is showing you the most relevant content. There is a lot of powerful content that is not published on Youtube and so will not appear in Youtube results.
2.  Youtube does not dynamically update the search results if a new, more relevant video is uploaded on Youtube.
3. So if you really want to look at relevant videos you need to go back and forth between viewing and searching.

Mondo Player attacks all these three pain points.
1. Over 2 million internet sites host videos. Mondo Player searches for content across these sites to bring you the most relevant content.
2. While you are watching a video, if a more relevant content is uploaded and found, that video is dynamically added to the search results.
3. Mondo Player plays these videos continuously one after the other. It also learns  what you like and it personalizes your streams making your video viewing experience as seamless as watching a TV. If you would like to choose what you want to see, you can tap to see whats coming next and choose what videos you want to watch and what videos you don't.

Here is a demo of the Mondo Player.
https://www.youtube.com/watch?v=kwivRC_b4fE
"Mondo player is a marriage between advanced search technology and player designed to create a seamless experience."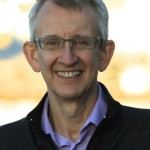 says Cristian Worthington, the CoFounder of Mondo Player. He along with his CoFounder Sandra Giffin did a lot of research in the video streaming field and tested a number of ideas before zeroing down on the Mondo Player concept. The founders have a number of years of experience in the field of technology and have been working together for sometime now.The two also have a digial media blog together called Mediavidi.com. They have also worked together in their previous venture i-fax.com Inc.
"Video is the ultimate content available online today. Online videos is a very powerful yet a very disorganized medium.A lot of relevant content was not available on Youtube and even when you search for videos, a lot of relevant links might not appear in your results. Mondo Player seemed like an obvious next step in the video viewing experience."
says Sandra.
"We wanted our users to spend more time watching videos and less time searching for them."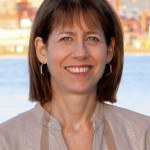 she adds. The market for such kind of streaming service can be huge. Data in 2013 showed that a lot of people moved from cable TV to services such as Netlix.  Although Nextfilx provides a lot of good content, a lot of content such as news is missing from Netflix. Mondo Player therefore perfectly fills this gap.
Also, there are a lot of marketing, branding professionals and members active on social media who are promoting or propagating a cause and who share videos heavily on social  media. These people are continuously looking for relevant video content and will form a huge potential target market according to Team Mondo.
The beta version of Mondo Player is currently available on Android. In its efforts to bring the most relevant content to its users, Team Mondo is now working on sorting the most popular videos depending on whether the video was completely watched or not. The company is also working towards adding many more features to their product in the coming year.
The company is planning to make their services available on Chromecast and Miracast by the End of this Year.
The Mondo Team is currently an 8 members team. The company is working very hard on creating the best possible algorithm to make sure that users get the best possible experience.
"Mondo player is the showcase of our power of persistence. Creating the algorithm was not an easy task. It is our persistence towards our vision that has made the product possible "
says Cristian.
"We are both cyclers and runners. There is always so much on our minds and going close to nature helps us get ideas and helps us get our power for persistence"
adds Sandra. The company is currently self funded but will look for funding towards the end of the year. They are bootstrapped and are doing very well right now but are growing so fast that they will require funding soon.
Comments
comments