Saurabh Garg, the CEO of the Unique Identification Authority of India (UIDAI), stated that the agency is open to exploring solutions that would allow 'partial authentication' when required, and that he is interested to hear from the sector about the demand for such solutions.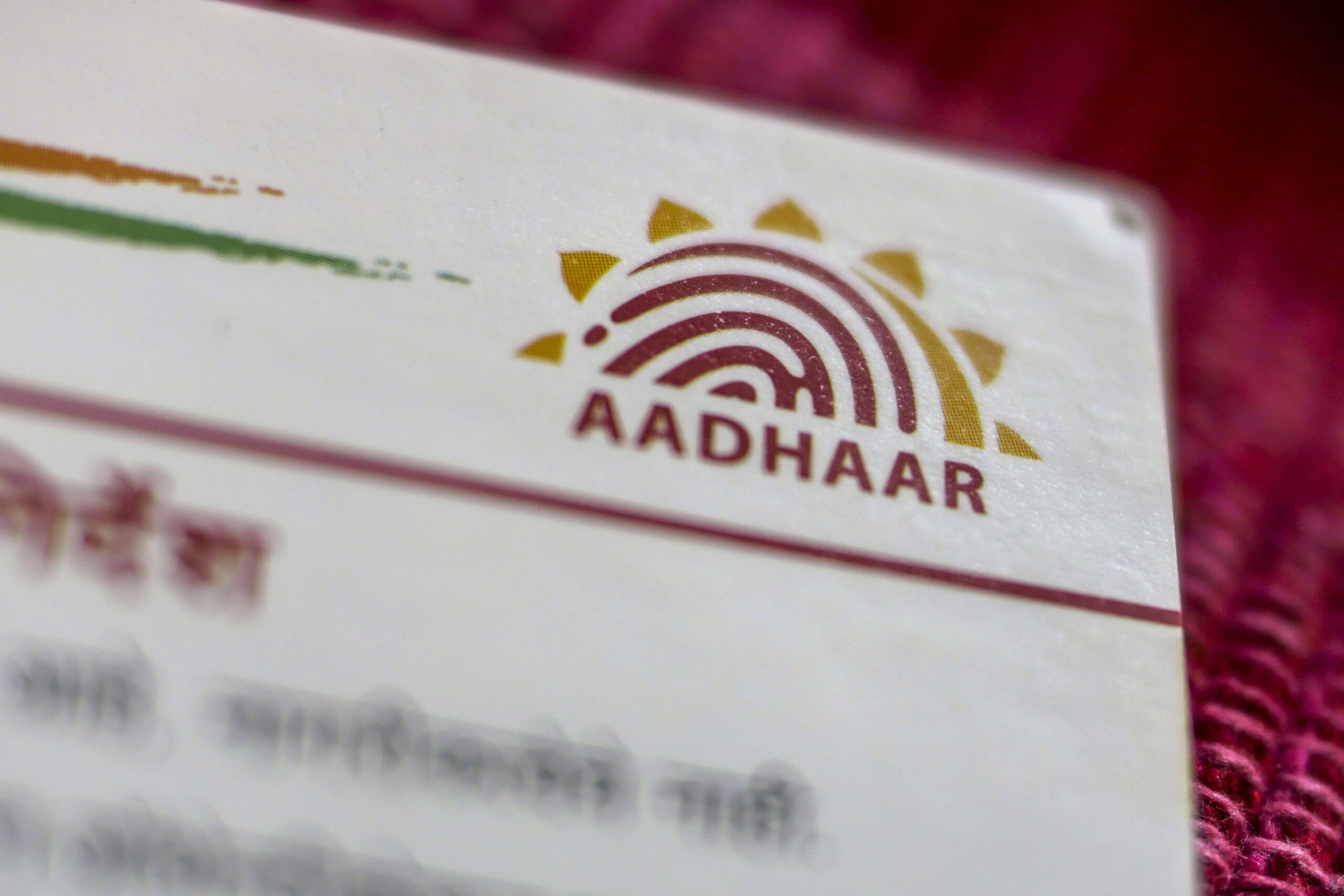 The Aadhaar-issuing agency is also exploring the use of blockchain and quantum computing as it comes closer to the 'Aadhaar 2.0' vision. "We are investigating what blockchain has to offer and whether it can be used in any way to create decentralized-level solutions…it is for the future, but it is on our radar," he said.
According to the CEO, Aadhaar 2.0, which would be an extension of the existing system, will allow for faster automated biometric identification solutions while maintaining stronger attention on system security. Garg's statement came while he was addressed at the Internet and Mobile Association of India's India Digital Summit 2022. (IAMAI).
In another example of a 'partial authentication' need, the Odisha cadre IAS (Indian Administrative Service) officer stated that verification may just be required to validate whether a person is a resident of a particular region, rather than the whole address. Aside from Aadhaar 2.0, he also highlighted how the current platform is functioning.
According to him, more than five crore Aadhar authentications are processed every day, and over 40 crore last-mile banking transactions are completed each month using the Aadhaar-enabled Payment System (AePS). Adding further Garg said, "We wanted anytime, anywhere authentication capabilities. For people who don't want to use an online authentication facility, we have brought in the offline verification system and given it a legal basis. The offline verification is free for anyone to use. Aadhaar is a public infrastructure and the goal is how we can make it accessible to all at nominal rates or free. Currently, more than 700 welfare schemes are using Aadhaar infrastructure."
The AePS system handles more than 40 crore last-mile banking transactions per month via micro ATMs. He also acknowledged that Aadhaar authentication will continue to be free for individual residents. The UIDAI had already minimized the cost of authentication for corporate and business customers from Rs 20 to Rs 3. Security-related concerns are "paramount," he noted, adding that UIDAI is continually working to improve information and cyber security. He went on to say that services like 'eSign' and 'Digilocker' provide significant opportunities for startups in India.
The Election Laws (Amendment) Bill, 2021, which was passed in the Lok Sabha last month sparked much condemnation for its goal of linking citizens' voter IDs to their Aadhaar cards.