Uni, a Bengaluru-based fintech startup, has secured $70 million in a Series A funding round driven by General Catalyst, making it one of the largest Series A rounds in the Indian fintech ecosystem.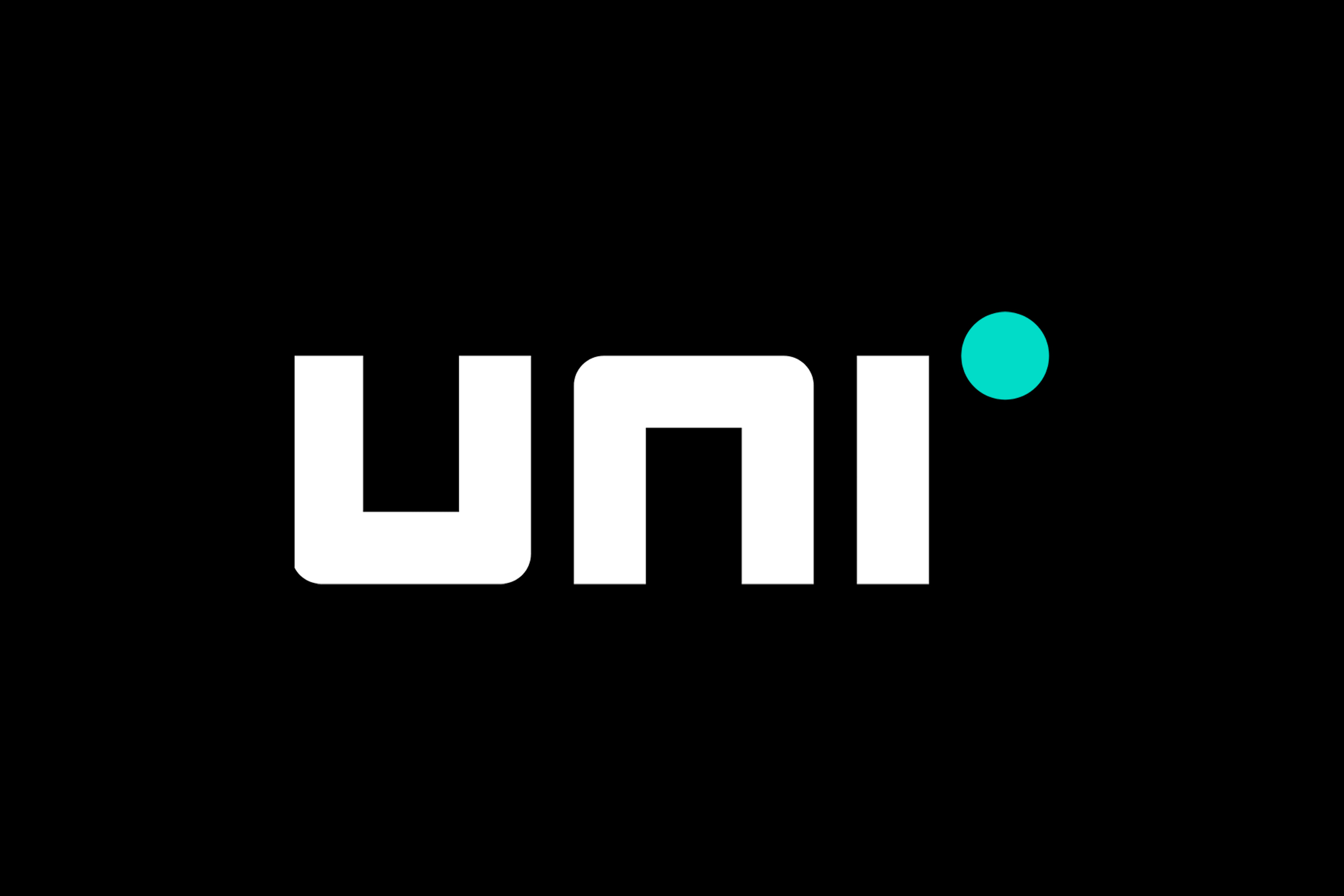 The round also featured participation from Arbor Ventures, Elevation Capital, Eight Roads Ventures, alongside existing investors Accel and Lightspeed. Uni's valuation has increased sevenfold, from $45 million to $350 million, as a result of this fundraising. So far, the fintech startup has attracted $88.5 million in external funding. It raised $18.5 million in a seed funding round despite being in stealth mode in October 2020.
The funds, according to the company will be used to launch newer credit-led solutions for its customers, invest in strengthening technology capabilities, and maximize loan disbursals on the platform.
Commenting on the development Nitin Gupta, founder and CEO of Uni said, "BNPL is growing at a breakneck speed in India and within BNPL we are seeing that the biggest potential lies in the Pay1/3rd category and we are leading this space with our innovative product and customer experience."
The fintech startup, founded in 2020 by former-PayU and Ola Chief Nitin Gupta, ex-Ola Money Chief Prateek Jindal, and ex-Bajaj Finance chief Laxmikant Vyas. Uni offers innovative credit solutions to Indian consumers. The founding team brought together extensive experience in services such as pay later and credit cards.
The Pay 1/3rd card, Uni's flagship pay later card, was introduced in June 2021. The card splits each transaction into one-third, allowing customers to pay in three installments over three months with no additional fees. According to the firm, the card has received tremendous adoption in the last six months and is currently increasing at a rate of 50 percent month on month. It also allows customers to convert transactions to settle in full at the end of the 30-day free credit window and receive a 1 percent reward in the form of cashback.
The company expects to generate Rs 1500 crore in monthly disbursements over the next 12-18 months. Uni is currently operating across 50 cities and plans to expand to 50 more in the coming quarter. The number of online shoppers across Tier 2 and 3 cities has risen dramatically in recent years as a result of better internet penetration, steadily increasing e-commerce awareness as well as the adoption of cashless payments.
The fintech startup has teamed with Liquiloans, DMI Finance, RBL Bank, and State Bank of Mauritius for its Pay 1/3rd Card. Uni which is still waiting for its own non-banking financial company (NBFC) license, would incorporate Yes Bank and two other NBFCs for the pay-later card.
Uni has four product launches slated over the next four months. The first will be a credit card, which will be introduced in partnership with two banks, in addition to broadening the selection of pay later cards. However, Gupta did not reveal any details about the other products in the pipeline.