Enter the world of Apple's eagerly awaited WWDC 2023 event, where technology lovers will be mesmerized as innovation takes center stage. Prepare yourself for an immersive experience when Apple releases its newest hardware and software, which will revolutionize how we use our gadgets. Come along as we examine this remarkable event's fascinating specifics and highlights.
Unveiling New Hardware and Software: Apple WWDC 2023
The much-awaited Worldwide Developers Conference, or WWDC, is where Apple unveils its most recent innovations. The event, which is taking place this year from June 5 to June 9, is expected to be extraordinary. Whether you're an ardent Apple supporter or just interested in the newest technological developments, this event is for you.
The Keynote Program: A Journey into the Future
Apple will open the event with a riveting keynote program on June 5 at 10 a.m. PDT. This presentation introduces the audience to Apple's future plans and takes them on an innovative adventure. New iterations of Apple's operating systems, including iOS, iPadOS, macOS, watchOS, and tvOS, will be unveiled at the keynote.
As Apple demonstrates the features and capabilities of these operating systems, expect a world of possibilities. These changes, which range from improved user interfaces to ground-breaking features, will likely influence how Apple products perform in the future.
A Paradigm Shift: AR/VR Mixed-Reality Headset and 15-inch MacBook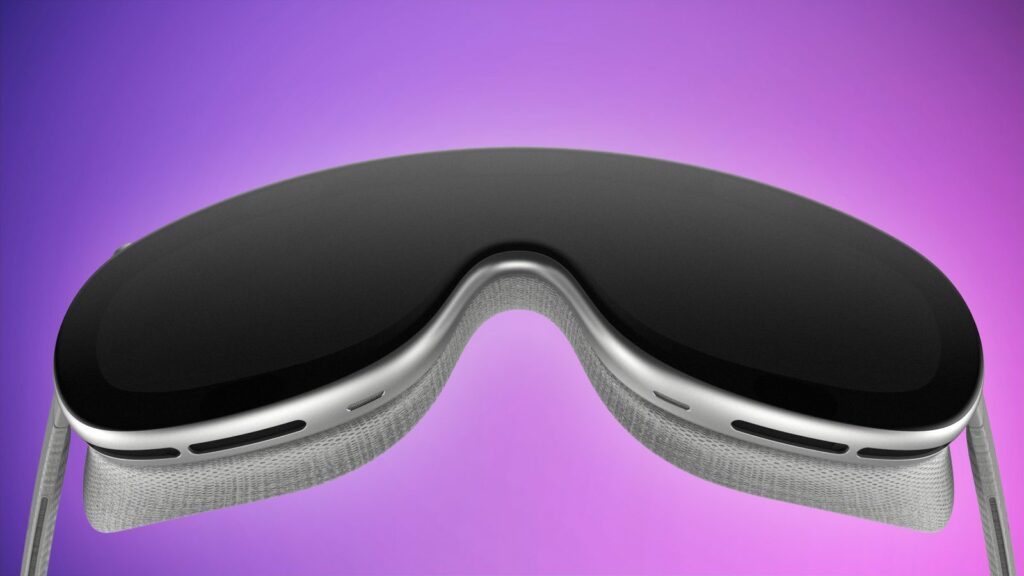 The introduction of a remarkable AR/VR mixed-reality headset is one of the most eagerly anticipated announcements at WWDC 2023. With the help of this gadget, users will enter a world where augmented reality and virtual reality coexist in perfect harmony. Imagine engaging in interactive games, exploring immersive landscapes, and interacting with virtual objects as if they were real. The way we see and interact with digital material is about to be completely transformed by this cutting-edge headgear.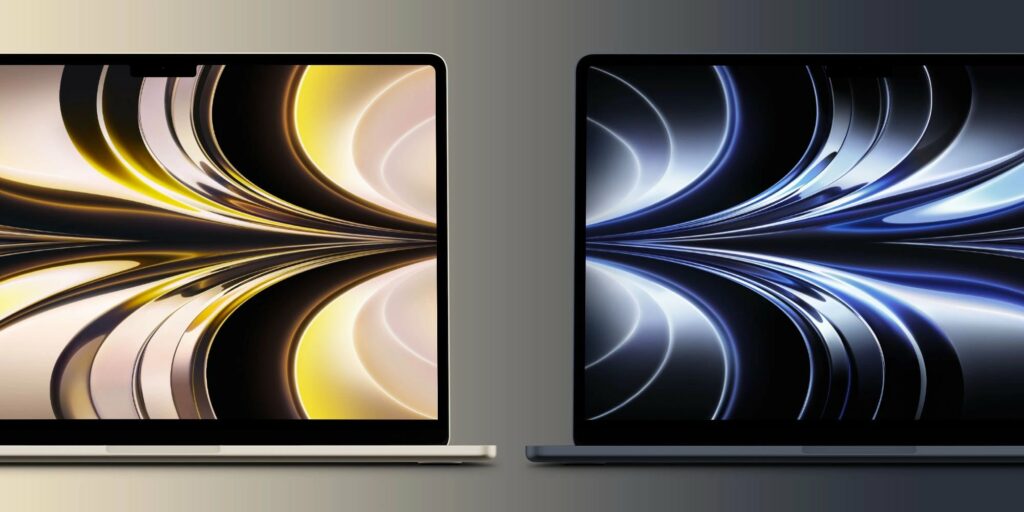 With its innovative hardware, Apple never ceases to astound us, and this year is no different. The 15-inch MacBook Air, a machine that combines a svelte appearance with unmatched performance, will be unveiled by Apple at WWDC 2023.
The new MacBook Air is certain to attract both professionals and technology fans thanks to its cutting-edge features and strong hardware. The 15-inch MacBook Air is made to fit your demands, whether you're a creative worker, a student, or someone who values performance and portability.
Where and How to Watch Apple WWDC 2023 Live
We'll look at where and how to watch the live stream of Apple's WWDC 2023 event now that you're anxious to experience its enchantment. Everyone can take part in the excitement thanks to Apple's amazingly easy design.
Livestream via YouTube and Apple's Official Website
Apple will broadcast the event live on its own YouTube page, making it simple for spectators all around the world to watch. To fully experience the event, simply visit the Apple YouTube channel at the designated time. Grab your preferred browser (Safari or Chrome) and navigate to the specified page if you want to watch through Apple's official website. Get ready for a memorable experience.
The Apple TV App: Seamless Viewing Across Devices
You may also access the live stream through the Apple TV app's 'Watch Now' feature for a smooth and immersive viewing experience. Several Apple products, including iPhones, iPads, Macs, and Apple TVs, support this software. You may watch all the excitement of the WWDC 2023 event from the comfort of your preferred gadget, whether you're traveling or lounging at home.
Platforms State of the Union: A Developer's Perspective
Apple will give the Platforms State of the Union speech after the keynote address. This event, which is set to begin at 1:30 PM PDT on June 5 (or 2 AM IST on June 6), provides a thorough examination of the latest developments and improvements that will enable programmers to build cutting-edge products and services for the Apple ecosystem.
This special workshop is a gold mine of knowledge, giving developers a thorough understanding of the tools, frameworks, and resources at their disposal. The Platforms State of the Union provides developers with the information they need to push the limits of what is feasible in app development, from sophisticated APIs to developer-focused improvements.