A group of lawmakers from both sides of the political spectrum in the United States is planning to urge the CEOs of Ford Motor and General Motors to reduce their reliance on auto parts from China, with a particular emphasis on electric vehicle batteries.
The four lawmakers, who are part of the House of Representatives China Select Committee, are expected to travel to Detroit to meet with Jim Farley of Ford and Mary Barra of GM.
The group comprises a bipartisan mix of lawmakers, with two Republicans, namely Mike Gallagher and John Moolenaar, and two Democrats, Raja Krishnamoorthi and Haley Stevens.
They also intend to hold discussions with executives from prominent auto suppliers, including BorgWarner, Continental, Bosch, Tenneco, and battery startup Our Next Energy.
The objective of these meetings is to address concerns about the overreliance on Chinese auto parts and explore strategies to diversify supply chains in the automotive industry.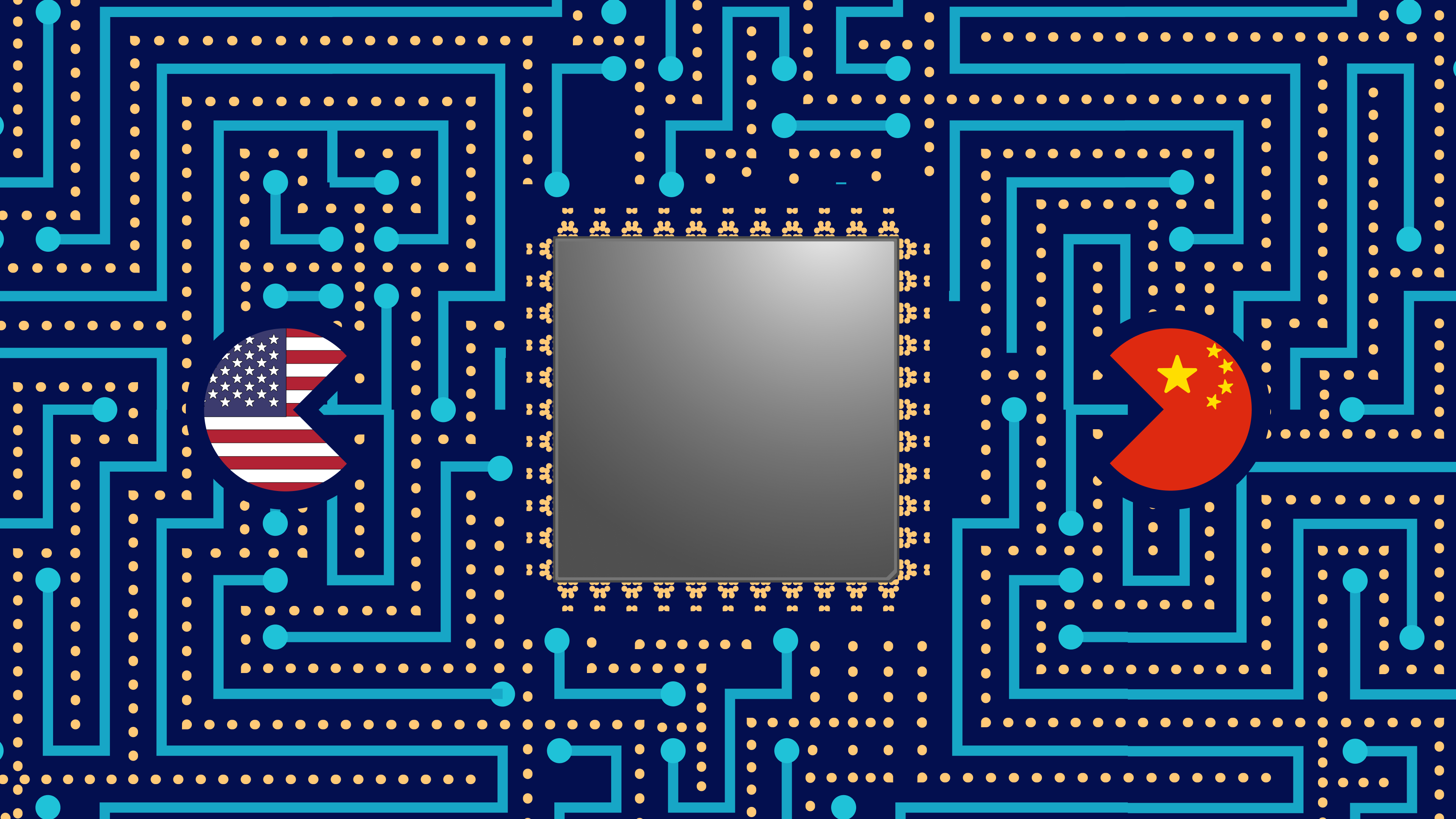 This move by the lawmakers comes on the heels of U.S. Secretary of State Antony Blinken's recent visit to Beijing, during which negotiations failed to yield any significant breakthroughs.
The timing suggests that policymakers are intensifying their efforts to reduce dependence on China, given its dominance in the global auto parts market.
By focusing on electric vehicle batteries, the lawmakers are likely aiming to bolster domestic manufacturing capabilities and ensure a more secure supply chain for the growing electric vehicle sector.
Ford has already expressed its alignment with the goals of the committee, emphasizing the importance of strengthening American competitiveness and establishing robust electric vehicle supply chains within the country.
During the upcoming meeting, Ford intends to share its initiatives and progress in achieving these objectives. On the other hand, General Motors has chosen not to comment on the meeting, leaving their stance unclear.
Bipartisan US Lawmakers Take Stand
This bipartisan effort underscores a broader concern among U.S. policymakers regarding national security, economic competitiveness, and technological leadership.
By addressing the issue of reliance on Chinese auto parts, lawmakers are acknowledging the need to safeguard critical industries and promote domestic manufacturing capabilities in strategic sectors such as electric vehicles.
The outcome of these discussions could shape future policies and initiatives aimed at reducing dependence on China and securing the United States' position in the global automotive landscape.
In April, concerns were raised by Gallagher, the chair of the China committee, regarding Tesla's dependence on China, following the announcement of their plans to establish a Megapack battery factory in Shanghai.
To address such concerns and reduce reliance on Chinese supply chains, President Joe Biden signed the Inflation Reduction Act (IRA) in August.
With a budget of $430 billion, this act aims to incentivize U.S. electric vehicle (EV) production while imposing new conditions on EV tax credits.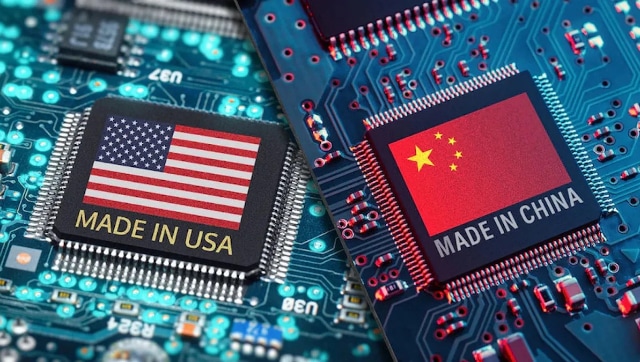 The revised tax credit rules now require vehicles to be assembled in North America and mandate specific battery sourcing regulations.
Ford's February announcement about their collaboration with Chinese battery company CATL for technology implementation in their planned $3.5 billion battery plant in Michigan has faced criticism from certain lawmakers.
Republican Senator Marco Rubio has called on the Biden administration to prohibit electric vehicle (EV) tax credits for batteries manufactured with Chinese technology.
In response to the criticism, Ford previously stated that producing batteries domestically is preferable to relying solely on foreign imports, as some other auto companies currently do. The company emphasizes the benefits of establishing a domestic battery manufacturing capability.
The actions and concerns expressed by the bipartisan group of lawmakers regarding the reliance on Chinese auto parts, particularly electric vehicle batteries, could have several impacts.
Firstly, their efforts indicate a push towards reducing dependence on China and diversifying supply chains in the automotive industry.
By urging CEOs of major automakers and engaging with auto suppliers, the lawmakers aim to encourage the exploration of alternative sources for auto parts, including batteries.
This could lead to a broader diversification of supply chains, potentially reducing vulnerabilities associated with overreliance on a single country.