In response to the sudden collapse of Silicon Valley Bank (SVB), U.S. regulators have taken control of Signature Bank and announced emergency measures to prevent depositors from withdrawing their funds from smaller banks.
The Treasury Department, the Federal Reserve, and the Federal Deposit Insurance Corp jointly announced the measures, including guaranteeing all deposits at SVB and Signature Bank, to shore up confidence in the banking system.
While officials emphasized that the steps do not constitute a bailout, they will use emergency-lending authorities to make more funds available to meet demands for bank withdrawals. The designation of SVB and Signature Bank as a systemic risk to the financial system gives regulators flexibility to guarantee uninsured deposits. Deposit clients of both banks will have access to their funds.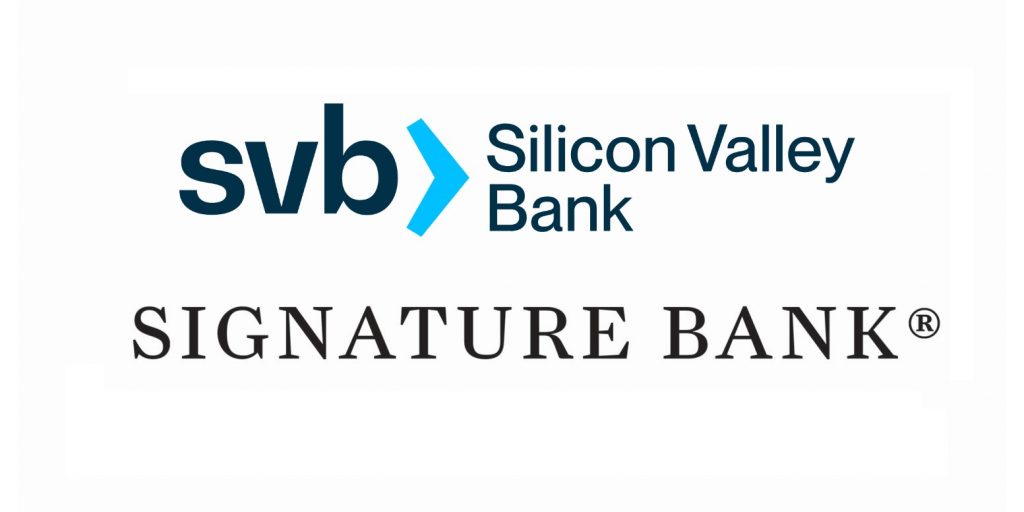 The government will protect all deposits at two banks, rather than the standard limit of $250,000, through the bank-deposit insurance fund. Any losses incurred by the fund will be recovered through a special assessment on banks so that taxpayers won't be affected. The Federal Reserve has stated that it is closely monitoring the financial system and is willing to use its tools to support households and businesses.
U.S. Fed's "Bank Term Funding Program."
The U.S. Federal Reserve has created a new "Bank Term Funding Program" that will provide loans and further support of up to one year to banks that offer U.S. Treasury securities, mortgage-backed securities, and other collateral as pledges. The program will be backed by up to $25 billion from the Treasury's exchange-stabilization fund.
The program's terms are more generous than typical emergency bank loans, potentially putting the government at risk of losses.
On Friday, Signature bank's shares fell by 23%, the worst day since it became publicly traded in 2004. The bank had $110 billion in assets and $88.6 billion in deposits by the end of 2022. On the other hand, SVB faced its own challenges. During the pandemic, the bank saw a deposit surge as federal policies left tech companies with cash in 2021.
By March 2022, its total deposits mushroomed to nearly $200 billion from $60 billion two years earlier. Last week, startups pulled out funds more aggressively to avoid potential losses on deposits exceeding the $250,000 limit insured by the federal government, which led to a classic bank run that ended with the FDIC taking over on Friday.
Analysts were shocked by how fast SVB collapsed. The bank was closed on Friday morning, and typically regulators try to close failing banks at the end of the week and announce the sale of their assets at the same time, using the weekend to transfer accounts.