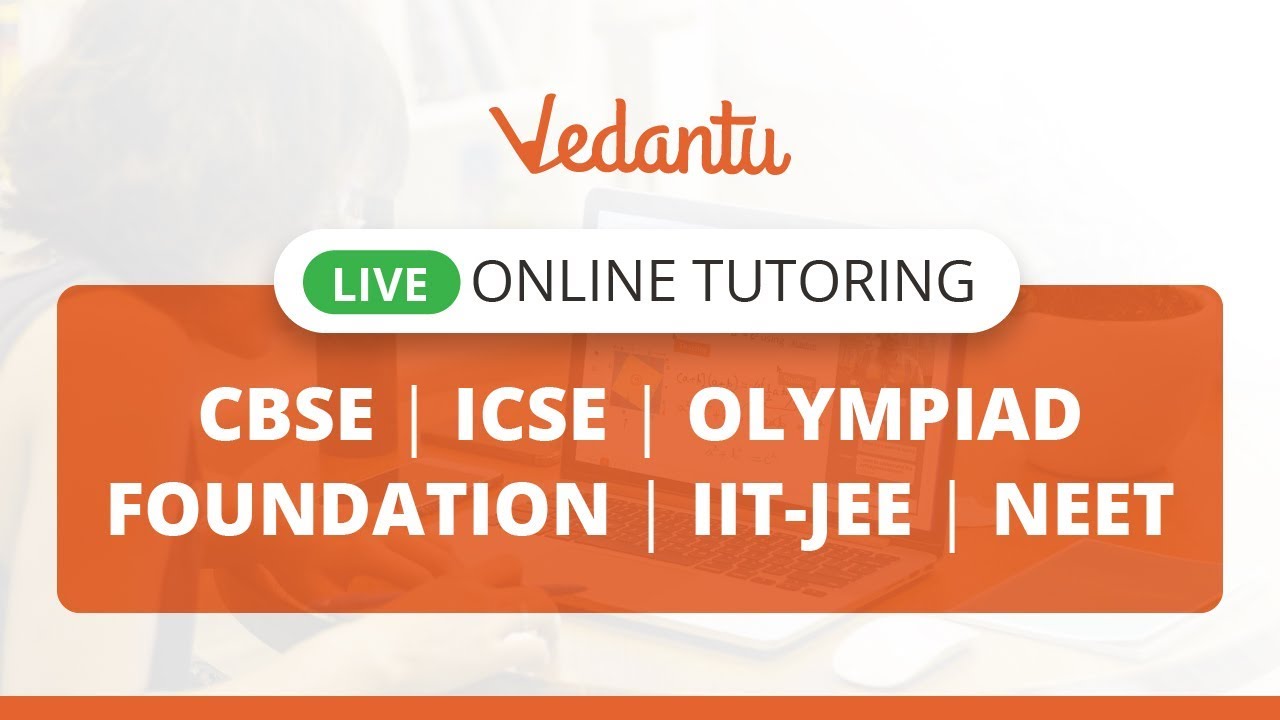 Vedantu, a Bangalore-based personalized live online tutoring startup has now secured Rs. 78 crores in a funding round of Series B. The funding round was led by Omidyar Network, in collaboration with the existing investor, Accel Partners.
The newly raised funds are going to be used to strengthen technology and expand its operations in tier 2 and tier 3 cities.
Founded by IIT Bombay Alumnus Vamsi Krishna and IIT Roorkee alumni Anand Prakash and Pulkit Jain in the year 2014, the startup provides an online learning platform, where students from class 6 to 12 can avail live tutoring sessions.
Students are offered one-on-one classes, as well as group classes so that they can choose the type of session based on their preferences. With the help of the latest technology, Vedantu provides an interactive two-way communication platform and thereby, make quality education available to students at their home.
"The lowering data costs and availability of high-speed internet is making the online teaching model a reality," said Siddharth Nautiyal, investment partner, Omidyar Network, in a statement released by Vedantu.
He further added, "We are excited about our partnership with Vedantu as they build a solution for the next half billion Indians who are coming online for the first time.".
The startup, as of now, has more than 500 experienced teachers on its platform, who teach around 40,000 students across 1000 cities in more than 30 countries. In India, it is operational in 80 cities, which include Delhi, Mumbai, and Bangalore.
By boosting its technology platform, Vedantu is aiming to make the entire learning experience more personalized. It will track students' attention span and concept understanding by leveraging facial recognition, machine learning, and other technology.
Picture Credits: Vedantu
Comments
comments