When you mix technology with alcohol, its gives you the Vgulp cocktail. Vgulp is the www of drinking – what to drink, where to drink and ways to drink. Through the different products that the company has built, Vgulp helps you find more places to hang out through the exclusive prepackaged / on demand offers and happy hours and help customers save anywhere from 10 – 50% on their bills by visiting a place via Vgulp. Through Gulp Mag (www.vgulp.com/blog) , an emerging alcohol exclusive blog and Gulpwiki (www.vgulp.com/gulpwiki) , an alcohol infomration catalog, Vgulp is also trying to create and spread informaiton and awareness about drinking in our society which is becoming more accepting of the social drinking.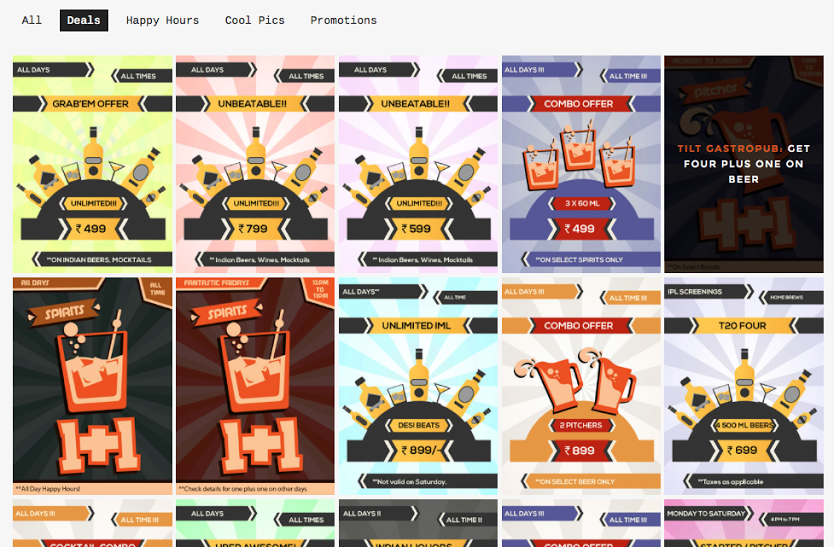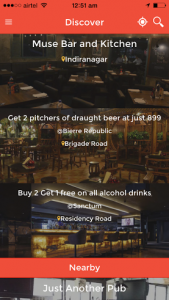 The total addressable market for such a service is about a billion dollars in 5 major cities alone of the country (combined). Vgulp creates a win win situation for both the consumers and the bar owners. The consumers are able to find best deals through Vgulp and save money. Whereas  for the pubs, it takes years before they acquire the scale to break even because of high CAPEX. To increase their success they need to increase the footfalls. Vgulp helps pubs generate more revenues by creating a compelling proposition for our users.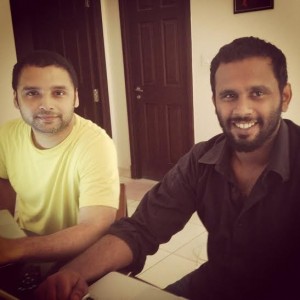 The founders Anand Janardhanan and Ajeesh Udumbath are both B.E Graduates  from Kerala.They both met at People10, where they worked previously.  Anand is responsible for Marketing, Business Development, Product Strategy and Fund Raising at Vgulp. Ajeesh is responsible for Product, Technology, Architecture and Frameworks.Vgulp is an 8 member team that operates from Bangalore.  Their services are currently available in Bangalore only.The company has been able to generate revenues of half a million dollars for the bars.
The company plans to roll out their mobile app soon. They are also in talks with investors to raise funding. Vgulp plans to use these funds for expanding to more cities in the country.
When asked about something they could have done differently if they started today, Anand says, "I think for the first few months we were very cautious on everything, held back from doing hundreds of things that eventually paid off. We would definitely take more risks more quickly if we were to start today."
Comments
comments