Virgin Orbit CEO Dan Hart announced via email to employees that the company would be extending unpaid furloughs for most employees due to a need to raise capital. The aerospace company, based in California, is currently exploring options to address its financial situation.
According to an email seen by Reuters, Virgin Orbit CEO Dan Hart stated that discussions regarding the company's investment have been active in recent days but are ongoing and not at a point where a detailed update can be provided.
In the email, CEO Dan Hart stated that a planned all-hands meeting would be postponed until a later date when more meaningful details could be provided, and he expects a new company-wide meeting to occur no later than Thursday.
Several weeks ago, a failed rocket launch prevented the aerospace company backed by billionaire Richard Branson from putting its first rocket into orbit due to anomalies encountered during the mission.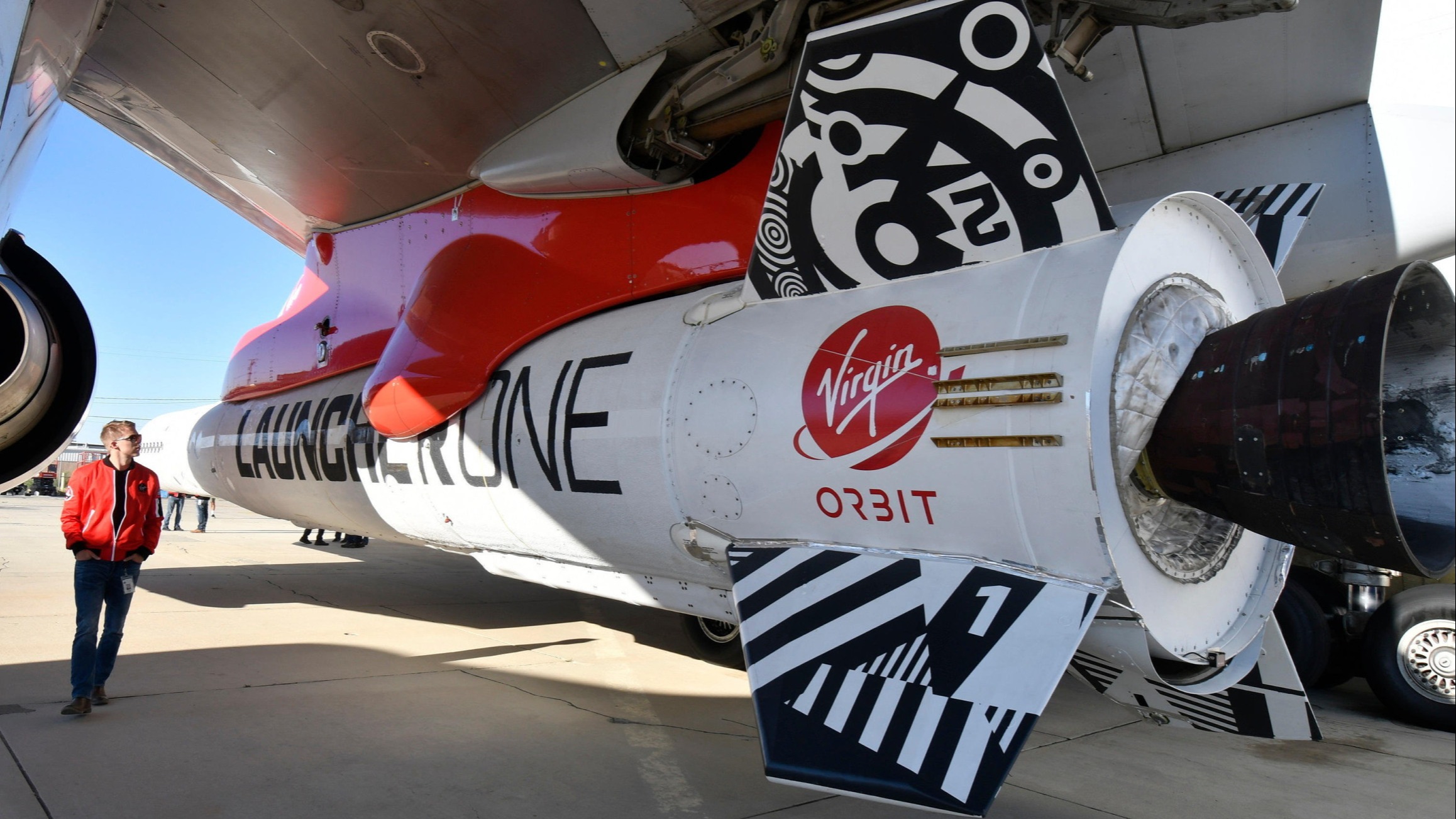 This incident led to financial struggles for the company, making it difficult for them to operate effectively. As a result, in mid-March, the company furloughed almost all of its 750 employees while they sought financial assistance to improve their launch business.
Previous reports had indicated that Virgin Orbit was in advanced discussions with Texas-based investor Matthew Brown to secure funding of $200 million. However, recent updates suggest that talks between the two parties stalled and ultimately fell through late last week.
Upon announcing the employee furlough, a representative from Virgin Orbit had confirmed to the press that the company was entering an operational pause, with only a small group of employees continuing to work actively.
During the release of their third quarter financial statement in November 2022, Virgin Orbit disclosed a cash balance of $71.2 million at the end of the quarter, while reporting a revenue of $30.9 million. However, the company also reported an adjusted EBITDA loss of $42.9 million for the same period.
About Virgin Orbit –
Virgin Orbit is a California-based company that provides satellite launch services using air-launched rockets. The company was founded in 2017 as a subsidiary of Virgin Galactic, another spaceflight company founded by Richard Branson.
While Virgin Galactic focuses on suborbital space tourism, Virgin Orbit's primary focus is launching small satellites into space. Both companies are part of the Virgin Group, a multinational conglomerate founded by Branson in the 1970s.
Comments
comments