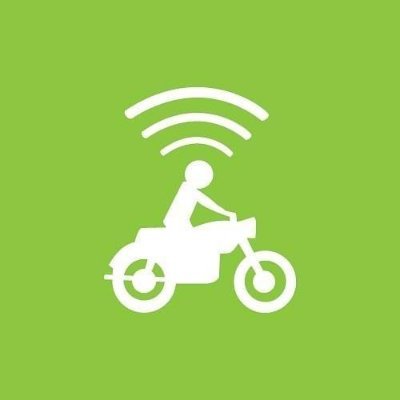 17 July 2019, India:
Digital payments technology firm Visa has invested in mobile on-demand service and payments platform GOJEK, as part of the latter's ongoing Series F fundraising round.
The two companies will work together to provide greater options on cashless payments and more seamless experiences for consumers across Indonesia and Southeast Asia.
This round of funding will support the acceleration of GOJEK's payment services across Southeast Asia, the company said in a statement.
The partnership will see GOJEK and Visa collaborating on innovative payment solutions for digital-first consumers and Southeast Asia's unbanked and underserved population, the statement added.
Andre Soelistyo, President, GOJEK said, "We've been humbled by investor support over the course of our current fundraising round as they have truly shown confidence in our long- term vision of powering the next phase of technology-enabled growth in Southeast Asia. Visa's investment in GOJEK is an endorsement of our business model and reflects their belief in GOJEK's ability to improve the lives of people across the region through our services and payments ecosystem."
Aldi Haryopratomo, CEO, GO-PAY said, "GO-PAY and Visa share a collective vision of enabling convenient and seamless transactions for consumers across socio-economic groups. Having driven the adoption of digital payments in Indonesia to improve incomes and lives, we are delighted to work with Visa to collaborate on further expanding our solutions to consumers across Southeast Asia. Together with Visa, we will have the unique opportunity to provide greater access to cashless payments across the region."
Chris Clark, Regional President Asia Pacific, Visa said, "We are excited about this partnership because Visa and GOJEK share common objectives. We both want to make everyday life more convenient, whether it's how people move around town in Southeast Asia's fast-growing urban areas or making it easier for people to pay and be paid all over the world. We also have a shared goal to bring formal financial services to the unbanked and underserved, including micro, small and medium businesses. Through this partnership, we will explore ways to leverage the power of GOJEK and Visa's networks to expand financial access in Southeast Asia."
(Image – GOJEK)
Comments
comments