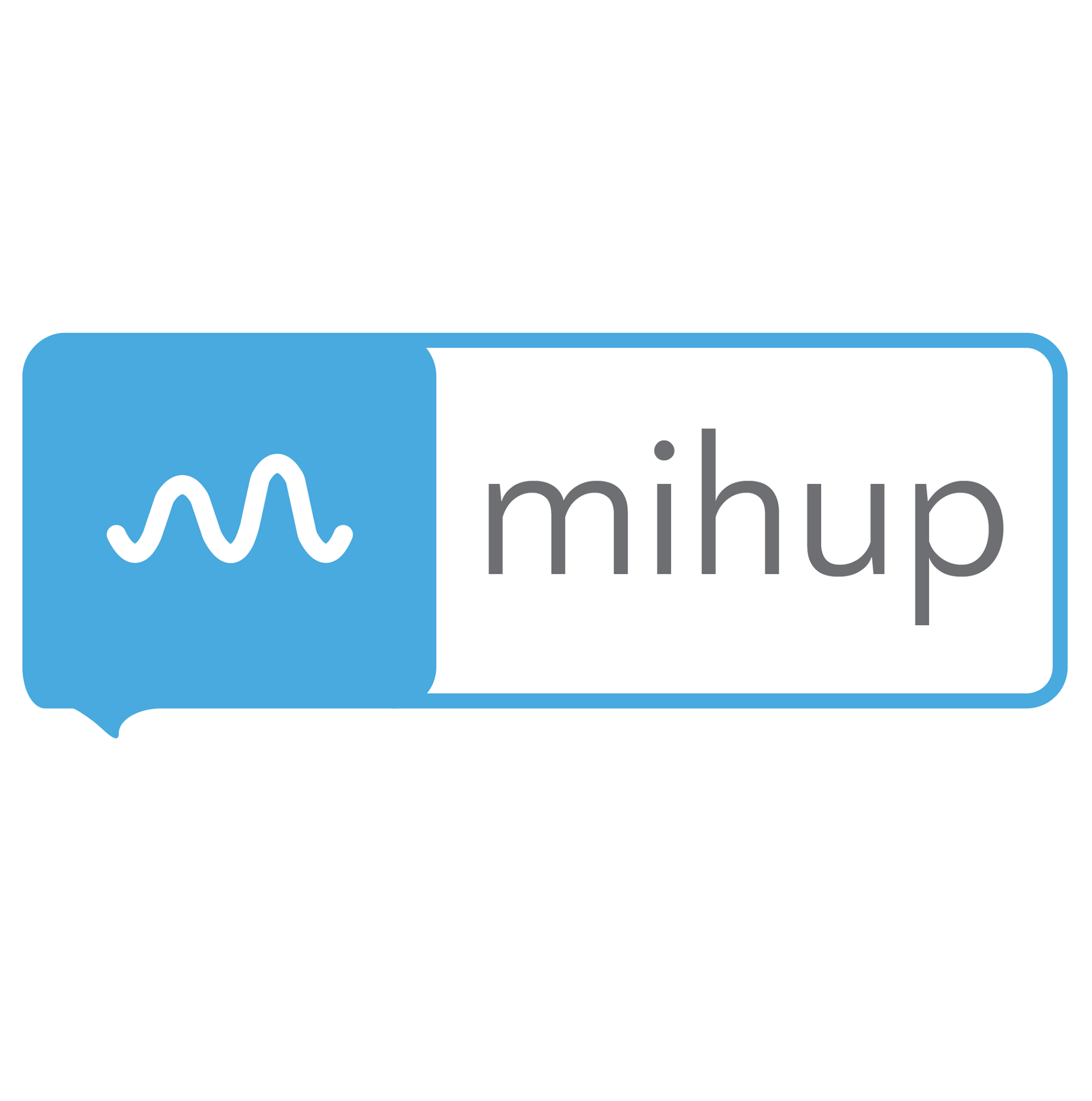 30 April 2019, India:
Artificial Intelligence (AI) based voice assistant startup MiHup has raised ₹12.5 crore ($1.7 million) in Series A round of funding from Accel Partners and Ideaspring Capital.
"This will help us to further our ambition of adding more Indian languages into our engine. We support English, Hindi and Bengali fully and very limited use cases for additional 12 Indian languages. Our immediate aim is to fully support the next eight most spoken Indian languages," said Biplab Chakraborty, co-founder and COO, MiHup.
"Voice and video are going to define the next phase of digitisation of India. For the next 500 million to be able to embrace and exploit digitisation, voice is the only option. We have come a long way and this funding will help us to fast-forward that advantage," said Sandipan Chattopadhyay, Co-founder of MiHup.
Sandipan Chattopadhyay, added, "Being able to get the funding and the subsequent network of Accel and Ideaspring at this juncture would help us make the product far superior."
"One of the use cases we've started working on is a virtual voice assistant for cars, which will be able to work offline as well. We've partnered with Harman Kardon for this and we're working with two of the largest auto OEMs in the country currently," said Tapan Barman, co-founder and director, MiHup.
MiHup was founded by Biplab Chakraborty, Sandipan Chattopadhyay, Sandipan Mandal, and Tapan Barman in 2016. The startup is building an AI-enabled speech recognition platform for vernacular languages.
The service is currently available in Hindi, Bengali and English.
(Image – MiHup)
Comments
comments