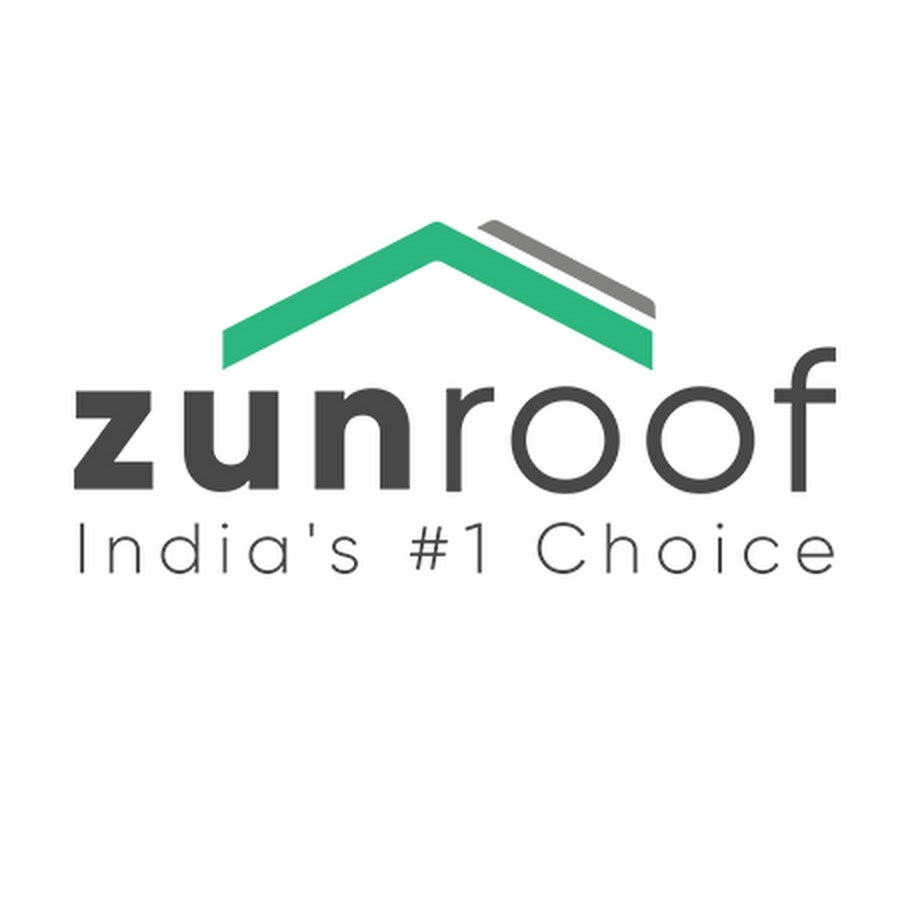 30 April 2019, India:
Home-tech startup ZunRoof has raised a fresh round of pre-Series A funding of $1.2 million from Godrej. The startup will use the fresh capital for expansion and further strengthening their product portfolio.
The funding comes at an integral time for ZunRoof while they work towards the fulfillment of the government's target of achieving 40 GW by 2022 for rooftop solar, the startup said in a statement.
"Sushant and I have been blessed to find the right angel investors to fund us since we started. Our pre-Series A and backing from Pirojsha Godrej comes at the perfect time – allows us to hire and retain great talent, scale solar rooftop operations across India and launch our home-IOT products," said Pranesh Chaudhary, Founder & CEO, ZunRoof.
Pranesh Chaudhary, added, "We are already market leaders for residential solar rooftops in 40+ cities (including Delhi, Chandigarh, Lucknow, Bangalore) and aim to build on this lead to bring smart and clean energy choices to every home in India."
Pirojsha Godrej, Executive Chairman, Godrej Properties, said, "We are delighted to support ZunRoof's exciting plans in the home IOT and solar rooftop spaces. The Founders' exciting vision combined with the passion, knowledge and the leadership they've demonstrated in the space makes us very excited to be a part of their journey."
ZunRoof specialises in solar rooftop design, installation, and management using technology. The company uses computer vision, AI and VR to streamline the solar rooftop installation and maintenance for homeowners. The company operates in more than 40 cities.
(Image – ZunRoof)