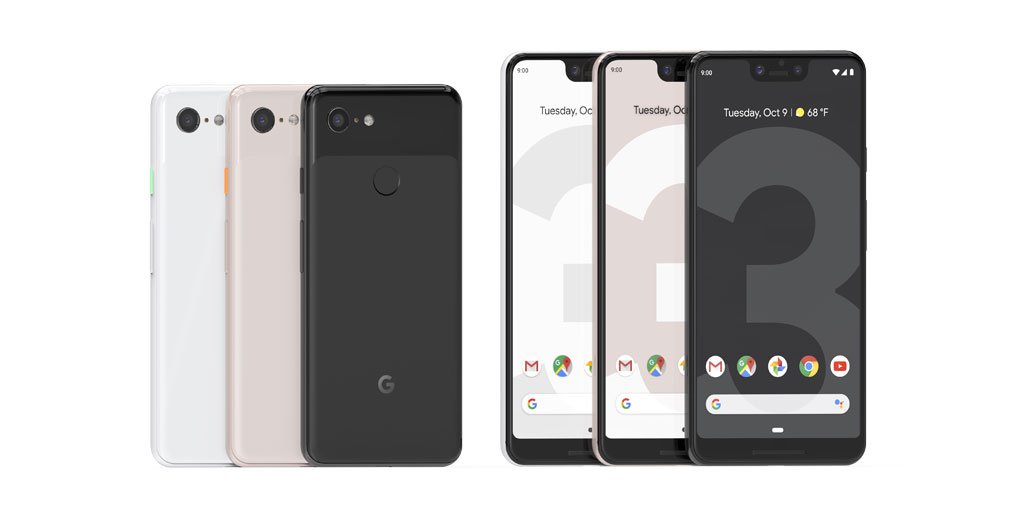 22 October 2018, India:
Google has removed the voice unlocking function on Google Pixel 3. The news was first reported by Piunikaweb.
The voice unlocking function was present on Pixel and Pixel 2. Users have the option to unlock their smartphones by saying the "OK Google" and "Hey Google" commands. But Google has silently removed this functionality from the new Pixel 3 and Pixel 3 XL.
Recently in a blog post, Google had indicated about this. The company wrote, "After opting-in through your Assistant settings, the Assistant can respond to queries like "Hey Google, what's next on my calendar?" without unlocking your Pixel 3 each time."
Users can see information like contacts, emails, reminders, results from Google Calendar etc on their lock screen by invoking Google Assistant. The Assistant will show these information without unlocking the smartphone.
If you consider security features, the removal of voice unlock is good. As some research has showed that the Voice Unlock function was less secure and be fooled easily (if compared to other bio-metric unlocking options).
But, voice unlock was a convenient feature for users. Due to removal of voice unlock feature, users will not able to make a phone call or send SMS from lock screen using Google Assistant. Users will also not be able to open some apps by voice commands (on lock screen) like Spotify.
(Image – Google)