India's electric vehicle market is booming and is accepted as a new-age fuel by carmakers. Deadlines to go all-electric are still being announced by automakers. Volvo stated that from 2023 the automaker will do fully electric, globally. Furthermore stated that it will be selling only electric post-2025 in India. Currently, the automaker is selling CX40 Recharge in India. Further confirmed that its coupe sibling called the Volvo C40 Recharge will be joining the market as well.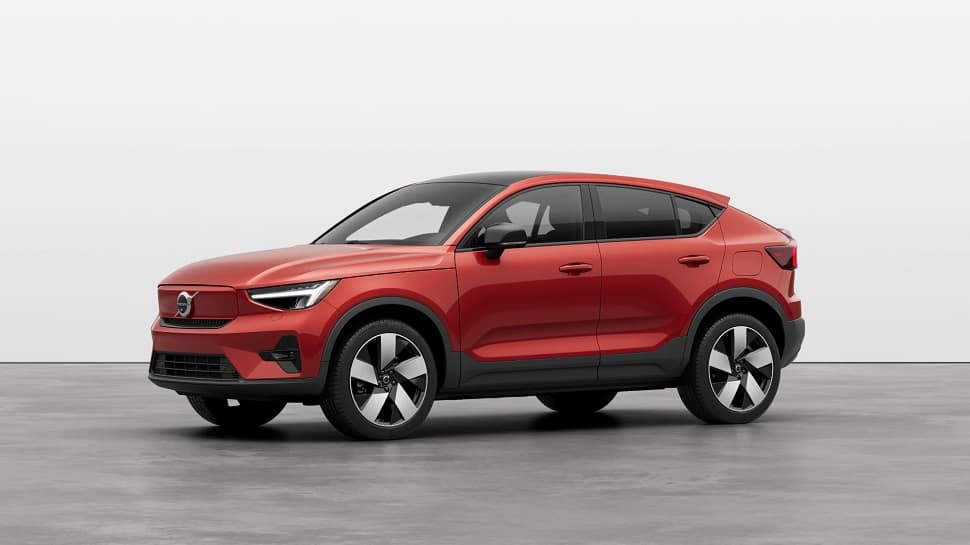 The company will launch the electric version of its SUV C40 in the fourth quarter of 2023 and will keep launching one electric vehicle every year in the country going forward. Volvo Cars Head of Commercial Operations, Rest of Asia Pacific region Nick Connor said by virtue of being a niche player, the company can afford to become a Battery Electric Vehicle (BEV) only manufacturer much sooner than its competitors.
"I think we will accelerate. We can't do it this year, maybe in 2025. We said we will be 50 percent electric (globally) by then, we could say well in India, we're going to be 100 percent electric. We've already said in Australia, for example, that by 2026, we're going to be 100 percent electric," he told reporters here in an interaction. Connor, who was Managing Director of Volvo Cars Australia operations before his current role, was responding to a query on the plans for the company's electrification journey in India.
EV market
"We've seen a much quicker acceleration towards battery electric vehicles than we ever thought (in Australia). It has taken us by surprise. I think that could well happen here (in India) because we're not a mass manufacturer, we have the luxury of being able to differentiate ourselves from the market," he asserted. The challenge, however, is that the pure BEV luxury segment is very small at the moment and is not enough for the company to be viable in the marketplace, he said, adding, for some time the company would have to continue to sell petrol cars and mild hybrids.
"As the market develops, we will accelerate the move to BEV. The tipping point for us will come quite early," Connor added. Volvo Cars' current India portfolio comprises fully electric XC40 Recharge, SUVs XC90, XC60, and XC40 along with the sedan S90. On the significance of the Indian market, he said, "India is a very important focus market for our region. We see it as probably the fastest growing market in the region, with the greatest, longest term potential." Volvo Cars witnessed a strong demand for its XC40 BEV which was launched towards the back end of last year, in India.