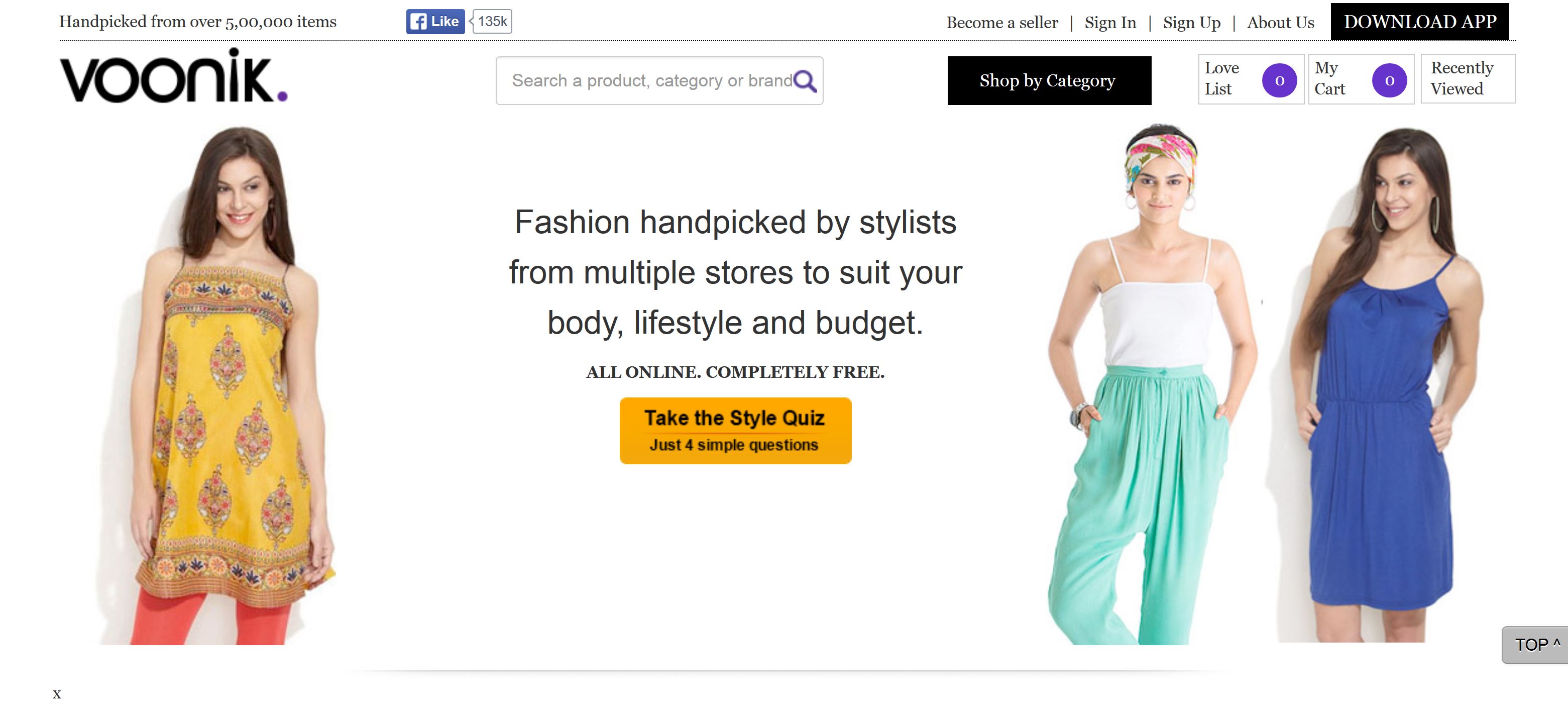 Mumbai, Jun 10 (PTI) : Online fashion agreegator Voonik has raised USD 5 million (about Rs 32 crore) in first round of funding from Sequoia Capital and Seedfund.
The Series A funding will enable the company to enhance its personalisation and style recommendation technology, it said in a statement.
"With this funding, we will be focusing on innovations that would enhance our mobile platform and provide an unmatched shopping experience to our users," Voonik's CEO and co-founder Sujayath Ali said.
Founded in 2013 by Ali and Navaneetha Krishnan, Voonik provides a personal shopping platform, offering apparel, accessories and footwear as well as beauty products according to the preferences of the customers.
It aggregates styles and products from other e-commerce websites like Snapdeal, Jabong, Fashionara, Zovi, among others, to match customer choices.
Comments
comments