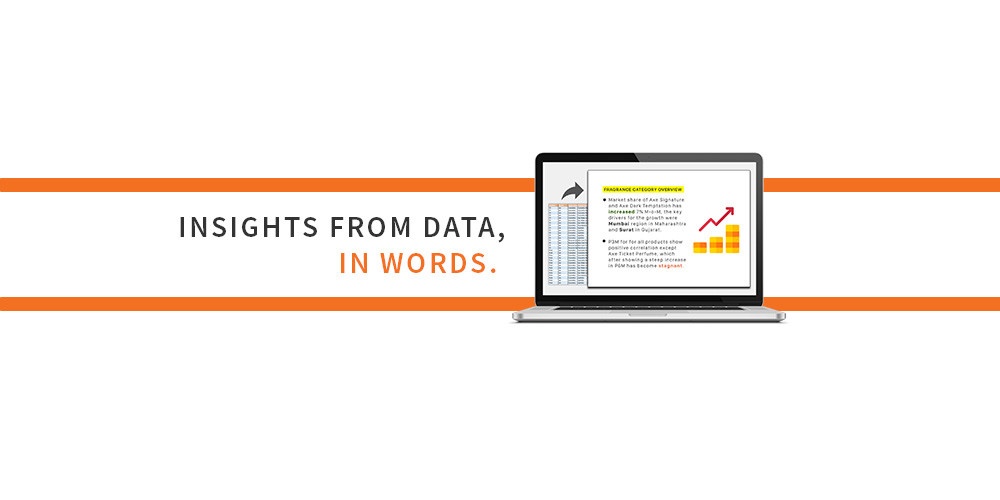 Big Data Analytics and Business Intelligence Startup platform, vPhrase has secured $2 Million in a funding round of Series A from the Bharat Innovation Fund and Falcon Edge Capital.
The four-year-old startup will now be going to use the funds to scale its global operations, product development as well as the team strengthening, according to the report revealed.
"Natural language generation (NLG) industry is at its nascency globally and is on course to become a multi-billion TAM (total addressable market)," said Navroz Udwadia, partner, Falcon Edge Capital.
In 2016, the company had secured an undisclosed amount in the funding round of seed from the Venture Catalysts.
vPhrase Analytics Solutions, which operate the startup was started by the Neerav Parekh in the year 2015. The company runs an AI-based data analytics platform that helps the businesses make the reports easier to comprehend.
"Companies are collecting troves of data but to make sense of all that data, they use spreadsheets and dashboards. Spreadsheets require analysis while dashboards require interpretation; business users don't have time for either. By auto-generating deep insights in normal human language, we are ensuring users understand exactly what story the data has to say and help them take data-driven decisions," Parekh said.