Walmart, the US-based retailing behemoth, is preparing to close its last two stores in Portland due to financial difficulties. The multinational firm is reportedly shutting down multiple outlets in the area that are failing to meet the company's revenue expectations.
On March 24th, Walmart will close its stores located at 1123 North Hayden Meadows Drive and 4200 Southeast 82nd Avenue at the Eastport Plaza.
A Walmart representative stated that the corporation conducted a thorough evaluation of the stores' overall performance before opting to shut them down. Several factors, such as location, customer needs, population, and nearby stores, were taken into account, along with current and projected financial performance. Now, the company's primary focus is on helping its associates through the transition.
According to unverified reports, approximately 600 employees currently working at the two Walmart stores set to close in Portland will be given the option to transfer to other nearby locations.
Walmart CEO Doug McMillion had expressed in December 2022 that the company's economic performance had been negatively impacted by record-breaking retail theft. McMillion stated that theft levels were higher than they had been historically and if Oregon authorities did not address rampant shoplifting, the company would be forced to either increase prices or close stores.
The closure of stores in Portland by various companies has become a prevalent trend, with several businesses citing the cost of doing business amidst rampant retail theft as a major factor. Last year, Raind PDX, a clothing store, closed down, and Nike and Cracker Barrel locations also shut their doors in 2022.
Retail chains across the country have been facing theft-related challenges in recent years, with the National Retail Federation reporting a 26.5% increase in organized retail crime in 2021, resulting in significant financial losses for businesses.
In addition to this nationwide issue, Portland has seen a significant rise in violent crime over the past few years. A recent study found that the rate of violent crime increased sharply in 2020, during a period when the city experienced frequent protests and riots.
Additional Walmart Store Closures for 2023
Walmart is also planning to close eight retail locations in the United States due to poor financial performance.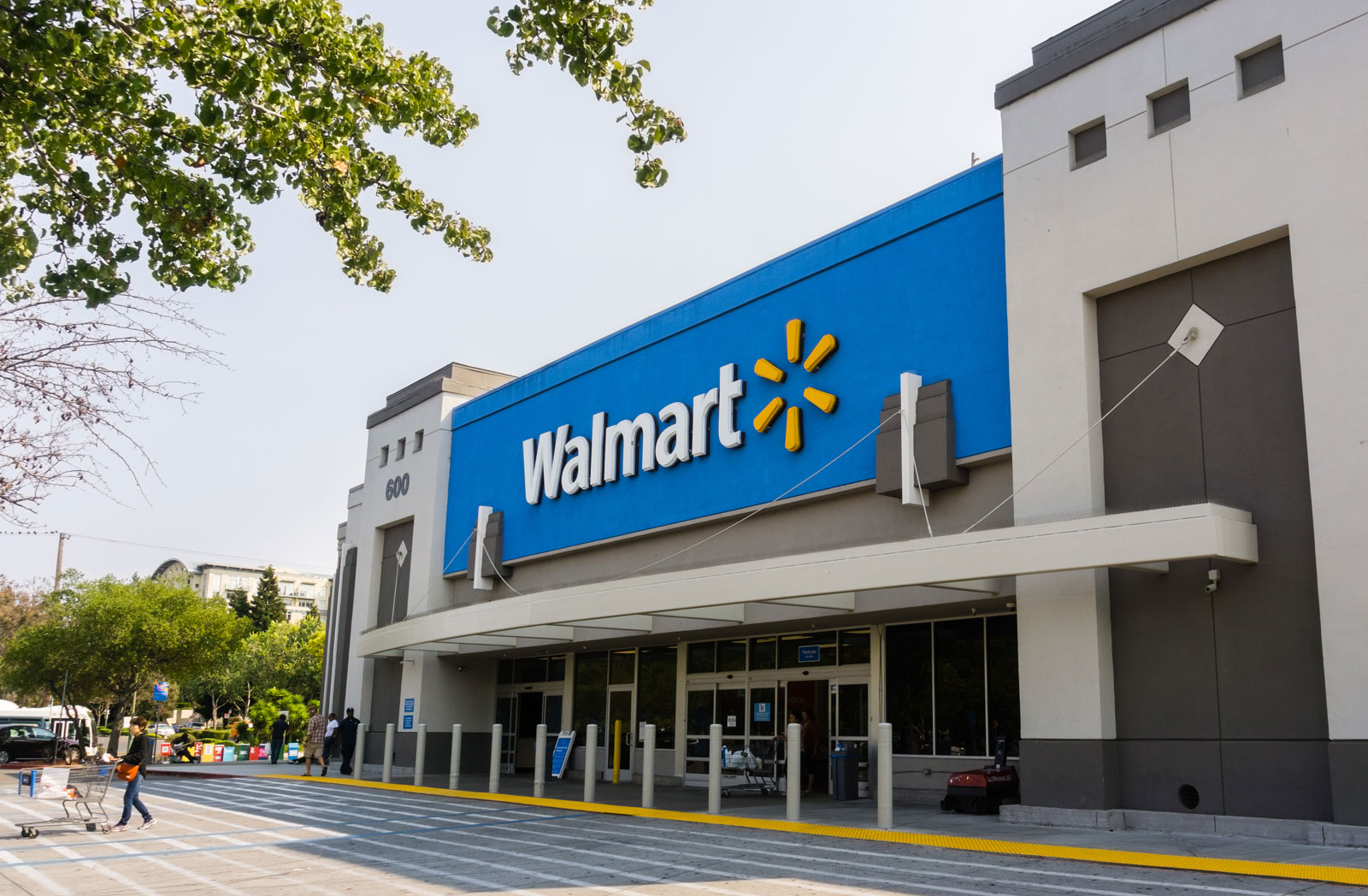 The store closings will affect locations in six states across the country. In Arkansas, the company's pick-up only concept store at 3701 SE Dodson Road in Bentonville will be closing. In the District of Columbia, the Walmart store located at 99 H Street NW in Washington will be closing its doors. Florida's Walmart Neighborhood Market concept store at 6900 US Highway 19 North in Pinellas Park will also be closing.
In Illinois, three Walmart stores will be closing: 17550 South Halsted St in Homewood, 12690 S. Route 59 in Plainfield, and 840 N. McCormick Blvd in Lincolnwood, which are all regular stores, except the McCormick Blvd location which is a pick-up only concept store. In New Mexico, the Walmart store at 301 San Mateo Blvd. SE in Albuquerque will be closing, and in Wisconsin, the store located at 10330 W. Silver Spring Dr in Milwaukee will also be closing.