Wamba is a mainstream online dating product that provides a platform for meeting new people through social discovery.Started in 2004, the company targets users who are in the age group of  18-45 years, who are urban and social and who seek new contacts for any kind of relations. According to the company, it was the first freemium social networking site in the world.

Online dating is a vibrant industry worldwide. Every online dating engine requires a considerable amount of investment in attracting the right crowd. US dating market is assessed as $2B now and is in a matured phase while the Asian market is expected to be at the same level by 2018-2020 thanks to its great upside growth in number of users, their mobility & high social engagement.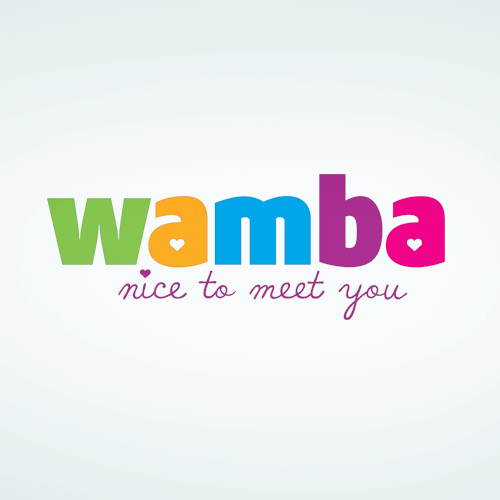 Wamba provides a  balance of free and paid functions.95% of product is free with a few paid premium services." The unpaid version of the product provides end to end functions necessary for the process cycle of dating. People only pay for getting more popularity. " says Dushyant Kohli, Country Manager, Wamba India.The whole world is moving towards mobile and so is dating. The company has therefore also started a number of initiatives on mobile. Wamba is known to enter into partnerships with other mobile app developers to attract the right crowds.Apart from this  the company has multiple digital marketing and other customer acquisition initiatives over the mobile.
Improper use of such website even by a few people can have a huge negative impact and Wamba knows this very well.The company has build very strong processes in the product that makes sure that all users on the site are happy and that there is no unwanted activity on the site.The product has a multiple level authentication and moderation process (including manual moderation) to weed out fake or problematic profiles. They are now working on an antispam system, which will have a spin-off with very intellectual solution against trolling & insulting in the system. "We want to instantly catch people who are disappointing other users and making them unhappy." says Dushyant.
Wamba was first launched as "Mamba" in 2004. Mamba was created by a small team interested in the future of social communication online.In July 2012, the service was rebranded internationally as Wamba. The service can be accessed through other domains belonging to white-label partners, (such us Msn, Icq, Yahoo, or Mail.ru) and through Wamba's own domains such as Mamba and Mamboo.Today, 70% of the company is held by the investment company Finam, the other 30% belongs to Digital Sky Technologies (DST) (Mail.ru Group)."People are lonely. We try to make them happy and that makes us happy. For instance, 8% to 11% of our own team members have used Wamba to get into serious relationships.  This is our real inspiration. " says Dushyant . Over 100 million users have registered with Wamba, and the service currently has over 25 million active users worldwide.
Scaling in the Indian market and attracting the female population worldwide are the two main things on the company's agenda for the next few months. Wamba has a global presence and earns most of its revenues from Europe. As Asia is growing fast in terms of internet users and their online activities, Wamba is now expanding their services in India and other Asian countries. The company is aggressively registering users from all parts of India. Wamba is also working towards increasing female engagement and retention on the website. The company is known to  invest in dating apps and make JVs and is currently  looking for partners with female traffic share of  at least 20%.
Comments
comments