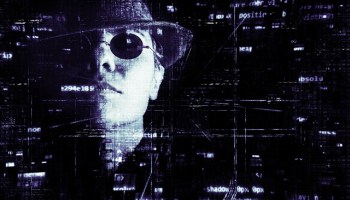 19 June 2017, India:
The corporate affairs ministry's key portal for making filings by companies- MCA21 was compromised by WannaCry ransomware attack last month, affecting certain services.
Though the central government had earlier claimed that global ransomware WannaCry didn't have a serious impact in the country, but its official documents reveal that MCA21 had come under cyber attack.
"During May 2017, the MCA21 system was subjected to WannaCry ransomware attack. The attack was in the nature of a 'zero day attack' and was first noticed on May 7," the document said. Zero day attack here, refers to hackers exploiting a flaw in a software system that is not known to the vendor itself.
The prompt measures helped all services being restored fully without any loss by May 12 as per the document. The attack was "presumably" the first on a central government portal and prompt measures were taken to contain the impact.
MCA21 is managed by IT major Infosys, provides for making electronic filings related to compliances under the Companies Act and Limited Liability Partnership Act, 2008.
Earlier, Software and Security providing company Symantec is confident that WannaCry ransomware has roots in North Korea. The company stated, North Korean group called Lazarus Group is the prime suspect for the global havoc. The WannaCry attack is reported to have impacted over two lakh computers in more than 150 countries. Hackers were believed to have used techniques stolen from the US National Security Agency to encrypt files within affected computers, making them inaccessible, and demanded $300 ransom as per the ET report. (Image- india.com)
Also read- ATM Will be Shutdown Due to Ransomware Attack; If You're Forwarding Such Messages, You Need to Read This!