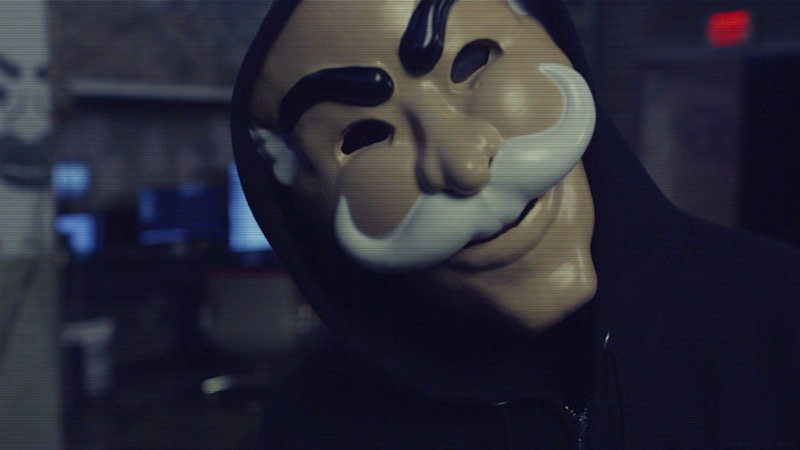 16 May 2017, India:
"ATM 's will be close for next 2-3 days probably, due to ransomeware cyber attack within India."
"Please inform all contacts from your list not to open a video called the "Dance of the Hillary". It is a virus that formats your mobile. Beware it is very dangerous. They announced it today on BBC radio. Fwd this msg to as many as you can!"
If you're the one who's forwarding such messages, you need to read this!
ATM will not be closed or shutdown! "RBI has not given any direction or issued any advisory to banks to shut down their ATMs. Wrong information is floating around that RBI has instructed banks to shut down ATMs," an RBI spokesperson said. Reserve Bank of India (RBI) has issued an advisory asking all banks to put in place a software update at ATMs to prevent their systems from a malware that has attacked payment systems across the world.
Now let's come to the second message- "Dance of the Hillary", There is no such virus threat like the one described. In fact, the message is just a mutated version of the earlier "Dance of the Pope" virus hoax as per the report by Hoax Slayer. So basically, It's FAKE!
Passing on false information about computer viruses and malware is counterproductive and will help nobody. If this silly hoax message comes your way, please do not share it with others. And please let the person who sent it to you know that the message is a hoax.
Related read- Top 10 Hacks of 2016: The Largest, The Deadliest And The Craziest!
Coming back to the matter in hand, Wanna Cry virus has hit some parts of Kerala, Kolkata and Andhra Pradesh but has little impact in India. "Kerala and Andhra Pradesh have been affected partly. We are keeping a close eye on the situation and strengthening our cyber system," IT minister Ravi Shankar Prasad. In two village panchayats of Kerala, computers were hit with messages demanding $300 in virtual currency to unlock the hacked files. As per the report by India Today, WannaCry is a program targeting Microsoft's Windows operating systems where hackers take control of a computer and lock the data until the victim make a payment in return. This large-scale cyber-attack was launched on Friday where researchers observed 57,000 infections. The hackers demanded payments of $300 to $600 (roughly Rs. 19,000 and Rs. 38,000) using Bitcoins.
The Indian Computer Emergency Response Team (CERT-In) had already issued an advisory and is still keeping a watchful eye on the developments. As per Sanjay Bahl, director general of CERT-In, "Only five incidents have been reported and they are a mix of academia, private sector. We are still monitoring the situation."
Microsoft has come up with 'new patches' to counter the virus but it only runs on the licensed copy. Update Antivirus on all your systems and download Microsoft's latest software patches. For unsupported Windows versions such as XP, Vista etc, the user can download the necessary patch from this link. (Image-mygaming.co.za)
Also read- Global Ransomware Attack Infects Computers In Almost 100 Countries!
This is how you can remove the Wanna cry virus from you PC-