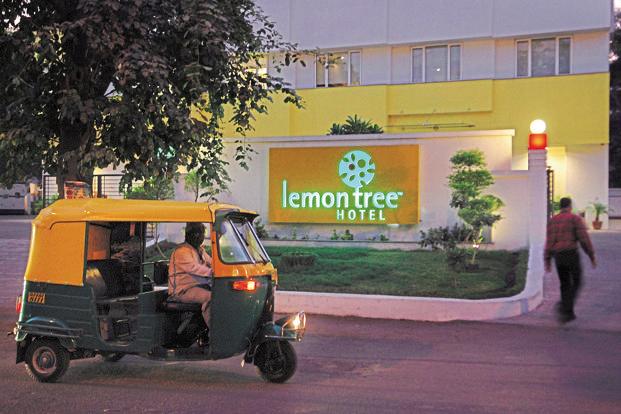 Private equity firm, Warburg Pincus is setting up a new joint venture with Lemon Tree Hotels to explore the co-living space, which is becoming increasingly popular among students and working professionals.
Named as Hamstede Living, the Joint venture is going to receive an investment of Rs 3,000 crore. The initial investment will be of Rs 1500 crore as equity from both the partners, while the rest of the capital will be infused at a later point in time to develop the project.
In the joint venture (JV), Warburg Pincus will have a majority stake of 68%. Lemon Tree, on the other hand, will own 30% stake, while the remaining 2% stake will be owned by Patanjali Keswani, the Chairman of Lemon Tree.
In order to provide full stack co-living accommodations, the project will include shared spaces like living rooms, gyms, and cafeterias, just like other co-living spaces.
According to the report which has been revealed, Warburg Pincus is forming the partnership with its affiliate Magnolia Grove Investment Ltd. In the future, the joint venture may plan to shift their business to an asset-light model.
The development comes in the backdrop of the budget hotel chain OYO entering the co-living space a few days ago. In the coming days, Lemon Tree is going to face tough competition not only from OYO but also from other big players in this segment like NestAway and Ziffy Homes.
Picture Credits: Lemon Hotels