One of the richest persons in the world, Warren Buffett has built an empire worth more than $86 Billion over the years. He is definitely one of the most successful investors of all time. He is also known as the 'Oracle of Omaha' because his investment tips and warnings are followed very precisely by the investing community.
88 years ago, on 30th August 1930, the world got its most successful investor in the form of Warren Buffett. (Yes, it's his birthday today!) We dedicate this article to 'The Oracle of Omaha'.
Let's get to know the investing legend better with the information below.
Top 10 Facts about Warren Buffett
1. While most of the 11-year-old kids were busy playing video games and watching Tom N Jerry, Buffett had started investing in shares at that age.
2. He had already made $53,000 by the age of 16.
3. He spends 80% of his time reading.
4. The young Warren was rejected by the Harvard Business School.
5. The Oracle of Omaha has been living in the same house since 1958.
6. More than 94% of his wealth he made after the age of 60. (Success comes with age!)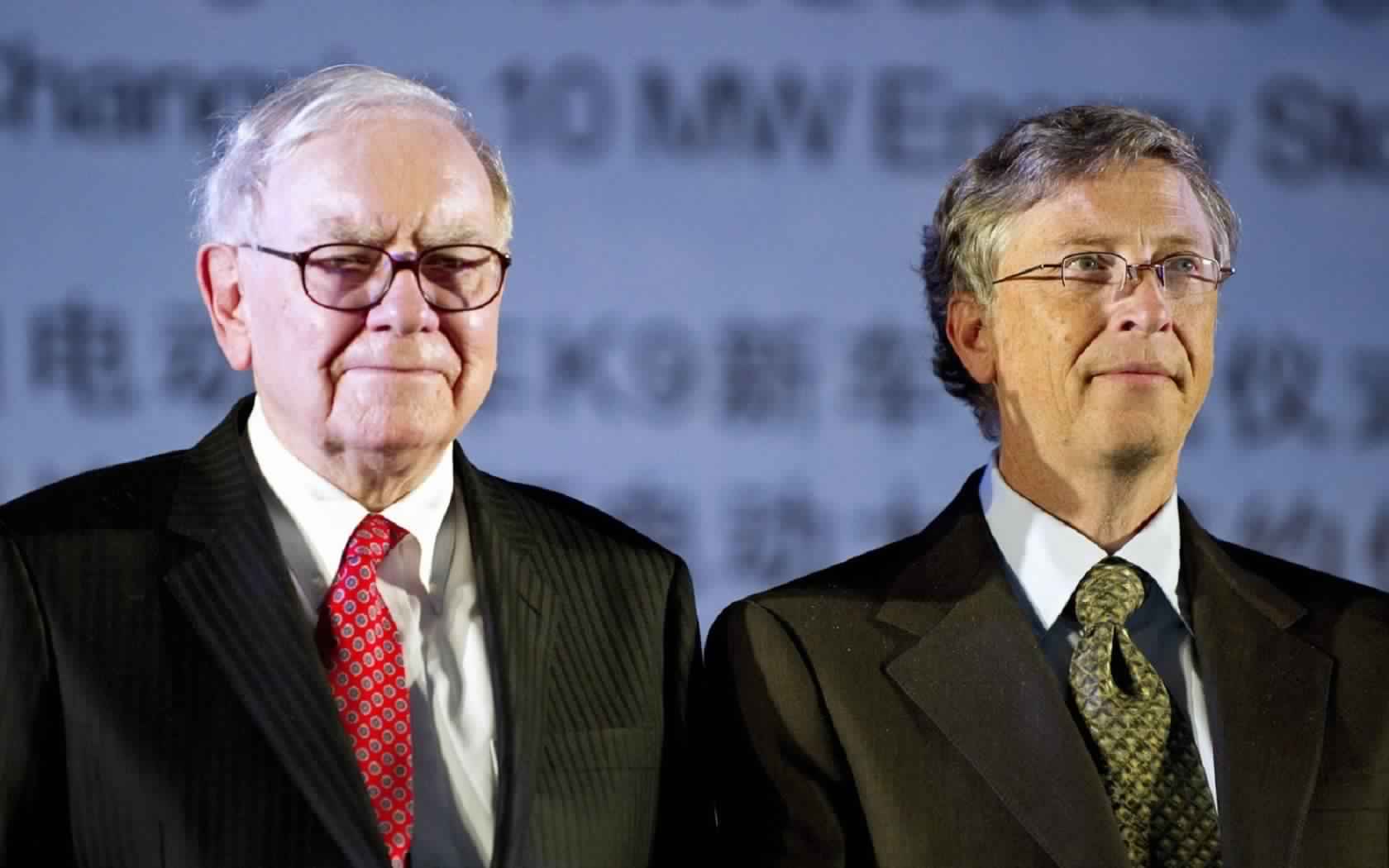 7. Buffett along with his billionaire friend and tech genius, Bill Gates started an initiative where they invited other billionaires to donate. They all have pledged to give away more than 80% of their wealth.
8. When he is down, he takes motivation from poems. Once Buffet said, 'No one knows when things change. The green light can turn into red, at any moment.' In the hard times, he takes inspiration from these lines by
Kipling's 'If:'

"If you can keep your head
when all about you are losing theirs,
If you can wait
and not be tired by waiting,
If you can think
and not make thoughts your aim,
If you can trust yourself
when all men doubt you,
Yours is the Earth
and everything that's in it."
9. Warren has the best track record of beating the market among all other investors.
10. Due to his charitable work, he was honored with the prestigious  "Presidential Medal of Freedom" in 2011. He has donated more than $32 billion until now.
---
Now that we know a little about the investing legend, let's hear the words of wisdom from the man himself.
Top 10 Quotes by Warren Buffett
"Rule No. 1: Never lose money. Rule No. 2: Never forget rule No.1"

"Price is what you pay. Value is what you get."

"Risk comes from not knowing what you are doing."

"It takes 20 years to build a reputation and five minutes to ruin it. If you think about that, you'll do things differently."

"I always knew I was going to be rich. I don't think I ever doubted it for a minute."

"Honesty is a very expensive gift. Don't expect it from cheap people."

"Someone's sitting in the shade today because someone planted a tree a long time ago."

"The difference between successful people and really successful people is that really successful people say no to almost everything."

"In the world of business, the people who are most successful are those who are doing what they love."

"Tell me who your heroes are and I'll tell you who you'll turn out to be."

– Warren Buffett
Most people think that these quotes by the Oracle of Omaha are solely about the business industry, but if you take time and think a little bit more about them, you will understand that whatever he says can be applied to our lives too. (Even if we're not investors or businessmen).
---
A business magnate, an investor, and a philanthropist, Warren Buffett has succeeded in everything. Such knowledge and foresight don't happen in an overnight. Like Buffett said himself, he devotes more than 80% of his time to reading books. Thinking about how you can follow in his footsteps? Well, start with reading what he recommends.
Top 5 Books Warren Buffett Thinks Every Investor Should Read
"The Intelligent Investor" by Benjamin Graham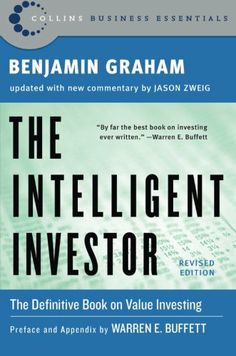 2. "Security Analysis" by Benjamin Graham

3. "Common Stocks and Uncommon Profits" by Philip Fisher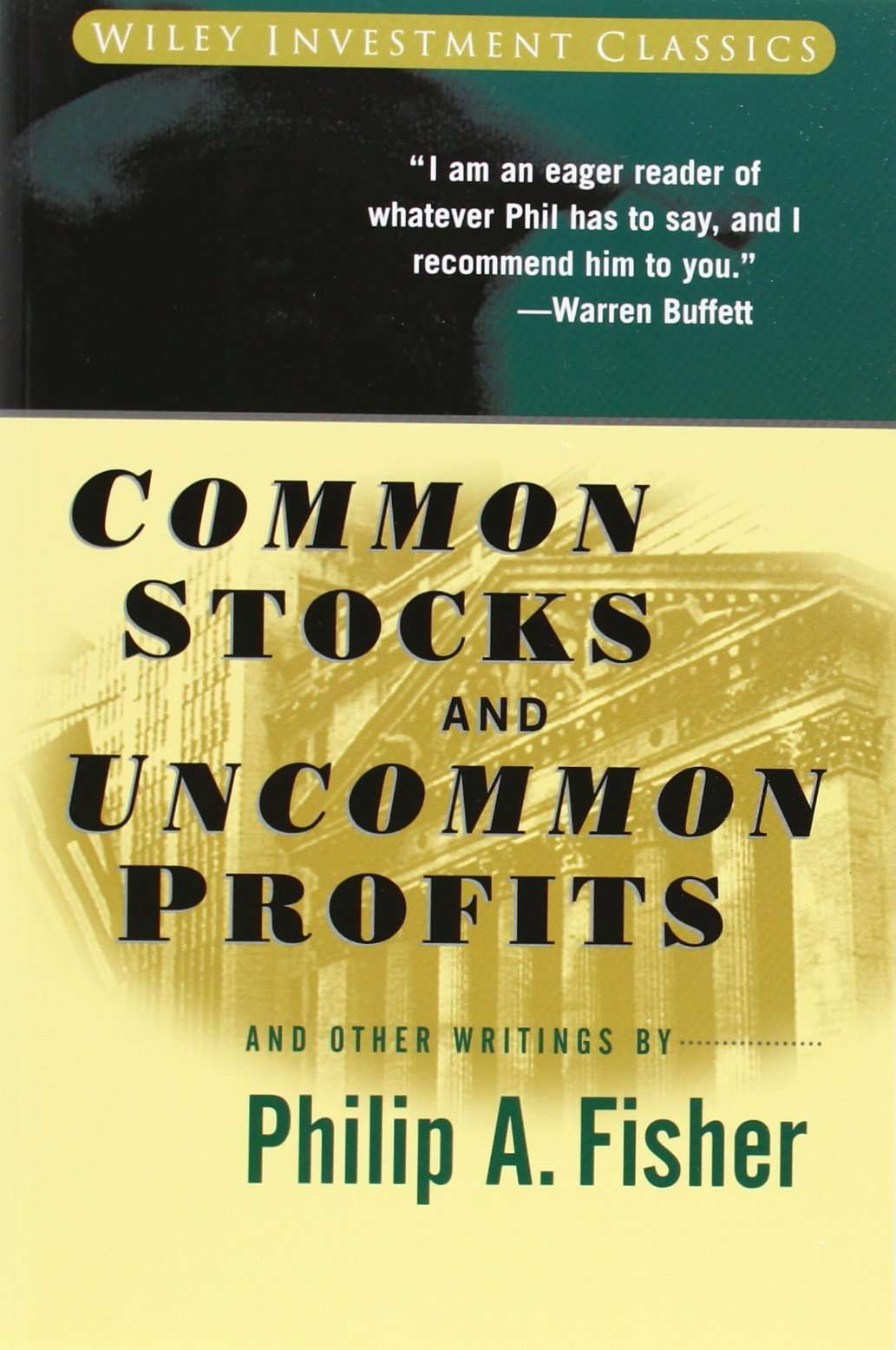 4. "Stress Test: Reflections on Financial Crises" by Tim Geithner

5. "The Essays of Warren Buffett" by Warren Buffett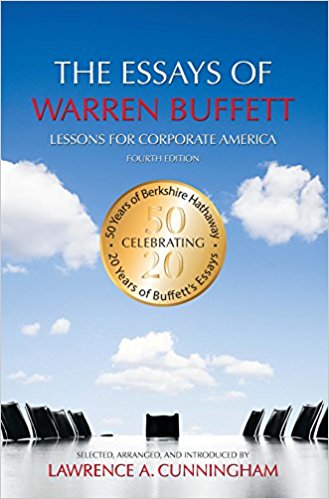 ---
Once again, we wish the World's most successful investor, a very happy birthday! His life is truly an inspiring journey showing how precise planning, a thirst for knowledge, and dedication can make even the hardest of things achievable.
So, which quote touched your heart? and which fact surprised you the most?
Tell us in the comment section below! 
References
Comments
comments